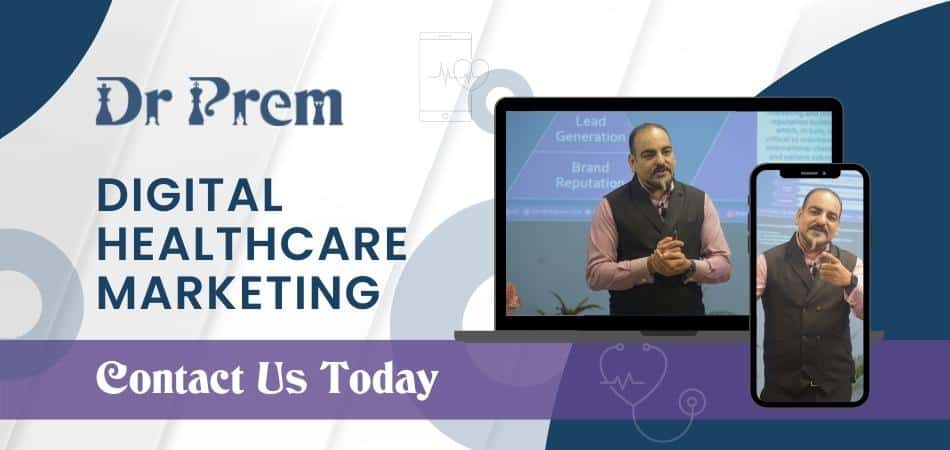 Quality brand image is very important for large as well as small businesses. A strong brand image can attract more people towards a particular brand. A brand is not only a logo as it is more than that, which helps to create a unique brand identity in the market. Brand identity and marketing go hand in hand. No business can grow without a strong and positive brand image. This is same in digital marketing as positive brand image can attract more consumers to a particular brand and maximize the profits of a particular company.
Why positive brand image is important for a company?
A brand image refers to the current view of the customers about a particular brand or a company. Brand image can tell us the perception of consumers about a brand. An image is a manner in which a particular brand is positioned in the market as it conveys the exact value of a brand. It includes an accumulation of contact, observation by people, mission, and vision of an organization.
Popularity
A positive digital brand image will make the product or brand more popular. It will create a better image of a brand and can easily attract more customers towards the brand.
Vision and mission
Vision and mission of a brand is vital as it can clarify the need and use of that product. As the people are becoming more aware about their health, wellbeing, comfort, they will always choose the best product in order to meet their needs and wants. If a brand is able to clear its vision and mission then only it will be able to beat its rival brand in the market. Brands must also take into consideration how realistic their vision and mission statements are by noting several factors that affect their businesses. How they deliver at the end of the end should reflect how well their supply chain vision statement is laid out and how it translates to its overall mission to promote its brand/product.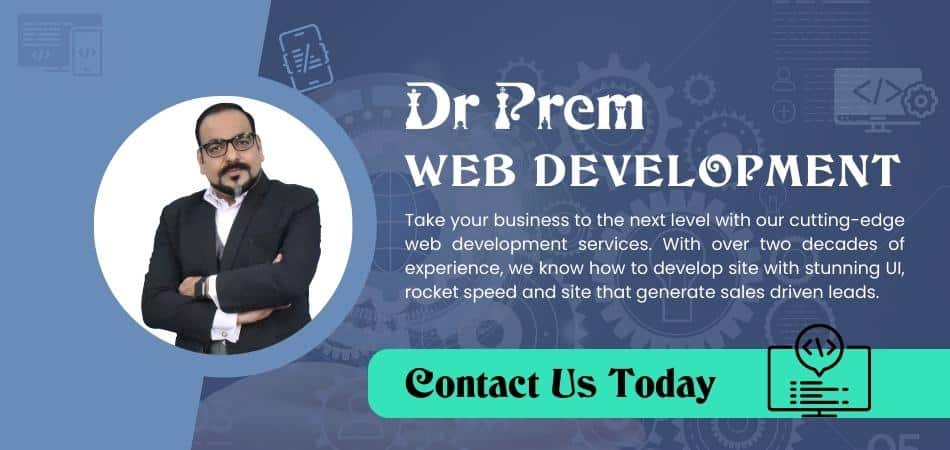 Awareness
Launching a new brand is not sufficient until you do not make people aware about the services and use of that brand. An effective promotion activity can create a better brand image in the market and this can further lead to the popularity of that brand.
Profit maximization
Profit maximization is one of the major missions of any company as this amount can help enhance the capital of the company and lead to the expansion of the business.
Web elements that creates a positive brand image
Digital branding is the best way to attract your target market towards your services and products. It is vital to make an effective brand image because when online visitor want to know about your company or product, he will definitely look at your business website. In order to create a positive brand image you need to consider following web elements:
Homepage
Homepage is the most important page of a website as it is the most visited page. In order to work perfectly, it is vital to create an attractive and flawless homepage.
About us
This page contains all details about a particular brand. This involves mission, vision, and everything about you like who you are and what you do. You can also offer your clients and customers to know you on a more personal level.
Testimonials
This page is another important page as it includes everything what a company has done in its past. This includes the experience and feedback of your clients and customers. Testimonials can enhance your credibility as a reliable business.
Portfolio and Blogs
These pages can help you if you want your potential customers to know about your past works and achievements. You can also add some blogs to your website, as they will make you look more professional.
Summary
A positive brand image is vital for a simple and digital brand. It can play a big role to create a platform to your brand in order to stay firm in the market place.