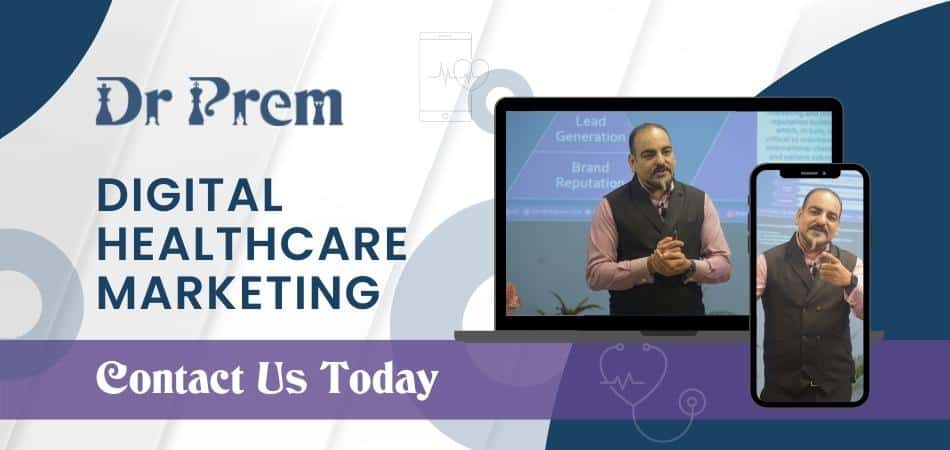 There was a time when SEO copywriters could earn you top rankings by mere placement of keywords at the right places. However, the times have now changed. Although placing keywords at right places and the frequency of their use still matters, but the prime focus has shifted to quality and relevance of the content.
In today's time, the content that has a value for the readers is likely to work. You have to pay a lot of attention towards the quality of your content, in order to grab that top search positions. The more social shares you can generate, the more your prospects to come at the top will increase. But, remember these back links and social shares are only helpful when the content drives them naturally. The content has to be extensively compelling, so that a person cannot help but share it.
The marketing content that you publish should have the potential to attract the readers as well as the search engines. The content should help persuade them to take intended actions. And, this is surely not an easy task. Here are a few points that can help you generate highly compelling content:
Understanding the viewpoint of the target audience
It is very important that before you sit down and write something, you understand the requirements and the viewpoints of your target audience. This will help you generate content that helps in improving the sales patterns. You have to know about the target audience inside out for creating something of real worth to them. Remember, customers are naturally wired to have a skeptical eye towards your content, because they feel you are trying to sell something through the content. Therefore, it is important to know what the target audience is expecting out your content.
Build trust through your content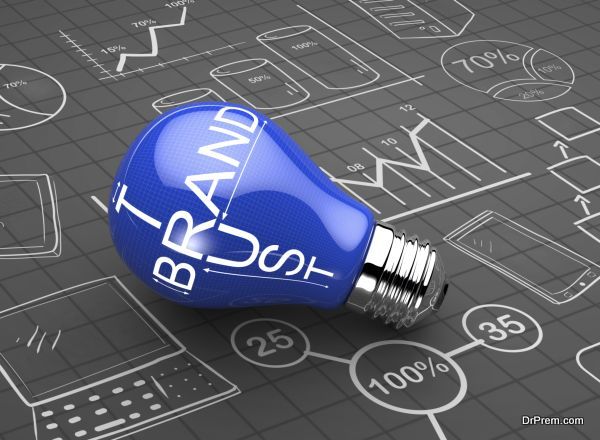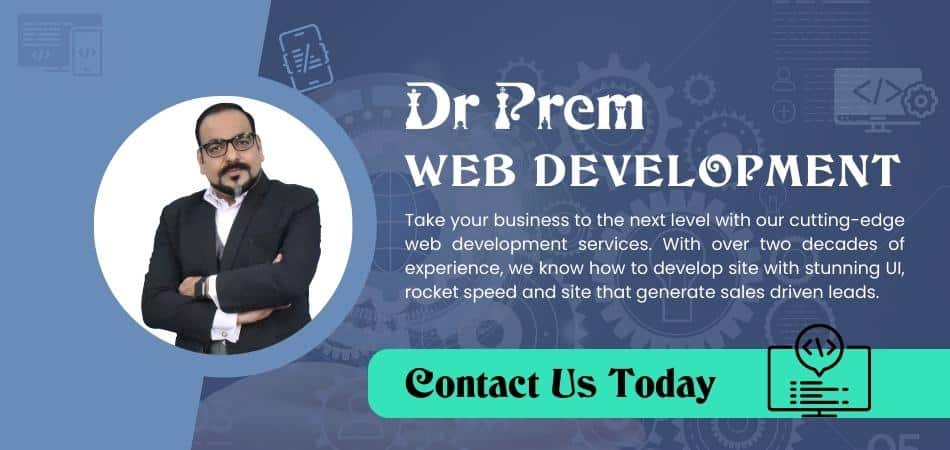 It is important that you add something of real value in your content. Once the readers identify that value in the content you produce, trust is naturally builds up. Your prime aim should be to create strong trust through the content you produce. In fact, your content should be your ace card that never fails in winning the game, in this case winning as many hearts as possible.
It is a continued process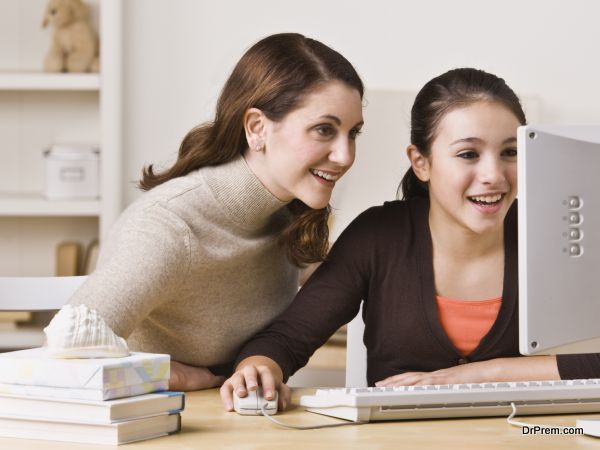 It takes a lot of time and experience in building unfailing trust through your content. Once you have this trust from the readers, every time you put up something, they expect it to be of similar worth or even better. If you fail them midway, all the trust so gained will be lost. No content marketing firm can afford to do this, because for content marketing trust is the very basis of success. Thus, providing content of value has to be a continued and an ongoing process.
Stop selling through your content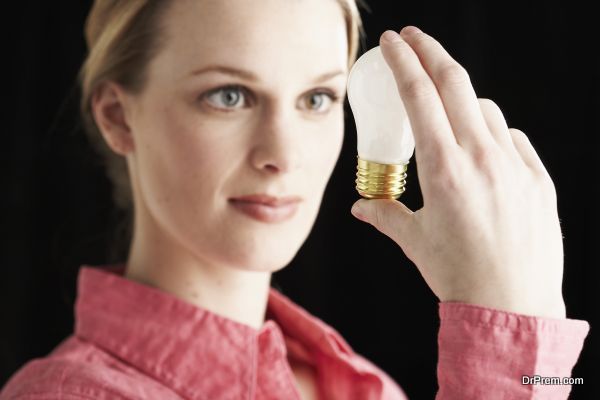 Creating compelling and valuable content does not mean you start selling through your business. The prime idea about creating compelling content is to provide valuable insights to the customers that helps affect their purchase decisions effectively. The trick to compelling content is that it has an indirect sales drive attached to it. If, you put it directly into your content you will mess it all up.
Measure your content ROI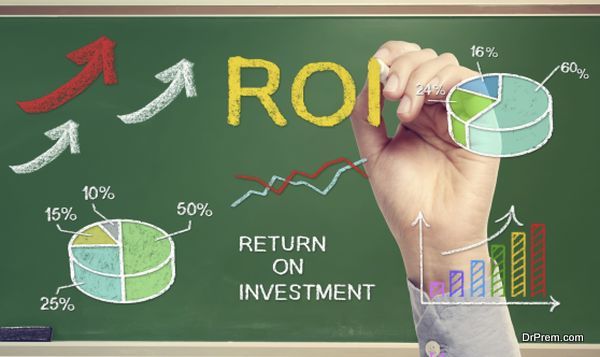 Measuring your content ROI, will help you understand how effectively your content is able to generate customer engagement and increases sales, based on numeric calculations. This is not a herculean task, there a lot of tools at your disposal to measure the ROI. This will help you analyze the true power of your content.
Summary
Compelling and valuable content is the content that provides valuable insights to the customers. This positively influences their purchase decisions. The very foundation of compelling content is trust and honest measure to customer engagement.