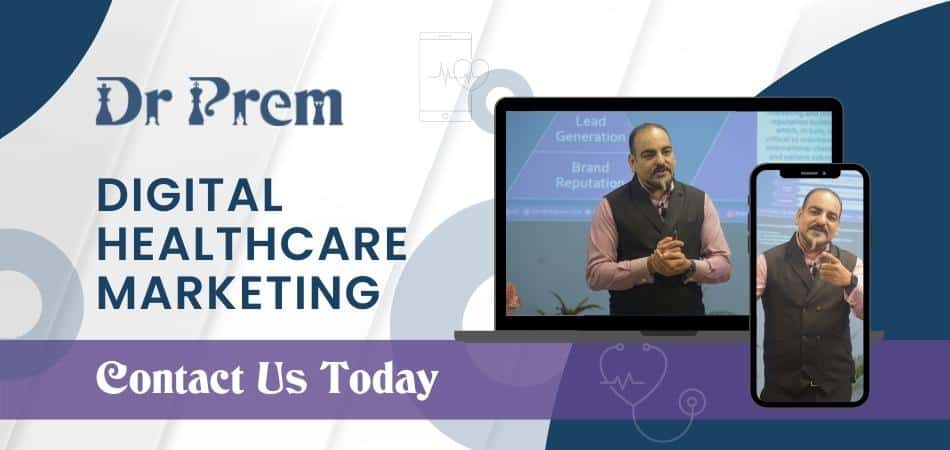 To be a new and a fresh employee in an organization has its fare share of advantages and disadvantages. Talking about the disadvantages first, you being a new addition in the organization, all eyes are on you. However, the advantage is that your record in the new organization is like a clean slate, you can put everything good in it with your caliber.
Amongst all this, you need to win the confidence and trust of your boss and the employees, which is a key to success. Here are some ways you can use to win over your boss and employees:
Never look at your boss as an adversary
Many a times, an employee feels his boss does not deserve to be a boss, he knows nothing and all sorts of negative things. In some cases, sometimes an employee is much more intelligent and deserving than the boss but this is how it is.
You being an employee cannot question your boss because your boss has all the power and not you. The power that can make or ruin your career, so keeping grudges against him will get you nowhere. Rather think of your boss as a partner, and see how he confides in you and how you succeed.
Be an active learner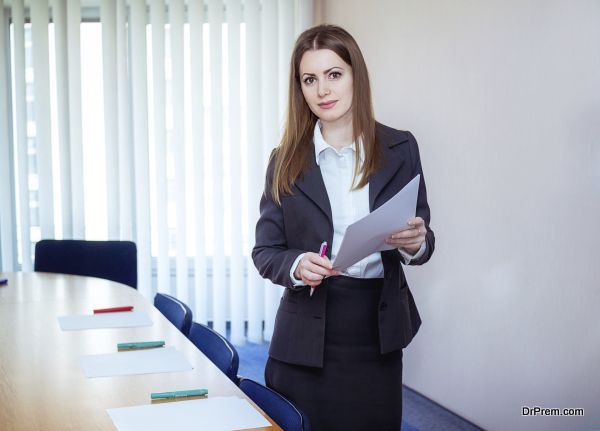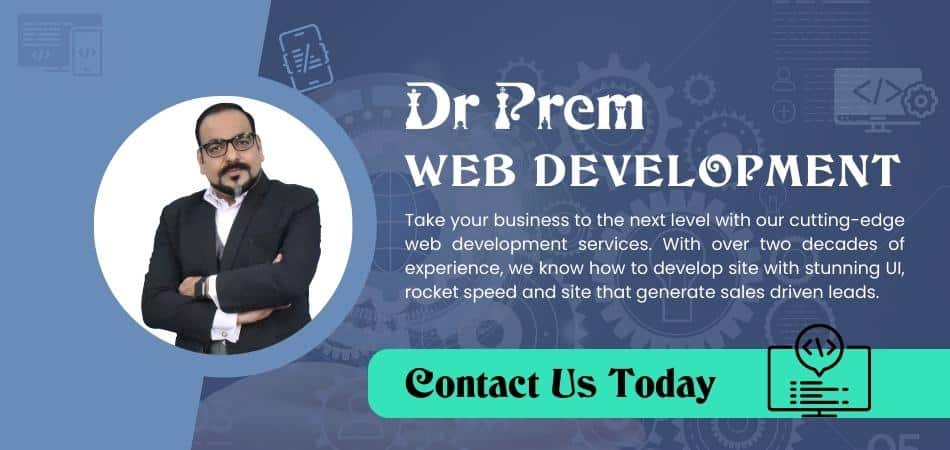 Your role in your initial days with an organization is of a learner. However, ensure you are an active learner, who does not only listen but questions as well. While learning if you put forward questions and enquiries, it will impress your boss as well your colleagues. Employers like it when a new employee puts forward his curiosities and uncertainties, as it shows the interest of an employee.
Take initiatives
Waiting for opportunities to come to you might be easy but taking initiatives and asking for task responsibilities is impressive. Volunteer to work as a help for projects that are not assigned to you, and see how your impressed boss contributes towards your success.
Forget the words –"that's not my job"
Sometimes new employees are assigned with some tasks that actually do not relate to their designation, but one should not turn them down. Saying it is not my job is easy, but it might harm your reputation bad, which could hamper your success.
There are some qualities if a new employee gets the hang of can impress the boss and colleagues. Keeping the boss happy by winning their confidence and trust can do wonders for one's career.