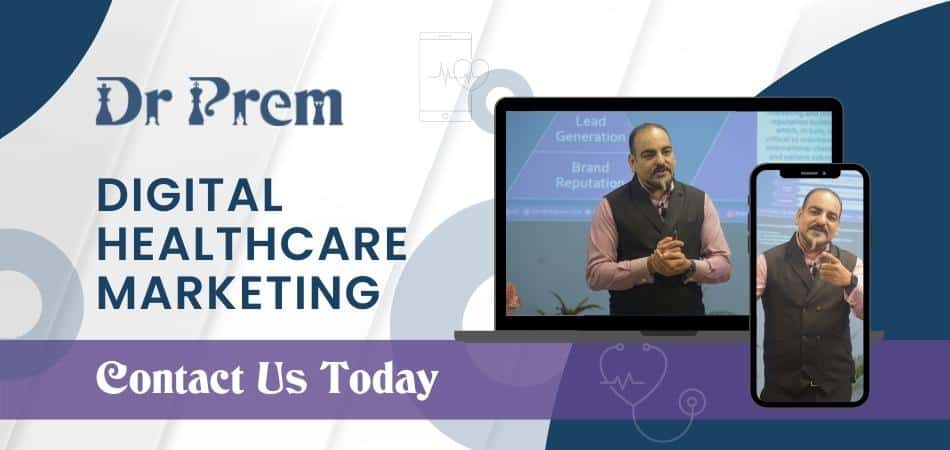 Once regarded as a dull horse in the social media world, LinkedIn is now fast becoming the haven for marketers to distribute their content and information they want the world to know about. Surveys have shown that people are increasingly relying on LinkedIn to gather related, professional content. Owing to these reasons, marketers who wantto distribute content now look no further than LinkedIn.
Generate original content
When using LinkedIn to distribute your company's content, ensure it is genuine, unique and contains more information than available currently on any other resource. Recognise the audience you are targeting on LinkedIn and create content specifically for them. LinkedInvisitors are primarily those who are searching for networking opportunities or want to find work.
The content posted on LinkedIn for marketing purposes therefore should be apt for this type of audience. This will motivate users to read the information and even share it with others in their network. Content marketers should also come up with catchy headlines to capture the attentions of LinkedIn visitors. Visuals can also be incorporated to uplift the attractive element.
Increase visibility to target audience
Besides creating original, unique and informative content that would engage the audience in a better way, LinkedIn also helps in enhancinga company's visibility. This is done by tapping on the feature of status updates found in the profile page section – one of the first places people would visit before reading the rest of the content. Make use of this status updates feature by frequently updating your company's status meaningfully.
When the status is updated, it is broadcastedin your entire network. When someone from this network likes your update, the content is shared within that person's network.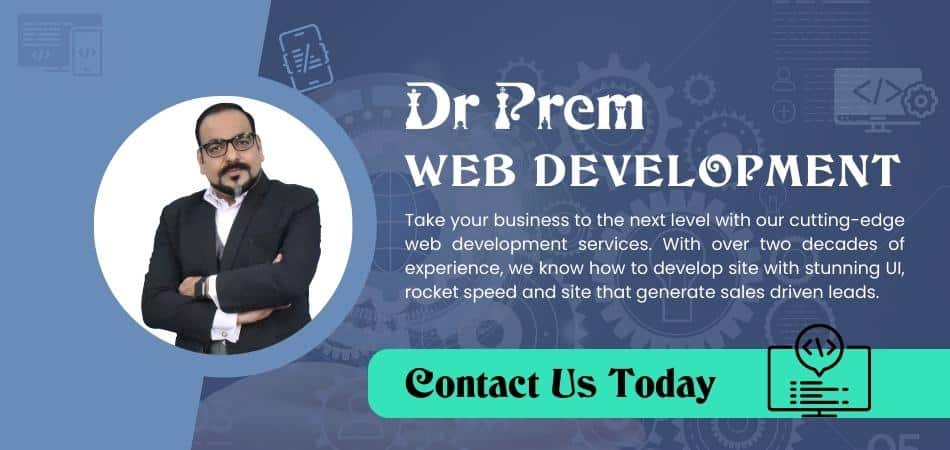 Thecontent published this way increases exposure as more people read, like and share your posts. Visibility of one's company information can also be enhanced by linking the status to relevant and related blogs and websites.
This widens the reach ofa company. Content marketers can also use LinkedIn to engage in long-form publishing which enables them to expand the reach of content.
When content marketers publish a post on LinkedIn page and people logged on to the website, company's network will be able to gain access to it. These people can then subsequently share the information on their pages. Through these shares, content marketers would be able to see their content reaching a wider base of audience. Content marketers will probably also get more invitation requests or messages from LinkedIn members who have read that initial post.
Forming LinkedIn groups
LinkedIn groups are useful for sharing content, as the primary aim of a LinkedIn group is to create an environment for quality discussions and obtaining feedback. Content marketers can make use of the LinkedIn groups tool. This can be done by first finding LinkedIngroups having interest in the type of contentyou generally publish. This increases your potential to influence as your content attracts more interest among the right type of audience.
Instead ofpayingfor advertisementsaimed at reaching out to the target audience, posting content on likemindedLinkedIn groups will allow content marketers to directly reach out to the groups that will readily grasp your content.
These LinkedIn groups also keep the marketers focused, thereby allowing them to respond to feedback or questions raised promptly. When there is a two-way communication, marketing material becomes more effective.
LinkedInis increasingly becoming popular for many marketers to publish content and connect with likeminded users and groups. The platform enables them to create and environment for quality discussion, expand their reach, get genuine feedback and reap tremendous advantages.