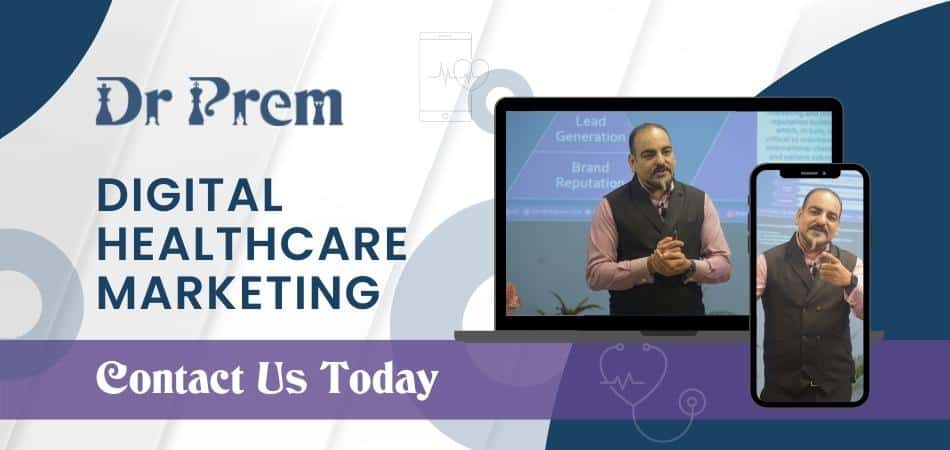 Business is a well-known necessity in today's world. Everyone is expanding their business overseas. For this they are hiring these people who can be a good translator having a sound knowledge about the language. Also bilingual people are always preferred today in business world. Second language will become an advantage to one in future date. There are numerous other benefits attached to learning a new language. Some of the benefits are mentioned below that would help one in deciding to why and which language learning program to go for.
Better job opportunities
Addition of anything can be good. Like ways learning a new language and thus being bilingual can be of great advantage. It's a business world and everyone needs something extra and new. In this competitive world where jobs are in limit, this could be an add on. Companies extend their business overseas and are always in search of bilingual staff. Translators are in great demand and are given preference. They are also paid well with numerous benefits like visiting on shore sites. Bilingual will make the person indispensable, breaking all the language barriers being faced by the companies. Thus being bilingual increases the chances of getting an excellent job.
Travel and relaxation
Learning a new language can be very beneficial and can play a great role in sending one out of the country. Languages like Spanish, French, and German etc. are in great demand now a days and can help one in getting job outside in the areas where these languages are in use. This also boosts up the confidence as one can go anywhere without any hesitation of translation. This will also enhance the experience of travelling as it would be easy to interact with the locals there.
Brain's health
It has been scientifically proven that learning a new language have positive effects on the brain. The onset time of brain and related diseases like Alzheimer and dementia is delayed. It will also make the brain healthy as learning a language would be a healthy exercise for it. It has been also proved statistically that the brain health of more language learner is far better than the single language knowing people.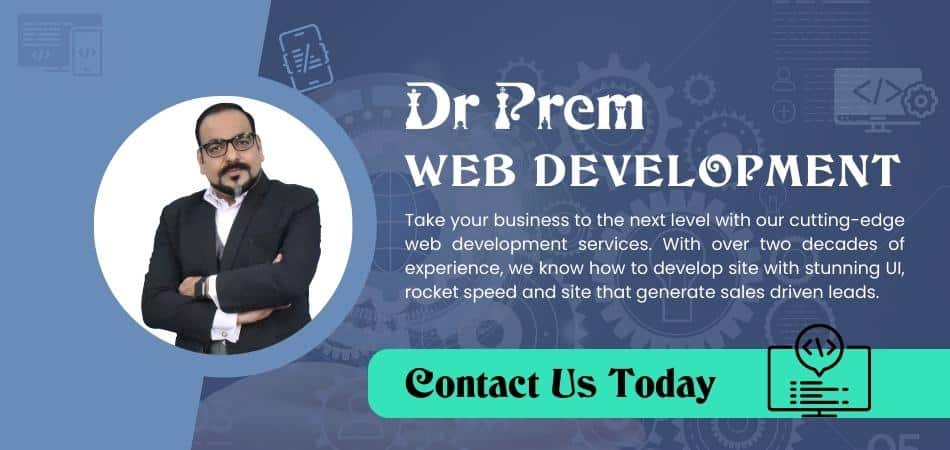 Great achievement
Learning a new language is not an easy task and can be considered as a great achievement. One should be really proud of it. It takes in great effort to learn a new language. Starting is always hectic, but once the hard work is paid off, the after experience that is offers is great. There are various benefits attached to it that one would experience after learning one. He or she will be confident of themselves and would be easily opened up to the world.
Knowledge of new cultures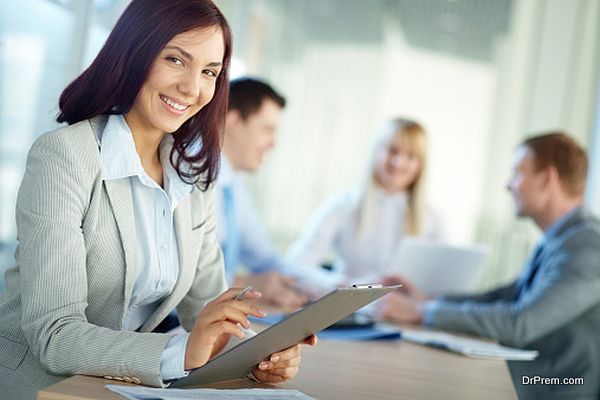 This world is full of rich culture and heritage waiting to be explored by the explorers. Learning a new language removes this barrier. It is the key to unlock all the riddle's and questions attached to the culture. New languages will help one to see new and fascinating things, and will help one to get easily connected to people there. This will help one to easily read books, learn style, people and tradition there.
Thus language learning will help one in enhancing their future. It will provide them with great experience not only in the resident country but also overseas. If one wants to become different from the ordinary one then an extra add on would definitely be a new and required language. So if you are in doubt then be sure and definitely grab the opportunity just waiting for you out there in the business world.