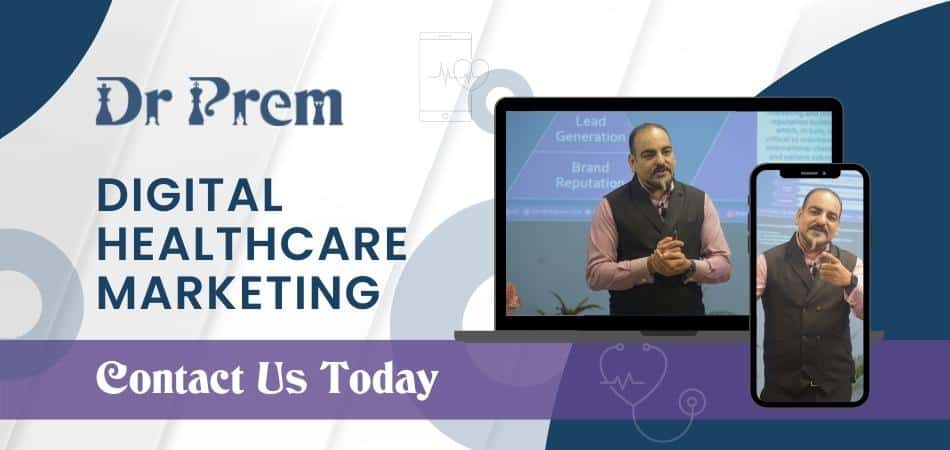 From hard drives to cloud drives we've come a long way. The convenience is undeniable and you never have to worry about your files being corrupt or destroyed. Storing files onto the cloud makes them accessible from anywhere. However, knowingly or unknowingly we choose to largely ignore the privacy part of it. Though many of us glance over the privacy clause, we have to agree to the terms and conditions if we want to access the storage, though we may be uncomfortable with the 'granting access' part of it.
There is a choice that you have now, with Internxt. This is a new cloud storage provider that requires zero-knowledge from its users.
Internxt Drive and zero-knowledge feature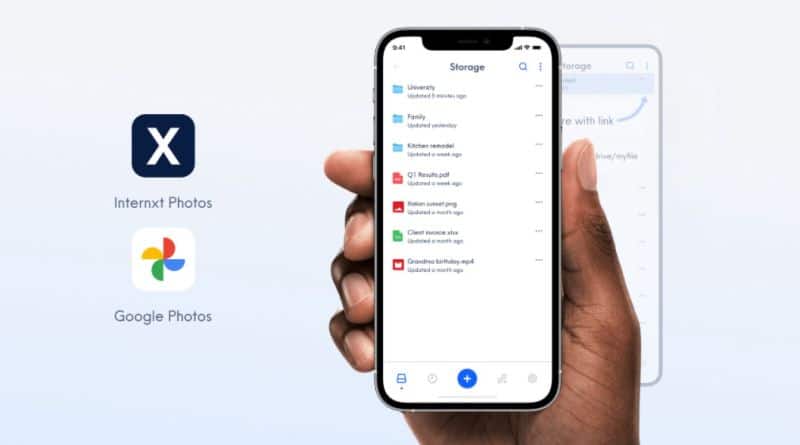 Image Source : internxt.com
The cloud storage providers can, and do access your files to a certain extent. The question is, why should they have access to your information, photos et al.
Internxt holds the privacy of each of its users dear and thus have developed a completely secure, best-in-class privacy and security cloud storage service. The company states that the right to privacy is one of the fundamental rights of humanity, and keeping this in mind, have designed several products.
Internxt provides zero-knowledge cloud storage which means that when you download their app, or use their product on a web browser, it does not ask for any permissions to access your files and photos. This is certainly very useful as you no longer need to fear how your data is being used by the company, unlike other providers. 
How does Internxt work
The Internxt Drive is the first cloud storage provider in the world, which offers user total control of the security, privacy and use of their files. Unlike the commonly used cloud storage such as Dropbox, OneDrive, iCloud and more, which do share files with third parties, Internxt does not give access to any third party to use or view your files, photos and other information.
This zero-knowledge feature is definitely welcome, as there has been too many security breaches and oversharing of personal data in the past.
After you download Internxt Drive, you can simply upload the files and photos. The files are client-side encrypted, so the description of the files is only with you and no one else, unlike the traditional cloud drives.
Highly secure and safe cloud storage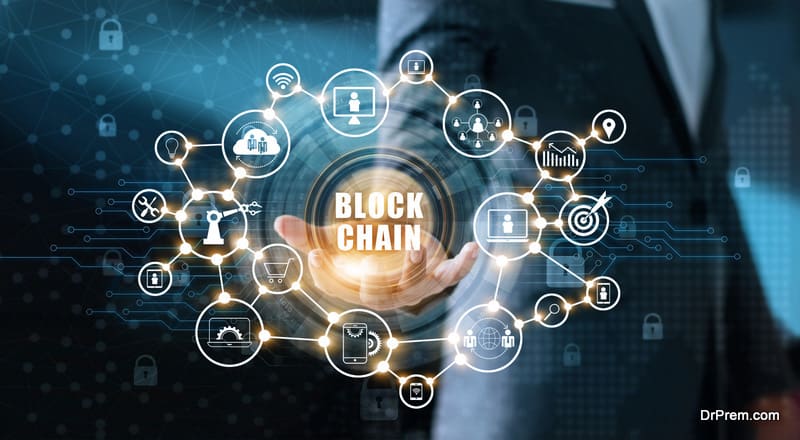 The zero-knowledge feature might have already grabbed your interest, but there is more to come! The Internxt developers have ensured that no one can ever steal your data. Even the best hackers will not be able to access your files, as your files are not stored in just one server. Your files are fragmented and stored on different servers, so a single server holds only a fragmented shard, using blockchain technology.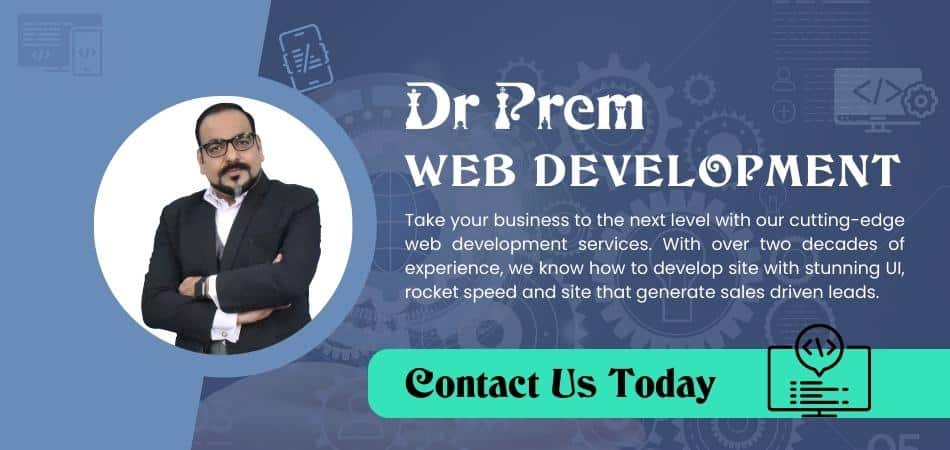 Of course, only you can access your file/s as a whole file. This level of security was available for high-end use but now even a commoner like you and me, who do not want our privacy to be violated, can have this high level security for our files.
All the photos and sensitive information which you do not want the world to see, can be safely stored on Internxt Drive.
The INXT Token gets you additional benefits – if you pay for your subscription in tokens then you can receive a 10% discount. The exchanges which trade INXT are BITTREX Global, Uniswap, Coinbase wallet, YObit and more, which you can find on their site.
Who can use Internxt Drive?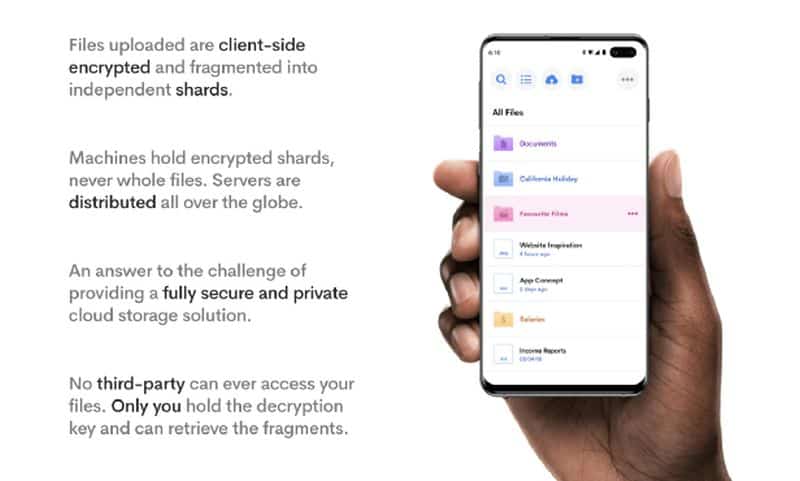 Image Source : internxt.com
Intenxt is for individuals as well as businesses. Companies who need to protect their sensitive data, such as financial data as well as research documents can use Internxt and enjoy the safety of their files. There has been chaos in the world when hackers have managed to get hold of sensitive customer information and records. This can be avoided when you store files using Internxt.
To try it out, you can go for the free 2GB storage you get when you sign up.
Pricing plans 
For individuals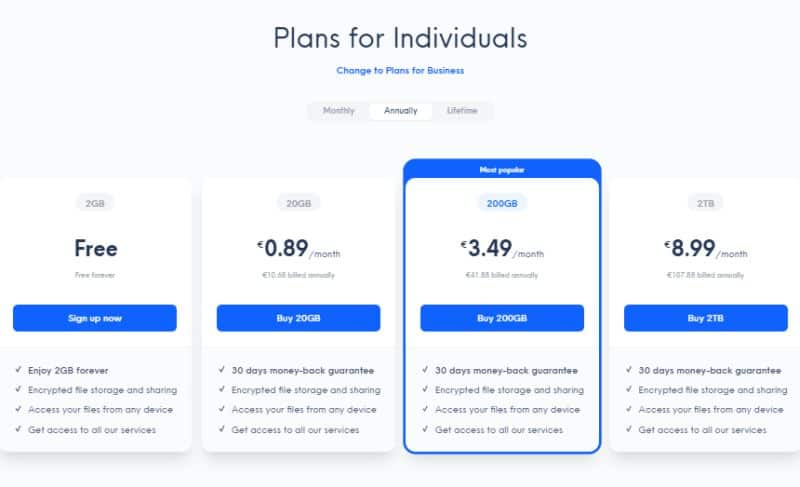 Image Source : internxt.com
If you want to access the individual plan of 20GB per month (0.89 Euros) or 10.68 Euros annually is the cost. The most popular plan for individuals is the 200GB plan for 3.49 Euros monthly or approx 44 Euros annually. If you want even more storage then go for the 2TB plane, with 8.99 Euros monthly or 108 Euros annually.
Lifetime cost for 2TB is 299 Euros, 499 for 10TB and 999 Euros for Unlimited storage lifetime payment respectively.
All the plans offer encrypted file storage and sharing, access from all devices and access to all of Internxt services along with a 30 days money back guarantee. 
For businesses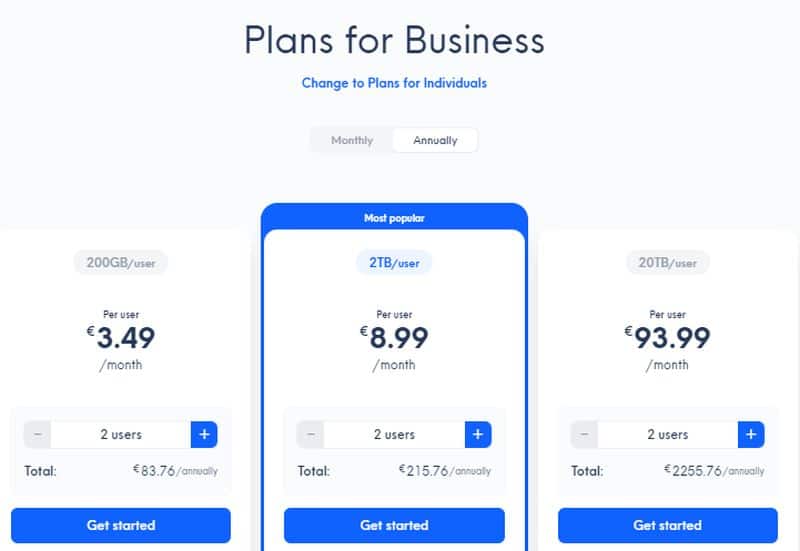 Image Source : internxt.com
The Business plan starts at 3.49 Euros and goes up to 94 Euros approx per user, with all the features such as encrypted file storage and sharing.
Intenrxt seems to be a viable alternative to traditional cloud storage options as the company claims that your data is completely secure and private. The only drawback right now is that it does not have advanced file-sharing options, but then you can always share your files with only those who you want using your regular method of sharing files.