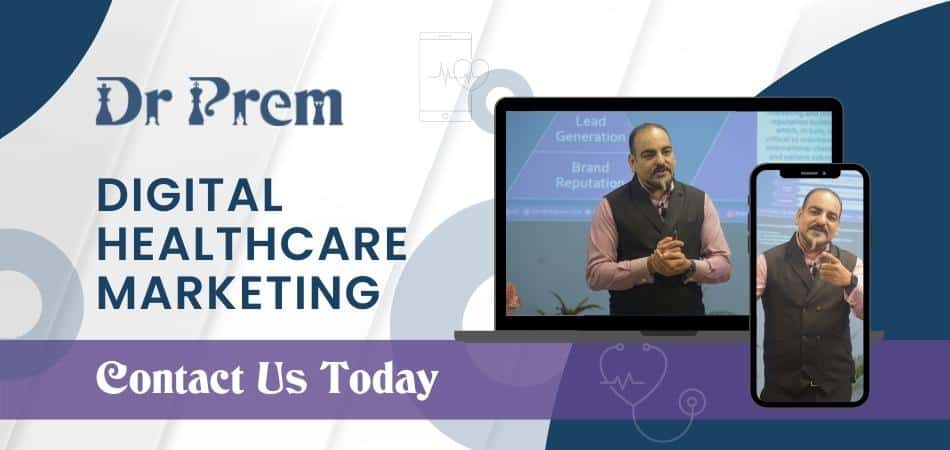 It is very important to build trust and credibility among customers before they purchase your products. If you are resorting to affiliate marketing to increase your traffic and conversion rate, then it is critical that your affiliate articles uses effective writing strategies toward better online marketing. If you are working as an affiliate marketer, it is again important for you to know some such strategies through which you may build your reputation among readers. It is also necessary to realize that article writing can be a great tool to online marketing.
A nice article may not only strengthen your image among readers, but also turn them into prospective clients. It also diverts good traffic to your business website or blog. Thus, you should give some quality time to developing your articles as an affiliate marketer and should display your expertise in these write-ups.
Your expertise builds trust among readers and makes them return to your website to know more about your products or gain useful information. This helps you in improving conversion rate. Here are some quick tips or strategies that can help you develop great articles for online marketing purposes as an affiliate marketer.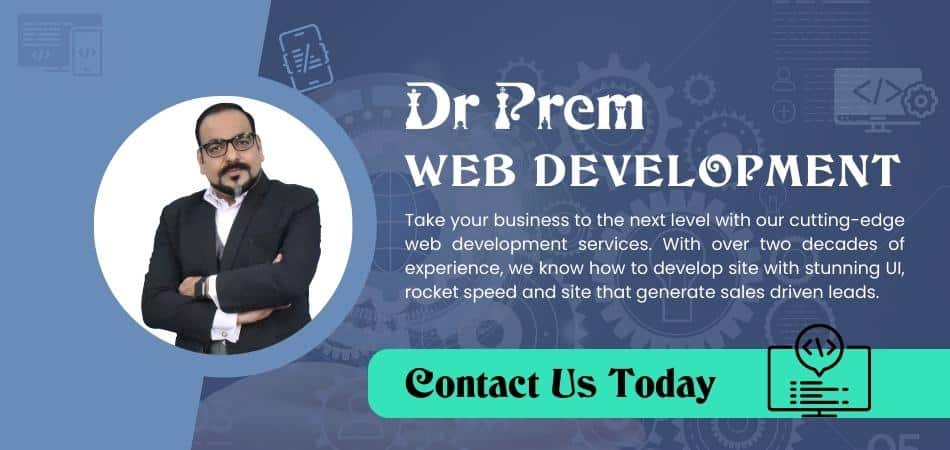 Niche area writing: If you think that you cannot provide high-quality content in a specific area, then there is no point in chasing that affiliate program. Go for those programs where your expertise in niche areas can be utilized. Identify such areas in which you have more knowledge. Accordingly, select some related programs so you may justify your abilities and deliver results. Write in these selected areas in order to build trust among your readers.
Information delivery: Most of the readers are looking for some information or solutions while they land up on your article page. Thus, you should remain transparent and maintain their trust by providing helpful information freely. Provide them useful information without trying to sell your products. If readers build trust in you, then they will automatically try finding more about you.
Top-level domain purchase: Sometimes, readers do not find an affiliate link credible enough to trust. Thus, it is always in your interest to purchase an affordable top-level domain (TLD) that will seem to be more trustworthy to your readers.
Quality landing page: While it is important that your content is unique and substantial, it is also necessary to create a great landing page for it. Readers should be able to navigate through it easily. Additionally, it should be free of pop-ups of ad sites. All this can be a nuisance for your readers and they may turn away from a bad-quality page.
Summary
To build trust among your readers, you should work on writing effective articles as an affiliate marketer. Write in your niche areas and deliver helpful information on quality landing pages.