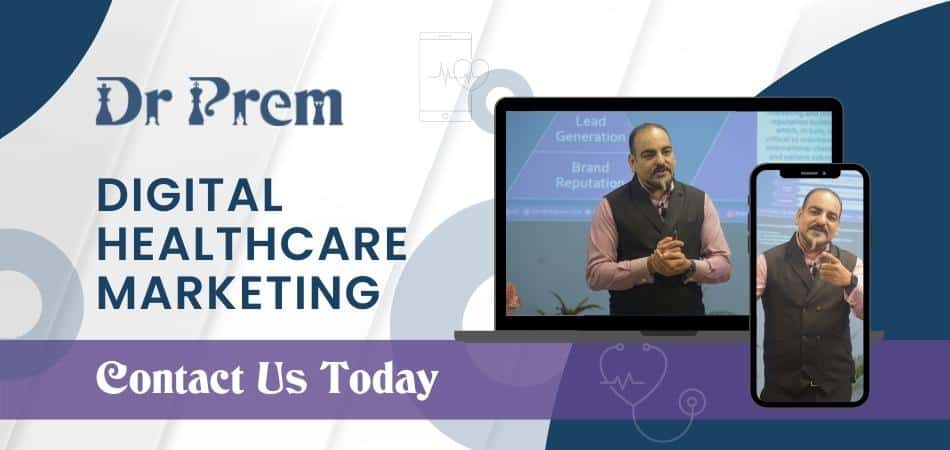 Getting worried, in short – anxiety is a negative state of mind where it is controlled by an unpleasant feeling of disorder, panic and nervousness. People generally face this feeling when they are worried about their work, family, finance, personal and several other issues. But that doesn't mean that staying upset would resolve your problems. While at work you might stay troubled about multiple reasons like not getting it done at time, client's dissatisfaction, financial problems, etc., but that will not bring out the result. So there are several methods to avoid anxiety about your job.
Self-reducing the stress
As you know, persistently worrying can affect your health and so it's smarter to help yourself to get out of it. You should focus more on work and think less in order to avoid the thoughts. Spend some time alone and talk to yourself to find the resolution rather focusing more on the problem. You can also talk to your family or friends about your issues and get helped in return. Meditation is another effective way to reduce stress. Prepare for a meditating session to find some relaxation.
Avoid caring about your EMI's and loans
EMI's and debts are a part of your life so constantly worrying about how to repay them won't solve it. It's better to start working in order to reimburse them. Start working in a productive way and pay them modestly. Focus on your working methods and take time.
Patience always works
The most important factor for keeping tasks successfully done is 'patience'. Give yourself the time and take the time to do the fruitful work. There are certain problems that you might not be able to tolerate and you lose your mind and ultimately you end up in a trash. But finally you realize that nothing's being done and your problem still exists. So having the endurance and focusing is simply the best thing to be done.
Stop expecting about increments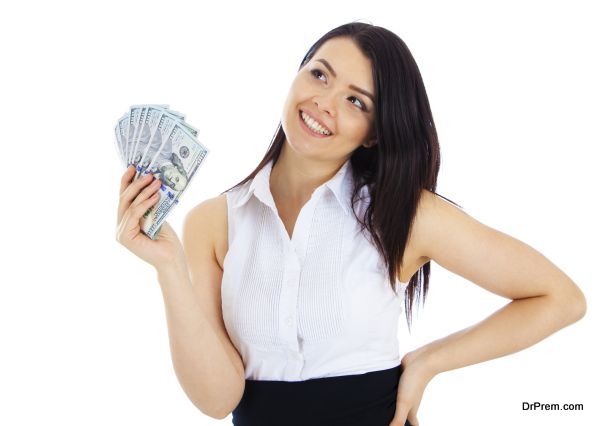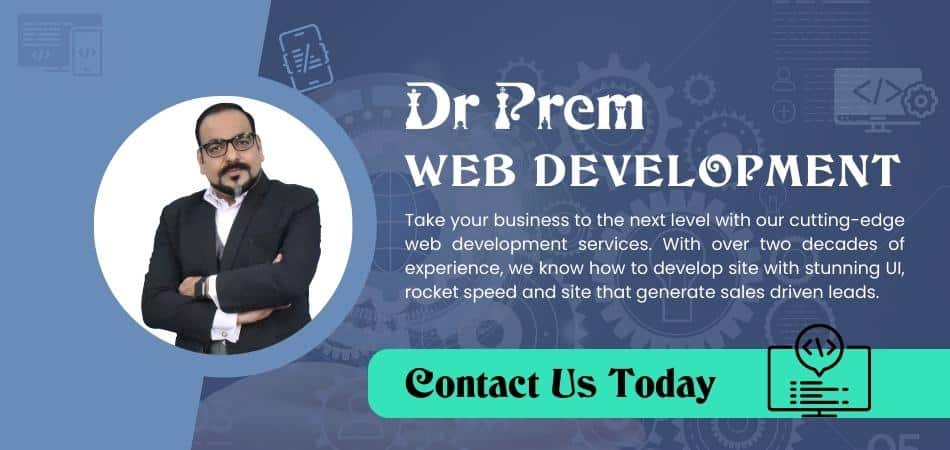 When you are associated in a job it's obvious that your boss will offer you promotions. Yes, the difference lies in the time. Your pay raise might not occur instantly as you are expecting and that at last creates anxiety and you lose focus. So stop thinking about increments and focus on work because the former will habitually follow you.
Turn deaf ear to your foes words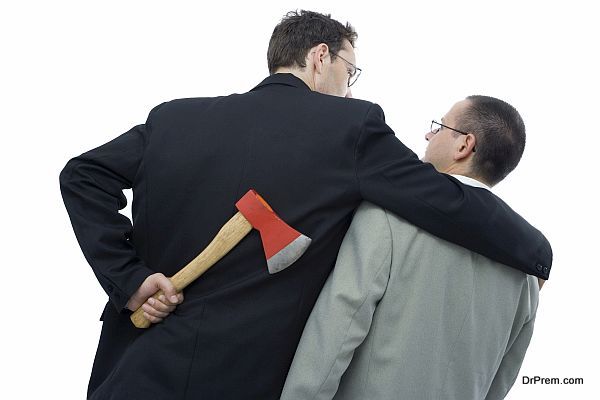 There might be few moments when people try to knock you down in order to increase your worries. It's certain that if you pay heed to their words it will definitely keep twisting your mind. This will unnecessarily put your mind in the trash and you will lose focus. At times such situations develop panic attacks and affect your health. So turn deaf to such words.
Health deterioration with anxiety
As I said previously, anxiety affects your health to the worse. It mentally affects your stress level that might lead you to panic attacks and nervous breakdown. It might also increase your blood pressure level which is a very bad sign for your health. There is no person on earth who is relieved from such pretentious health because everyone has some kind of anxiety from their daily lives. But it is also important to take care of your health and taking a leave from nervousness is the first and foremost thing you should do.
Hence, taking harsh words in, worrying about your finance, families or job will give you nothing but a very bad health. Stop taking the worries in and start working in order to flush it down. Focus on your work and think about the productivity that you are going to bring up. I am sure that feeling will relieve you from the stress and give you some motivation.