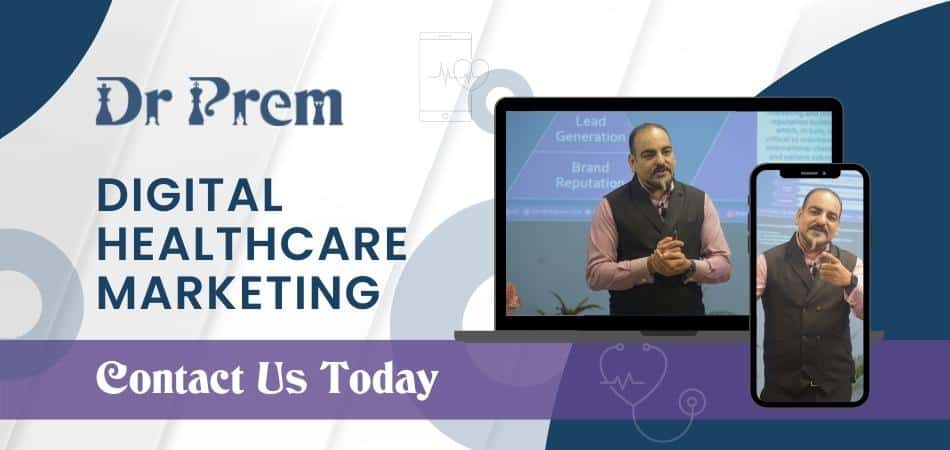 Preparing or you first job interview is nerve racking. You're anxious and excited and wonder whether your preparation for the interview is enough. Your soft skills need to be at par with your technical skills to clear all the interview rounds and call that job your own. So it becomes imperative for you to read and increase your knowledge. This is just one of the things that you could do. Talking to your friends and learning from their experiences of giving interviews will also help. Read on to know more about tips which will help you prepare for you first job interview:
Keep calm
Staying calm even though you're nervous is important. Panicking might cause you to go blank before the interview panel. So, keep cool before and after the interview and you're bound to succeed. Listen to some soothing music which might help to relax you.
Hone your communication skills
Communication skills are what interviewers look for in a candidate as having good communication skills would mean you would work well with your colleagues. The three most important things to communicate successfully are listening, absorbing and answering clearly. Never interrupt your interviewer when he/she is asking you something and listen well to understand what the question is. But don't be afraid to repeat the question if you did not understand the first time. Then answer clearly, and to the point.
Take your credentials along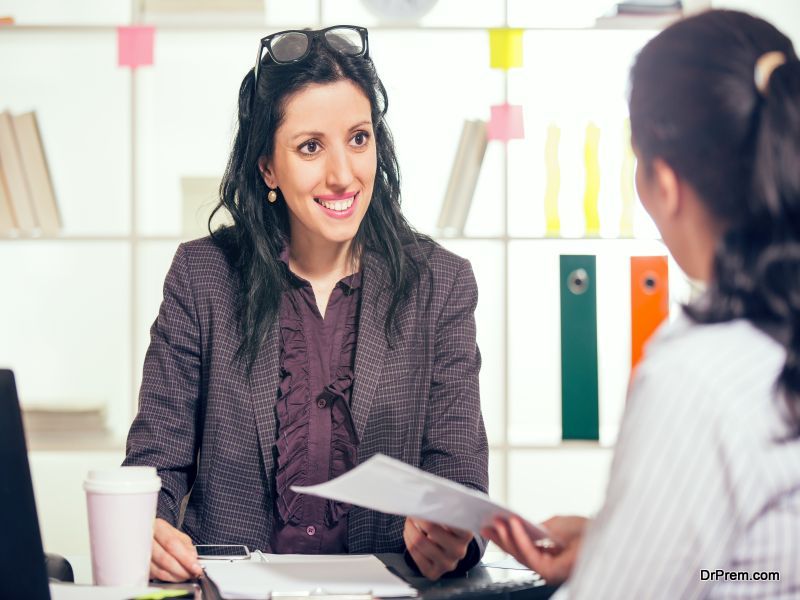 Be sure to carry your pass certificates, cover letter, resume, ID cards and other documents which the company might require.
Know your resume thoroughly
You must know whatever you wrote in your resume thoroughly, so it's a good thing to be honest about your achievements and hobbies etc. Interviewers may ask you about these things and this is certainly one thing you're expected to know all the answers to.
Be confident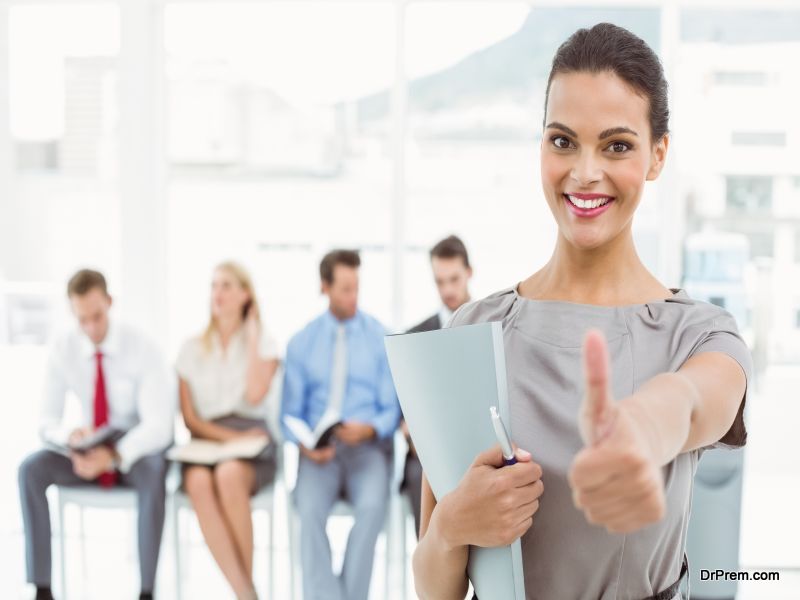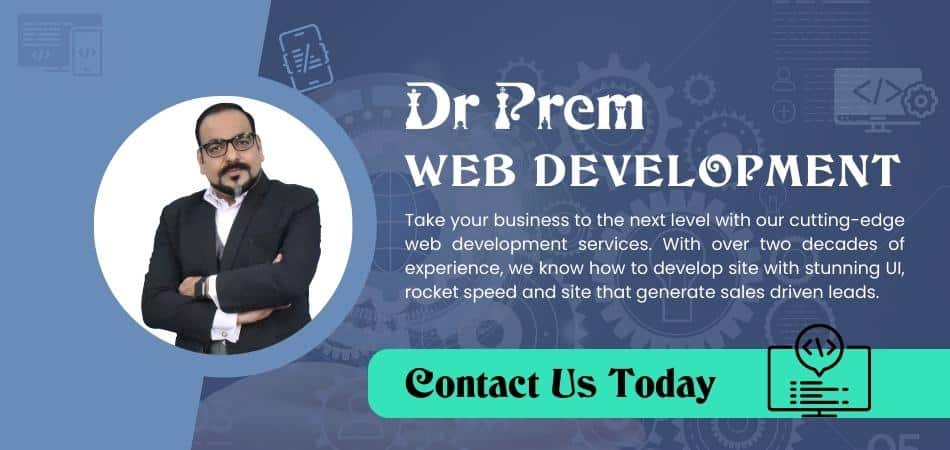 What you should remember is that the company wants you as much as you want to work for them, that is the reason why they asked you in the first place. So relax, boost your self-esteem, be yourself, give honest answers and watch your posture. Do not slouch, sit straight, maintain eye contact and have a pleasant expression, and try to look interested. So be confident and forget the fact that it's your very first interview.
Express your field of interest clearly
As a fresher, you obviously won't have any experience, but you definitely should know your area of interest. This will give your potential employers an idea about your future plans.
Attire matters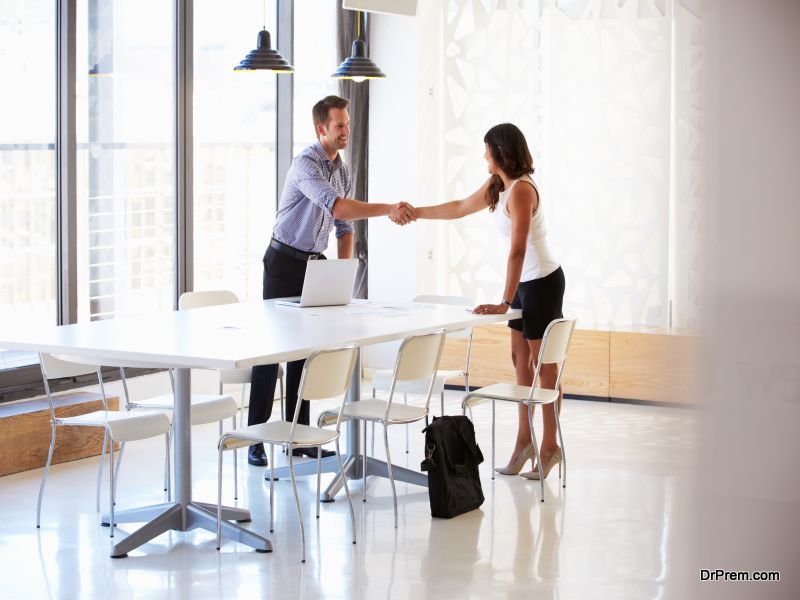 Your clothes reflect the kind of person you are. Dressing formally is looked upon well by most employers. Being too casual may be construed as being non-serious. You can look up on the net about the dress code that is preferred by the company and dress accordingly. There are many start-ups where people dress casually and you might do the same, or rather to be on the safer side, dress in a semi-formal manner.
Do the required research
Different companies have different work cultures and when they evaluate candidates, they will check whether they are compatible with the company's work culture. So you should research the company and get as much information as possible. And if not, don't worry. You have the advantage of being a fresher, as freshers are considered to be easily molded to suit the company. Be flexible about working hours etc, keep your reactions to controversial questions neutral and be clear about your moral/legal stand.
Learnability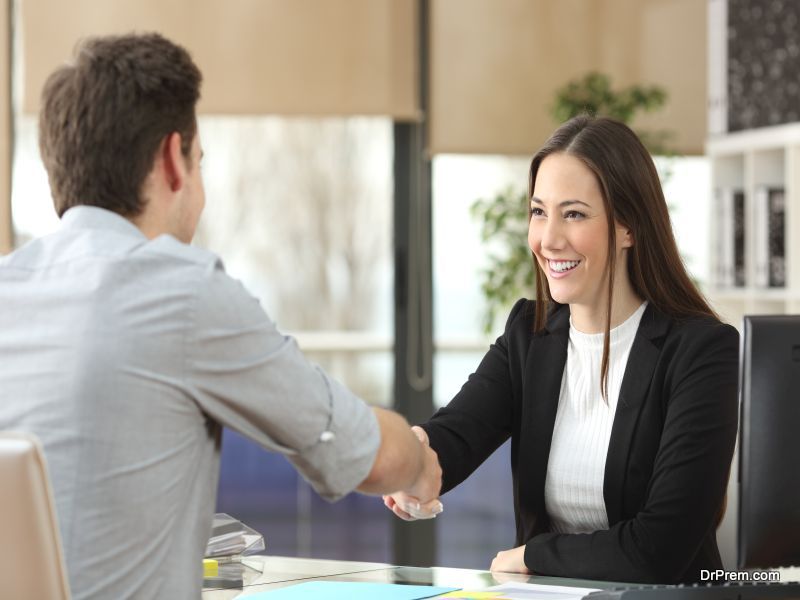 During the interview, you must project a flexible approach which can be one of the contributing factors for the company to hire you. You should show your openness to learning new things which will work in your favor.
Salary
Stay within the fresher package of the company when the question of salary is raised.  If you quote too high it might seem awkward and if it's too low, then you would be selling yourself short.
Take enough rest the night before your interview. Sleep well as it is very important to have a fresh brain on the day of the interview and armed with your knowledge you're sure to land the job.