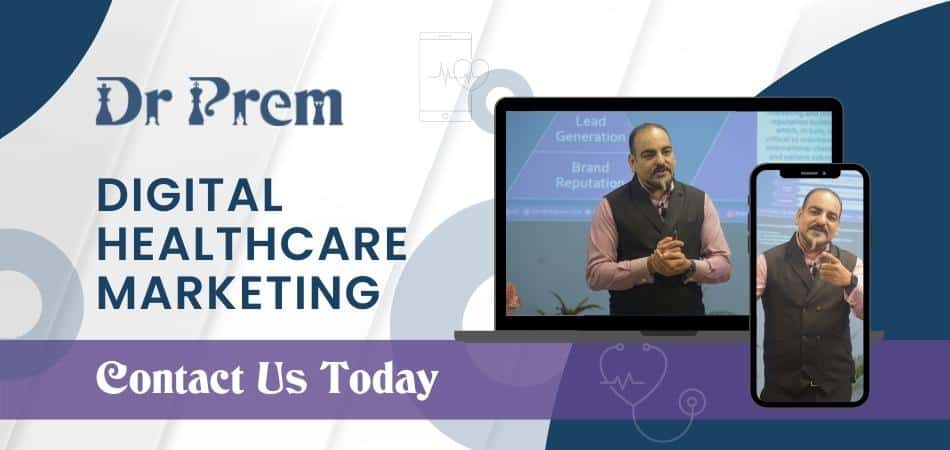 In the last two decades, digital technology has improved radically and as a result, it has revolutionized the ways of doing business, shopping, gathering information and so on. Computers and phones have become a part of our lives and most importantly, it has made the process of running a business very easy and convenient. Moreover, to make the lives of business owner easier, search engine giant Google has launched a number of apps in the past few years, which have proved to be a gold mine for many businesses. Therefore, here is a list of some widely used business app from the house of Google:
1.    Smart Sheet
This app is mainly used for checking the progress of the various ongoing projects your company is involved with; and it is specifically designed for easy navigable functions. This application is also very easy to use as it mainly consists of a spreadsheet, which after importing only needs to be subdivided into your preferred tasks. Moreover, this app also contains a calendar, which allows you to keep track of the rate of progress of your projects.
2.    Slide Rock
If your business involves a lot of presentations then this is the app for you. With the help of this app you can import material and create a fresh presentation in the fastest way possible from anywhere at any time. Besides this, you can obtain this highly advantageous app at free of cost from Google.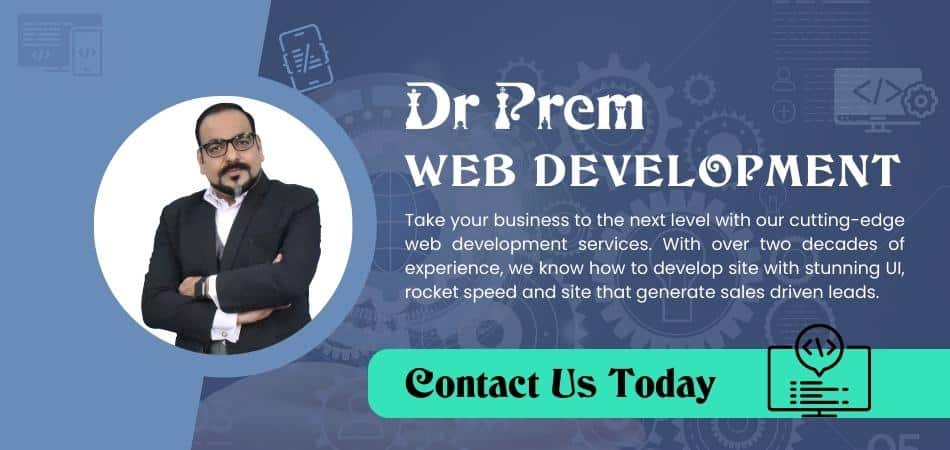 3.    Aviary
This is another highly advanced free apps designed especially for the media professionals. This app offers you all kinds of media editing options including audio editing. It has proved to be very handy for people involved in the media world.
4.    GQueues
This app is very much similar to Smart Sheet but it has some added options to help you handle your business easily. With the help of this app, you can assign task to your employees and can keep them in a loop. Besides this, you can also keep on tracking the project's progress rate by keep the assigned task in sync with the Google Calendar. Although this app is not entirely free, its charges are kept at minimum so that business owners from all sections can afford this easily.
5.    Vertical Response
This is a marketing friendly affordable app, which helps you in managing your email campaigns. It helps you greatly in importing mailing list and tracking real time results of your marketing efforts. Moreover, it only demands a nominal charge which can be afforded by any small business owners.