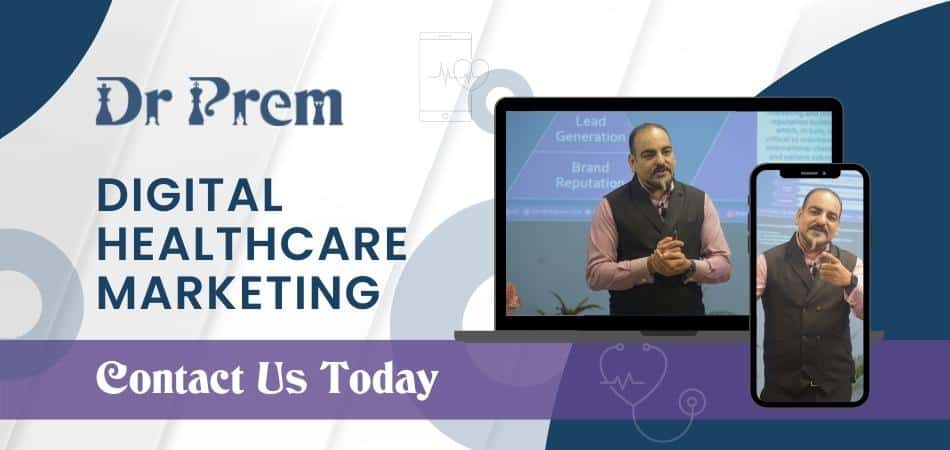 In online marketing, several people claim to be experts in the field but for a business concern, it becomes difficult to figure out whom to believe and trust.  In the following section, we will look at some of the experts in the field of online marketing whom we think are role models for the industry.  All people in the list are not online marketers but some are also there who are from general marketing field but their expertise is applicable to online marketing as well.
Noteworthy online marketing experts
Brian Clark:
Many of us who are involved in content marketing or blogging often visit the site CopyBlogger maintained by Brian. The website is full of useful tips and tricks about writing and the other thing that makes the site special is that Brian has taken help of other fellow writers and marketers in creating informative post that visitors like to read over and over again.
Belle Beth Cooper:
Belle attracted attention when she began blogging for Buffer. We can notice that Belle shares very useful tips for marketers and bloggers in her post. Her writing is witty and entertaining for the reader, which is why it makes it even more interesting.
Rand Fishkin: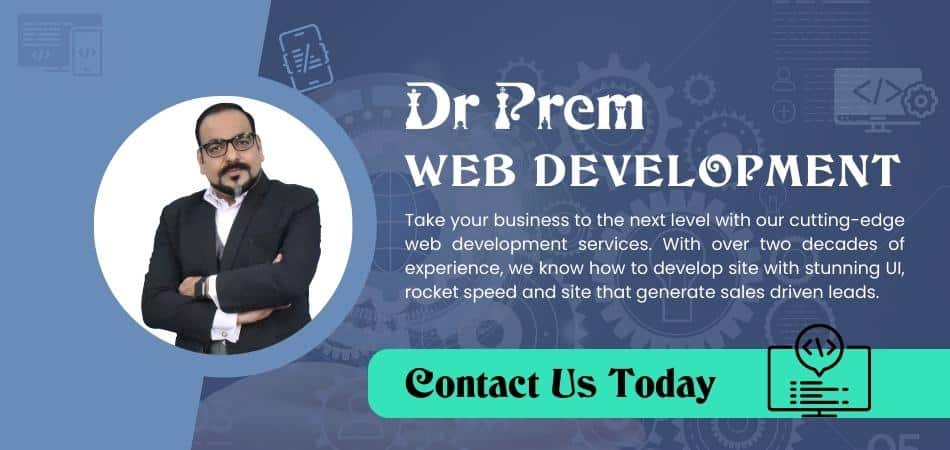 Co-founder of SEOMoz, Rand Fishkin has always been a popular personality in the SEO fraternity. The firm he started was so successful that recently it was made into a company by the name Moz.  Sometime ago he resigned from the CEO post and started focusing on things which interest him more such as providing tips on current scenario in online marketing. There are also plans of writing a book about start-up marketing. If you are into online marketing then you must follow him.
Wil Reynolds:
In the beginning, Wil was an economics teacher and after that, he moved onto web marketing and formed his own firm by the name Seer Interactive. Being in the client service business he has worked with clients ranging from LinkedIn to Intuit. He has been a regular contributor to the online marketing community and worth following.
Danny Sullivan:
Danny is a known personality in the SEO world and right from 1995, he has been a pioneer of this industry. For quite some time now, he is the founding editor of Search Engine Land and fully involved in Search Marketing Expo or SMX. His views on SEO are refreshing and something every person in SEO industry tries to follow.
Summary
There are many notable personalities in online marketing industry that you can follow and take guidance from in case you are going to start online marketing for your business.