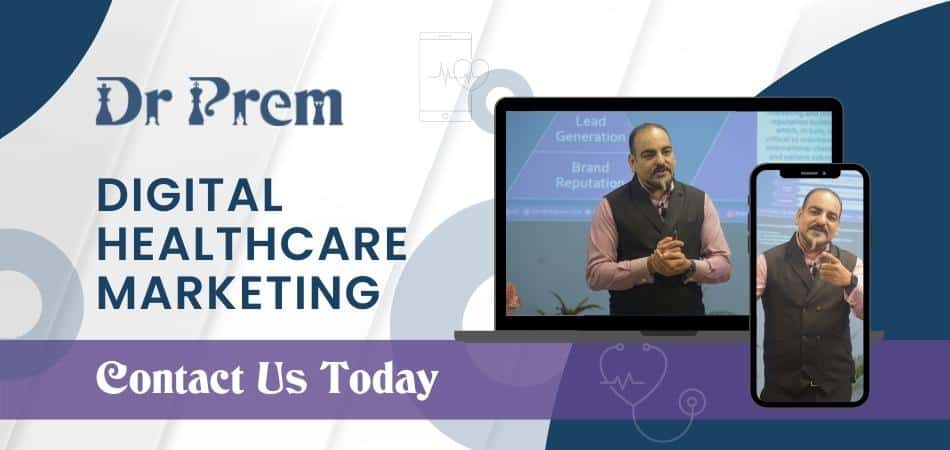 We live in a digital world, where we can access the world on our fingertips. Internet makes it easier to use latest technology. When we talk about consumer behavior and their choices, we know that it is quite unpredictable because the taste and choice of customers are unpredictable, which can change anytime. Various factors can affect the choice of customers and brand image is one of them.
Brand image is an important factor that can attract more customers to a particular brand. It is very important for a brand to create its special and positive appearance in the market or in the heart of people. This becomes even more important for digital brands as the customers using digital brands are aware about what is good and bad for them. They will spend their precious time and money only on things that can meet there needs and wants.
Various digital brand extensions benefit the company and consumers as well. Here we have a list of some fascinating digital brand extensions.
Google smarty pins
This has released recently, which utilizes API of Google's Maps and layers over a game function. This may quizzes players about arts, culture, science, sports, geography, history, entertainment, and current events. With the help of this, a particular brand can tie with various sports and events, which leads to maintain its relevance and promote the brand.
Destination unknown
It is a type of game, which makes the use of Instagram images as clues. In "Destination Unknown" players try to guess the location with the help of scraped Instagram images. These images are taken by people in order to create an organic feel.
Weather program
Weather program is a simple weather tool that provides complete weather details and tells them what type of product they can use based on the weather of that particular day. It makes people aware about the product that they may not have seen before. It provides a market for a particular product and leads to the popularity of that product or company.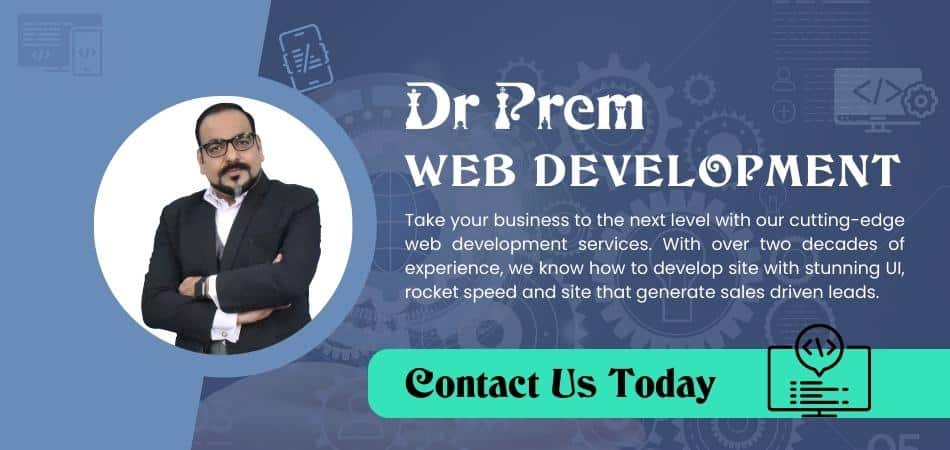 Social media
Social media can add a value to a product as it can increase its popularity and can help to attract more people. This can create an identity of a product that can lead to greater awareness and profitability. It is vital to use social, media as a digital brand extension as it can increase your brand connections and promote consumer interaction.
Advantages of digital brand extensions
Brand extension is one of the most vital strategies that a company can use in order to maintain the company's image and worth in the market. It is not a new concept, and is as old as marketing strategy itself. As the market is full of different brands, it is not easy to create a unique identity of a new brand in the market. It becomes even more difficult in the case of digital market and branding.
Digital marketing extensions improve the image of the company and provide firmness to a particular brand. According to experts, it is less risky way to enhance the popularity of a brand in a short period. It makes customers aware about the brand, its services, and helps them to choose quality products.
Marketers can transfer required information to their customers from different online brand extensions. Online brand extensions can cut down the launching cost of a new brand. It can also make the advertisement more effective and can easily make its place in the heart of the customers. Apart from this, an effective and suitable brand extension can enhance the brand visibility and profitability as well.
Summary
It is very hard to create an impressive identity of a new brand in the market. Effective brand extensions can benefit the company in multiple ways and create an impressive identity of the business.