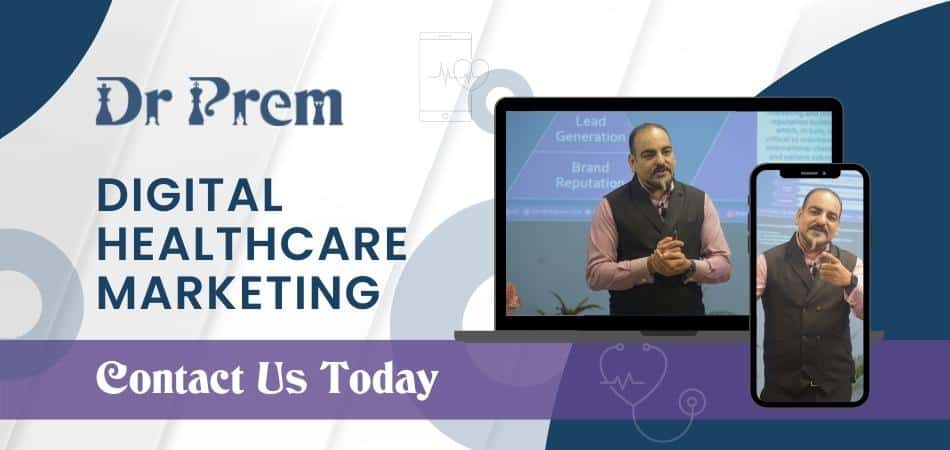 Social media optimization includes making a website build visibility in social media channels such as Facebook, Twitter and Google+. If done correctly it can also have an influencing effect on search engine optimization for the website. In the present scenario both SMO and SEO are closely related to each other and social media influence on search rankings is growing every day.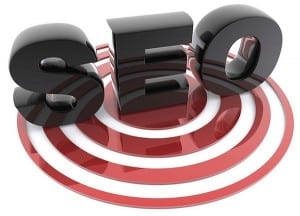 Ways SMO helps search engine optimization
You can use social media optimization in your SEO campaigns in various ways. Let us now look at some SMO methods, which can help your search engine optimization and search rankings.
1. You can link your Google+ page and your website so that the site gets better visibility in local search queries, which relate to location where your business is situated.
2. By linking your personal Google+ page as author for the website, your articles and posts on the site can become eligible for Google Authorship. This way your image will also become visible with your site's link in search results, thereby improving chances of getting more clicks (increase CTR) to your website.
3. Search engines have started showing results with preference for content available from social media sites such as Facebook, Twitter and Google+. Thus while posting on these social sites, use your primary keywords more prominently so that your posts get higher visibility in SEs.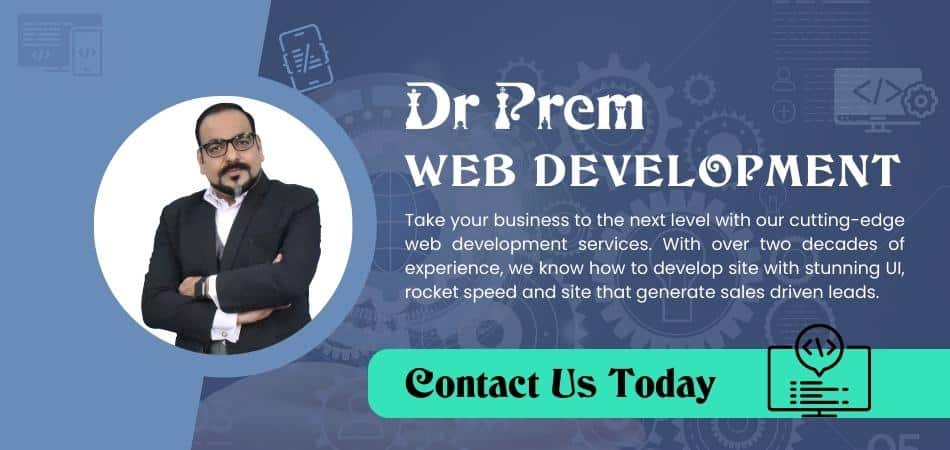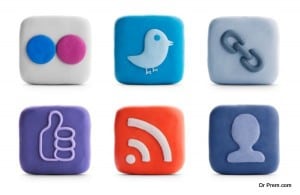 4. Using SMO, we can share multimedia on the website as well as on social accounts. In recent studies, it has been seen that multimedia results in improving time spent on a page. Time spent on site is important consideration for SEO and if you able to hold a user on the site for a greater time then it will do more good for the site in terms of site's search engine rankings.
5. Proper social media optimization results in improving link sharing and in turn will result in enhancing your SEO. All quality links pointing towards your site are like votes in favor of your website and help to improve your presence in search engines. As for example, if your tweet includes links to your site and one of your followers retweets your post as well as adds it on his website then you are getting a free quality link pointing to your site, same goes for Facebook shares as well. Such links keep multiplying as you continue with your social media optimization campaign.
6. SEO is now more about building your brand and its presence on social platforms. The more prominence the site will have in social sites the better its ranking will become in search results. Increasing presence in social communities will result in improving your online visibility, which is taken into consideration nowadays by search engines such as Google, Yahoo and Bing. 
Summary:
Social media optimization results in building presence on social sites like Twitter, Google+ and Facebook. If you have good presence on social platforms then it is likely that your search engine ranking will also improve and SEO campaign will get additional support.