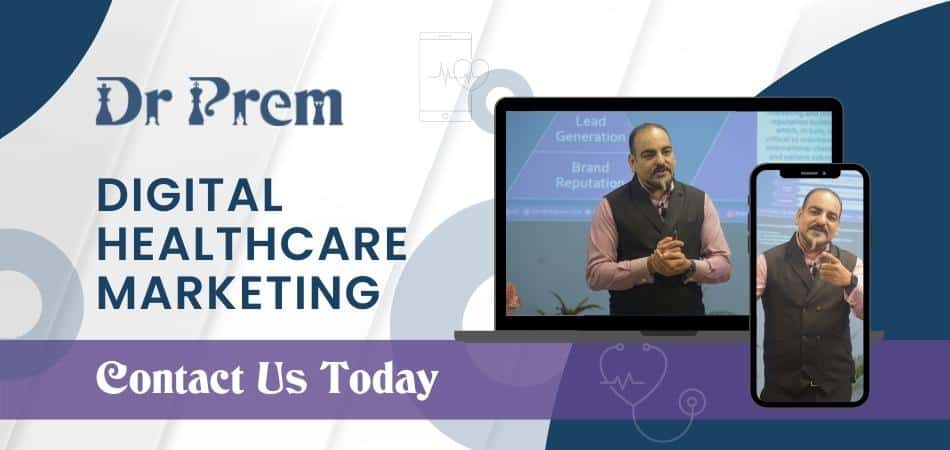 Nowadays, there are more perceptive consumers than ever before and traditional form of branding that starts with a brand name, such as BMW, and then forms a linkage with services like safety and careful drivers is becoming less effective. Due to these reasons, we see reverse branding becoming more and more popular. Reverse branding totally opposite of traditional branding and here customers first think about the service such as a search engine and then select the brand like Google.
Reverse branding makes use of the fact that people really do not think about a brand first, rather they are more interested to look for thing or service that they want, and after that customer decides, which brand will be able to provide them that service or product.
How to perform reverse branding
Connect with your customers:
Your effort should be targeted to set yourself apart from the competition and develop emotional relationship with customers. You can do so by methods such as good public relation, gifts and phone calls and by providing useful information to help them.
Personal recommendations: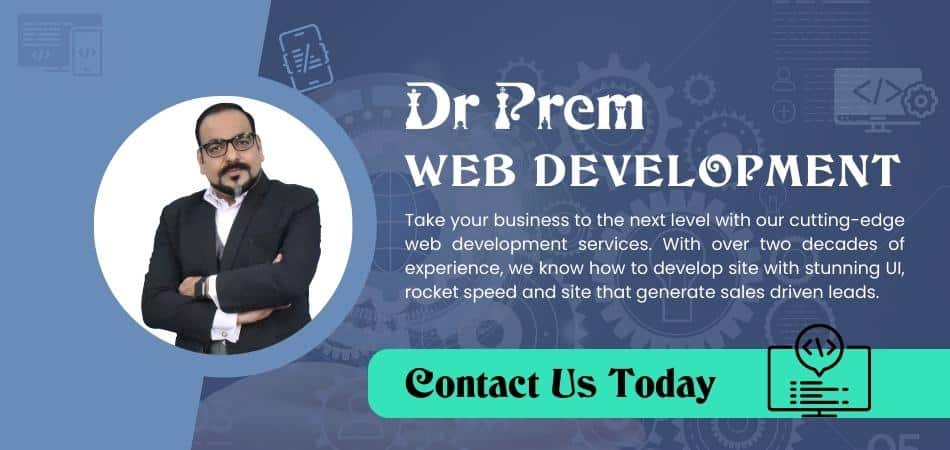 Customers are more inclined towards recommendations made by friends than anything else. According to statistics, almost ninety-seven percent of brand purchases are influenced by recommendations from friends and only ten percent due to advertisement in traditional media.
Decide upon the right messages:
To deliver the right messages you need to first understand your buyer, and analyze in which form they want to receive information and why they are looking for that information. By analyzing these details, you will be able to formulate key messages and deliver to your buyers using the right medium.
Tell a story:
People in general are more interested in stories than they do to advertising. Your story should have compelling message and try to stimulate interest. The story needs to be delivered to your buyers using the right media channels so that it has the right impact.
Select a medium:
Medium to advertise on is to be selected properly. You can make use of a combination of traditional media outlets such as print, radio and TV and online advertising to convey your message. Know demographics of your target audience and decide about the media, as for example, if your products cater to young audience who are in the 15-20 age groups then online presence in social sites like Facebook can be quite important to you.