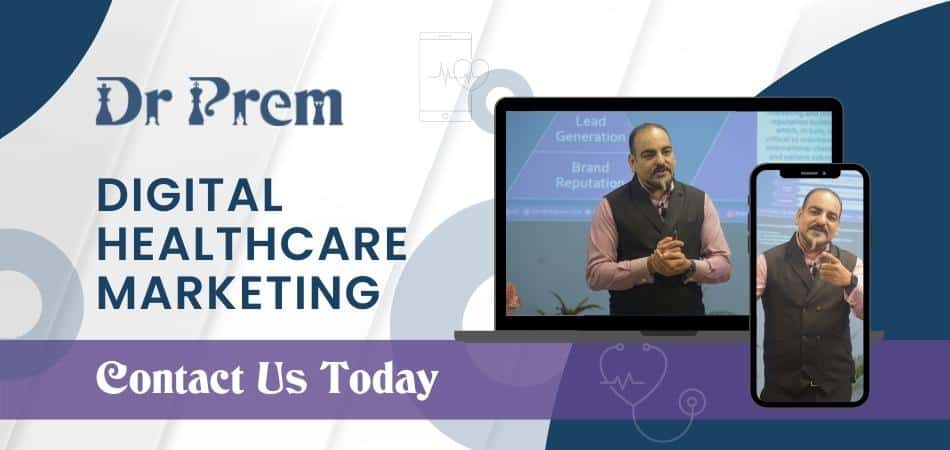 In this day and age, diversification is the new thing that ensures you are able to spread out your investments across different assets. If you are about to invest or already have a portfolio of stocks, real estate, bonds or certificate of deposits, it's important to keep track of such investments. Most of your financial advisors don't provide their services cheap.
In addition to this, investment experts recommend using web-based tools and financial apps that can help you do just this. Just to cite some of these helpful applications, below are four tips to using software for your investments.
1.  Use Personal Capital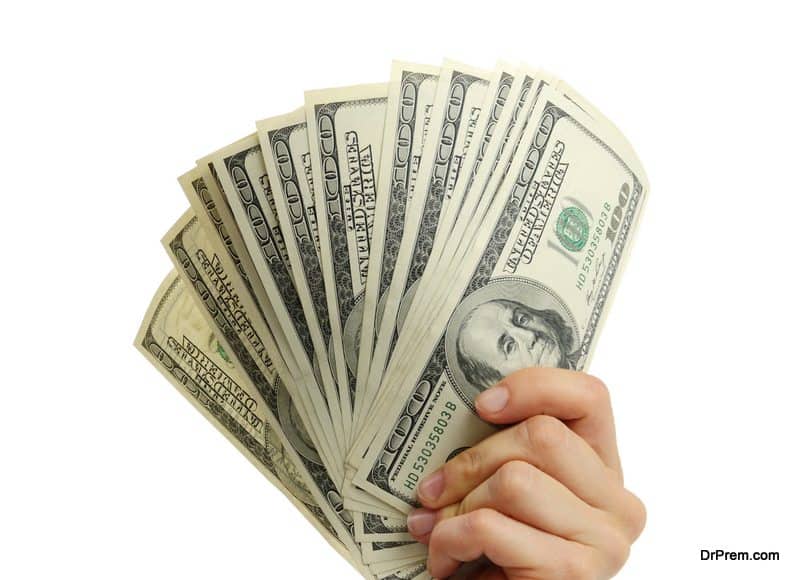 In addition to helping you keep track of all your financial activities, personal capital makes it easy for you to monitor your net worth. Plus you can do so much more. It becomes even easier to link and have access to several of your investment accounts through your mobile device or desktop. For those who like engaging in their management activities, this can be one of the best tools out there.
2.  Try Morningstar
For an amateur investor, Morningstar can be a great alternative to try. It is a robust tool that enables you to evaluate how well various investments are performing. It is handy as it uses visual aids such as graphs and charts. What's unique about this tracking tool is that it doesn't link to your investment accounts. Nevertheless, you will receive regular updates and reports on the performance of your holdings. In addition to this, it enlightens you with regular tips on how to diversify your assets with its aim to improve performance.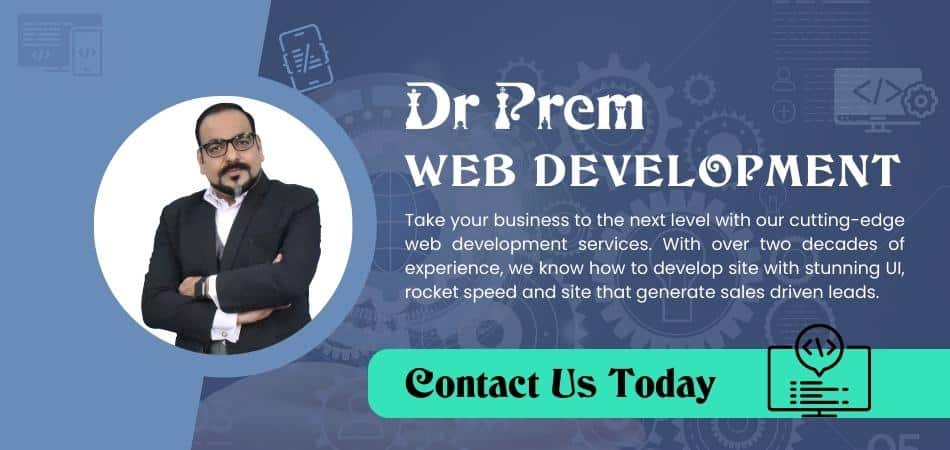 3.  Try CoinTracking.info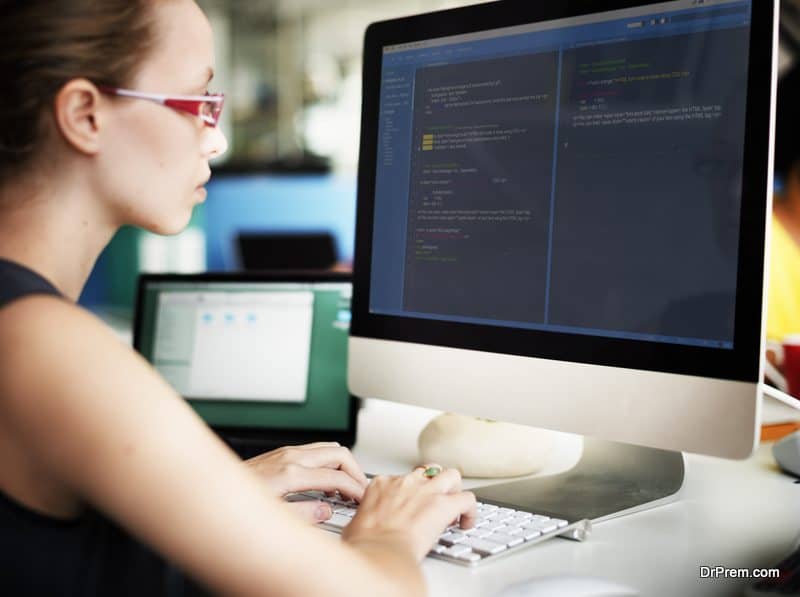 CoinTracking.info is arguably one of the best options when it comes to the best and latest on the market. It has a very clean interface, fantastic support, and the exchanges built-in. it can help you import from the popular wallets like the Exodus and the Electrum. At times, managing and tracking your cryptocurrency can prove to be a nightmare. With a cryptocurrency tracker such as this one, you will be able to generate your reports. In addition to this, you have a Tax- Report tab that helps you make adjustments based on your coins.
And if you're more interested in cryptocurrency trading, investments, and information, the Crypto Code Software can be an amazing option to invest your time in.
4.  Mint.Com Can Be a Viable Option
With Mint, all your balances, bills, and credit information including credit score are aggregated into a single screen. It's free, and easy to use and get started. This means that in a few minutes after connection, you can be able to see how your investments are doing. With the ability to automatically update and categorize your financial information, you are able to see the numbers grow by the minute.
Additional Tips
In addition to the above web-based tools, some extra care and caution could come in handy. The additional tips below can be useful when using software for your investments.
Be Resolute – You require sound judgment when it comes to investing.
Avoid Being Too Literal – Sometimes it requires wits more than the books.
Take Things Slow – With this kind of strategy, you have little to risk. It's assumed that every good investment requires big risk. However, while much of this may be true, it can be in your best interest to do it in stages rather than going all-in whenever you're about to make a huge investment.
Watch Your Tax Returns – Lastly, be sure to comply when it comes to paying your taxes. Evading or making untimely payments can lead to losses and financial frustrations you don't want to deal with.
Article Submitted By Community Writer