If this was the first job interview you cracked, the joy is tremendous indeed. The celebrations and the euphoric feeling are sure to follow. Here are some tips to propel your career further.
Be in the self-assessment mode
You got the job because you deserved it and the organization should be proud to have you. Well, you got to refine that thinking. Right from the first day itself, be in a self-assessment mode for at least a month. Think that a couple of your interview rounds are remaining. This is the time to prove that you deserve to be here. On the contrary, taking things for granted may show disappointing results, which may be in turn disheartening.
Identifying the performance driven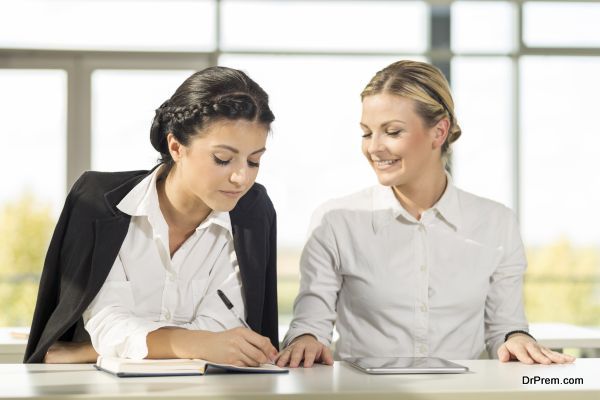 The next best thing to do is identifying the performance driven people. There are a lot of things that you can learn from them. Mind it, that I am not saying they will teach you, they may or may not. You have to be smart enough to see how they work and figure out what is different about them. Following their technique or footsteps will be a correct thing to do.
How you should look upon your manager?
A manager is a person who would give you a set of instructions and you gotta comply, right? No, I would advise you to change the prospective here. You think of yourself as a person who would help the manger in achieving goals. This will make you an asset for the company and a valuable person in the eyes of the manager. There is a hell of a difference in following orders and helping someone.
Making good professional relations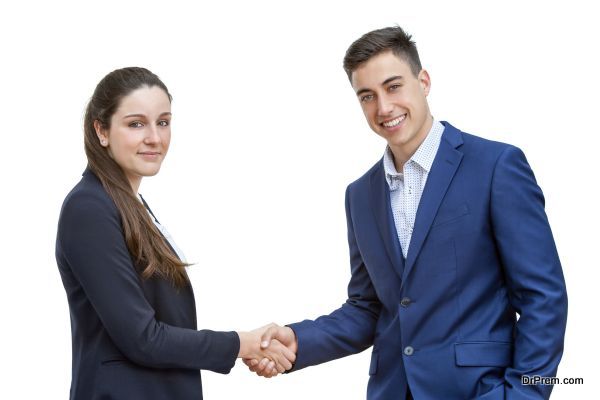 Well, this had to come, it is one of the essentials to work in a team. Keep in mind that good and long relations are always based on values and commitments. It is not what you say but rather what you do that matters. Your actions, performance, hard work and willingness to work will propel you forward. That is the best way to make professional relationship, honor your commitment.
Standing apart
Stand out from the crowd, obviously for the good reasons. Again, performance is the trump card. If you perform more than what is expected from you, you stand apart from the crowd. If you take up assignments that many people do not want to, you will gain respect of the superiors fast enough.
These are simple but effective steps to make your career grow right from the time you join a company. Never mind if you fail initially, just keep trying and everything will fall into place.