Recently, there is much talk about expanding paid family leave benefits across corporate America. More companies than ever are offering paid family leave benefits. Yet, this leaves many business owners wondering how they are going to recognize this new movement with their balance books. Thankfully, it does not have to be an either-or choice when it comes to business success and offering employees paid family leave benefits. If you are a business owner wondering why should offer family leave to employees, keep reading below. This post will detail the reasons why paid family leave benefits employers and employees alike. 
1.   Better Employee Engagement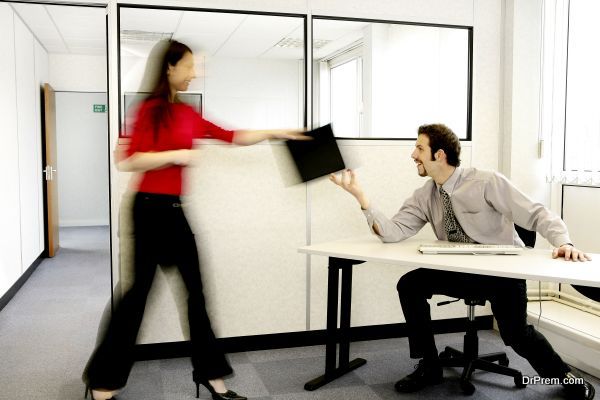 When employees are given the space to live their personal lives, they are better engaged at work. This is a huge benefit to all business operations. The more engaged your workforce, the better work they produce. When you invest in corporate training and other employee benefits, you will also serve to boost productivity and quality. In the end, your business revenue will only improve when your employees are working harder to produce better end results. That means the benefits outweigh the costs of paid family leave benefits for employees. Clearly, this is one reasons why you should offer family leave to employees.
2.   Higher Employee Retention
The best way to ensure that mothers and fathers return to work after having children is to offer paid family leave. Paid maternity leave and paid paternity leave benefits make it over 90% more likely that your employees will return to work after having a child. That is a staggering statistic. Most employees of child-rearing age are going to want to have children. You, the business owner, certainly want them to stay onboard both before and after they have a baby. The best way to guarantee that is to offer ample family leave time to your workers. This will improve employee retention, which will ultimately lower HR costs associated with recruiting and hiring new employees. Overall, this will definitely shift the cost benefit analysis in favor of offering paid maternity and paternity leave benefits.
3.   Easier To Recruit Top Talent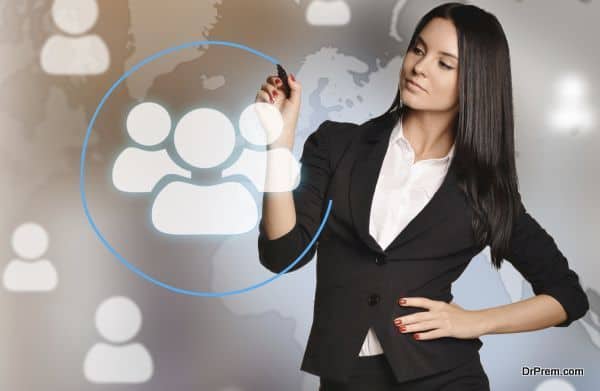 Offering paid family leave benefits helps your business hire top talent. Your business will be able to edge out the competition for the most talented workers when job candidates realize your business is the one of the minority that offers paid parental leave. This is an important benefit for today's workforce, especially for the most in-demand job candidates. By offering paid parental leave benefits to employees, you will be able to bring the best talent on board over other companies that have not caught on to the paid family leave trend.
4.   Enhanced Employee Loyalty
When you treat your employees well, they develop loyalty for your business. That is a crucial component to a thriving business. Employee loyalty can enhance productivity and improve employee retention. It can make your employees more dedicated, more hard-working and more invested in your company's success. The longer your employees stick around, the better your business runs. Build employee loyalty for business by offering paid family leave benefits. Moreover, a third party FMLA administration provider can ensure that each request is handled fairly, further contributing to employee satisfaction. This way, your business can operate smoothly for many years to come.
5.   Minimal Costs
Paid family leave benefits sound expensive, but they actually are not all that damaging to a business budget. The cost of paid family leave benefits is actually quite minimal. After all, you would be paying your employees anyway, even if they had not had a child. Further, after conducting a paid family leave cost benefits analysis, businesses find that the benefits of such employee benefits programs actually outweigh the small cost to productivity they incur. In fact, keeping the right people will prove that these benefits do not have to break the bank. Ultimately, that is why businesses should offer family leave to employees.
If you are a business owner weighing whether or not to offer paid family leave benefits to employees, be sure to consider the advantages above. There are many advantages of paid family leave for businesses. Your employees will be more engaged, productive and loyal when you offer paid parental leave benefits. It will make it easier to recruit employees and keep employees employed for longer. These reasons are just a few of many reasons why you should offer family leave to employees. Your paternity leave benefits, in addition to traditional maternity leave benefits, will make your business a better organization overall and improve profits in the long-run.
Article Submitted By Community Writer