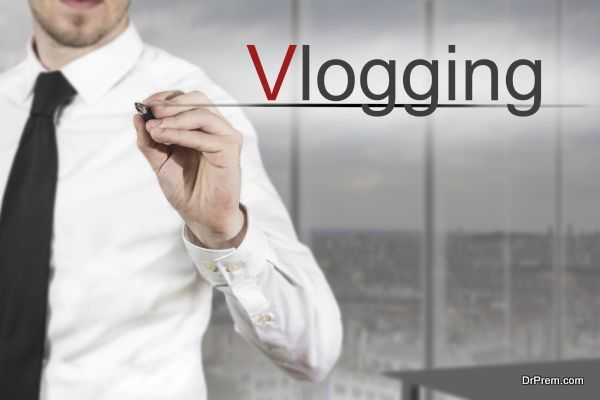 The way you market your products and services can completely change the course of your business. The online marketers are continuously coming up with new strategies and methods for making brands stand out. The online audience is very impatient and they cannot concentrate on written content that requires several minutes of reading.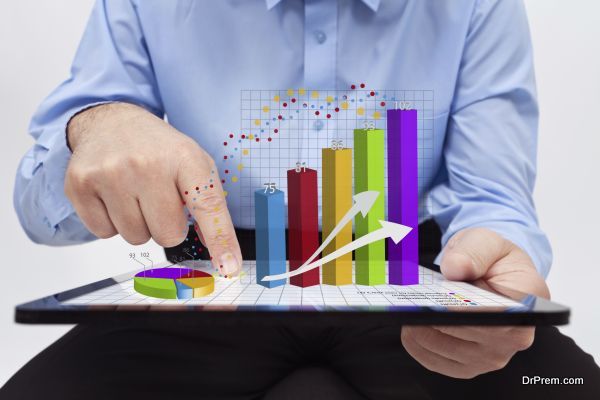 An interesting video or lovely graphics can do the trick which long written content alone can't. When it comes to using social media platforms for business promotions even there you will have to provide visually compelling and attractive content. Some easy ways of making most of visual content for your marketing campaign have been discussed in the following.
Show them how to use your products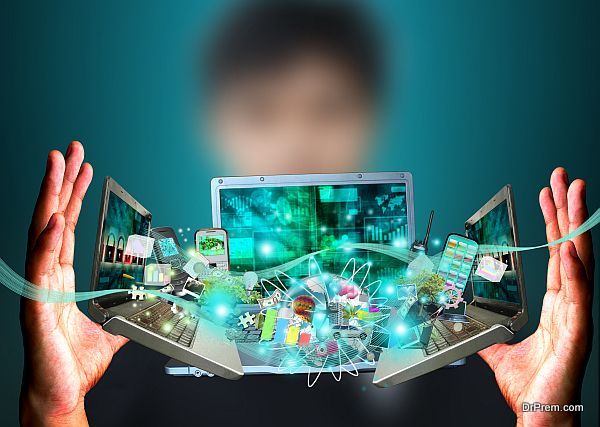 There is a huge difference between telling and showing something. When you simply enumerate the benefits of your products or services, the consumers have to trust your word. They may choose not to believe you completely. The visual presentation will clear their doubts and show them exactly how efficient your products are. Previously TV commercials also did the same. Now, you can apply the same logic to your social media content. Make a compelling video showing the use and benefit of your products and use it on your website. Also share this type of videos on your Facebook page, Twitter handle and YouTube.
Demonstrate that you care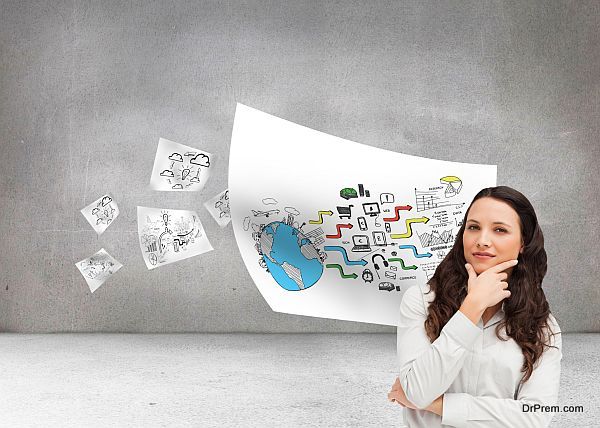 With so many brands trying to grab the eyeballs of customers your marketing has to be really outstanding for getting attention. Instead of narrating the reasons why your product or service is the best, you should help your consumers in reaching their goals. Write how-to articles in your business blog with easy to understand pictures, graphics and charts. This will make them visit your social media pages more often and actually read your content. Once your consumers start believing in your capacity in the relevant domain then they will be more likely to try your products or services.
Add some charm and humanity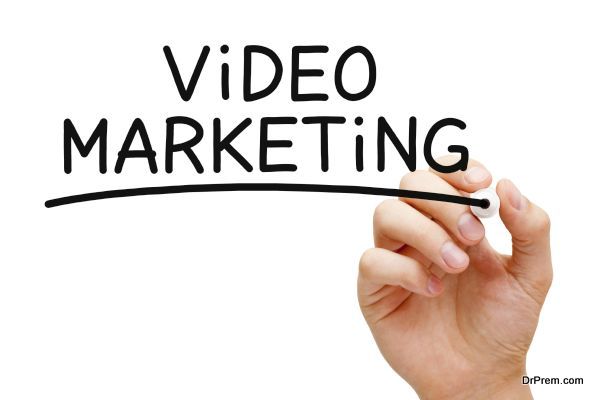 Another way of making your visual marketing compelling is to show the target audience how your services and products touch their lives. Show them how your customer service executives are always ready to answer them with a smile and how your product is packed and sent to their homes. Make your visual marketing content more emotional and appeal to the heart of the masses. It will make your brand more attractive.
Try some new analytic tools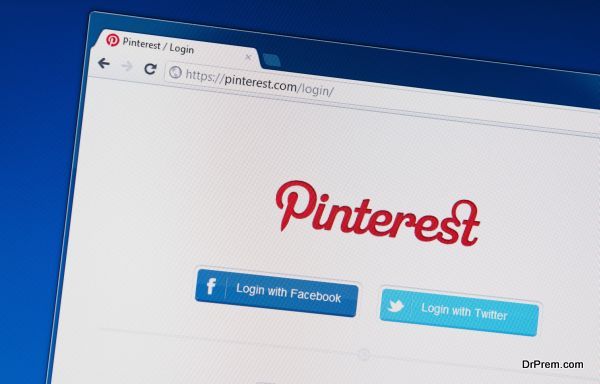 Picture and idea sharing platforms like Pinterest and Instagram are the new rage among crowds. You too must ride this new wave and post product pictures in Instagram and Pinterest. Create separate boards for different purposes in Pinterest. Share buttons of all the social media platforms you use in your website. As Instagram is hugely popular, you can use special analytical tools to optimize this platform and get the attention of target groups.
Blogging with free images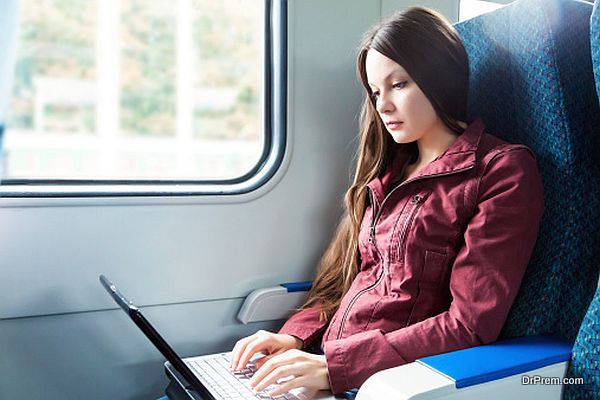 Even the best content is not readable for most of your target consumers without good graphics and images. Free images are available from several online sources. When you use images that describe your written content, the readers get hooked and read till the end.
Mimic the written content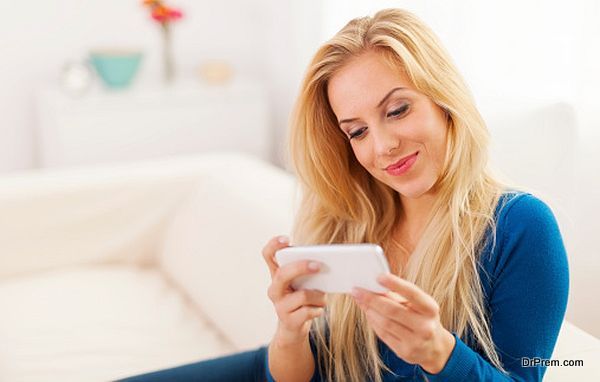 The things which your webpage discuss in words, it should also show with images. Create slides or graphic pictures showing how things work along with describing them in words. Also consider making your website mobile friendly for reaching out to the target groups.
There are many ways of utilizing visual marketing in favor of your business. You should use both written and graphic content on your website. You can also make a potent video in favor of your business.