Who is a leader?
In simple words, a leader is a person who leads and acts as an inspiration to the people who follow. There are many more responsibilities that a leader has to take up and fulfill them with complete dedication. A leader needs to have certain traits in order to be a successful and effective leader. It is the guidance and encouragement extended by the leader that helps the team to achieve a certain goal. A leader essays many roles and he must have the potential to do justice with every role he plays.
What makes a leader?
What qualities are responsible for making a successful leader? One of the main traits of a leader is integrity which puts him forward as a person who is working to get something only because he considers it right. The people skills of the leader must be strong as that will help him to connect with the team. He also needs to have a positive attitude as that will help him to encourage the people around him and impart positive vibes. The teams of people who follow the leader look up to him for inspiration and hence he must be motivating at all times.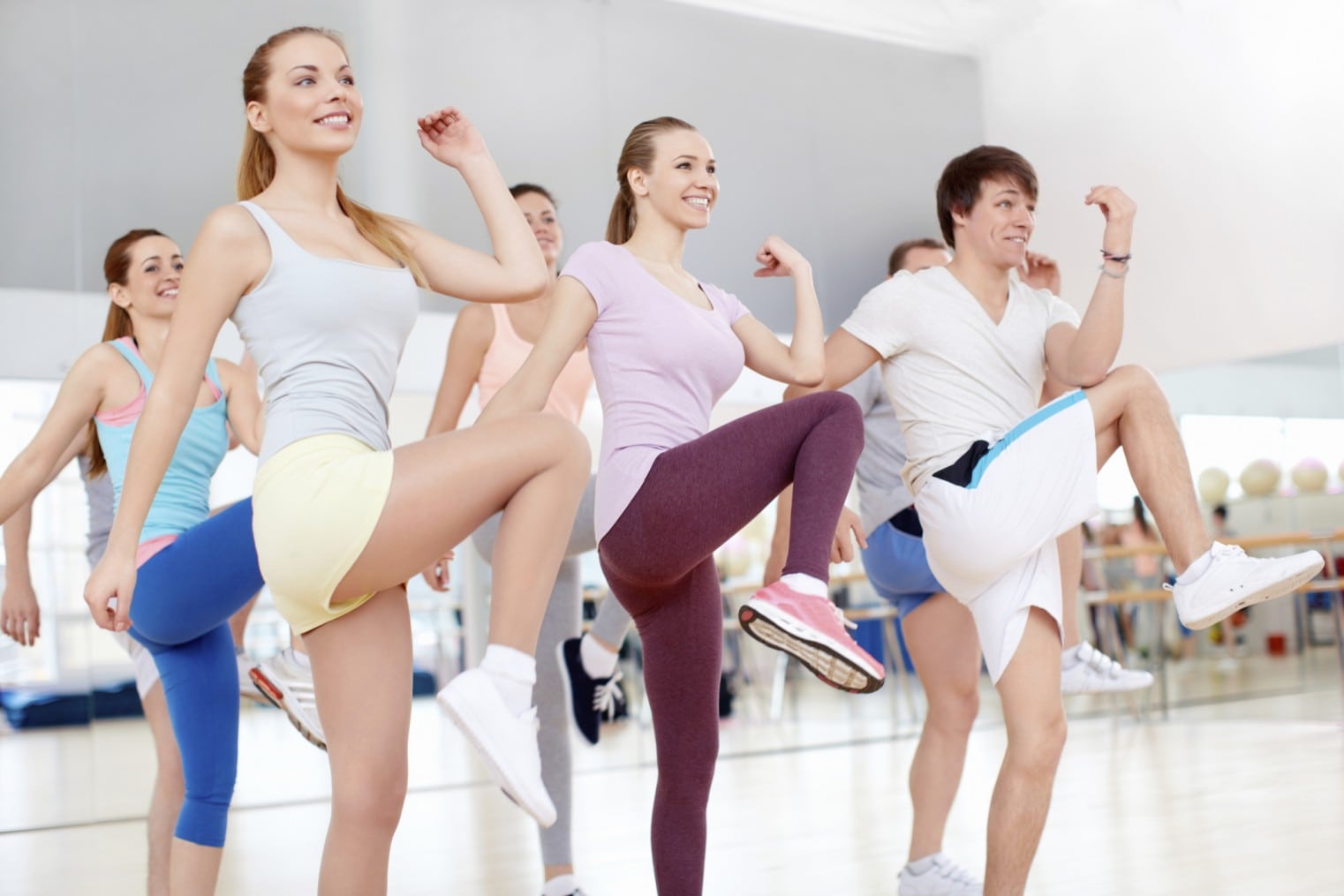 Importance of leadership
The need of a good leader is in every organization as a leader is the driving force that keeps the team moving in the right direction and guides them in the time of need. The importance of leadership can be summed up in the following point: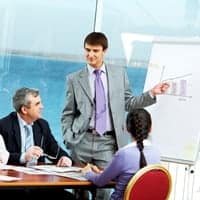 Extending guidance: there are times when people need a pro guidance for solving a problem and it is when the leader enters the picture. An efficient leader will have the answers to the problems of the team members and give them the required guidance.
Boosts confidence: confidence is very important to accomplish a particular goal and when people lose confidence the leader steps in to restore it. A leader plays many roles and this is one of them.
Builds work environment: maintaining a professional environment in the work place is important for getting the work done and a leader can do this job with great efficiency. The leadership qualities in him will help him to maintain professional atmosphere.
Co-ordination: a successful team requires co-ordination and this can be possible only with the help of an effective leader. He can maintain co-ordination in the team which will help in reaching goals.