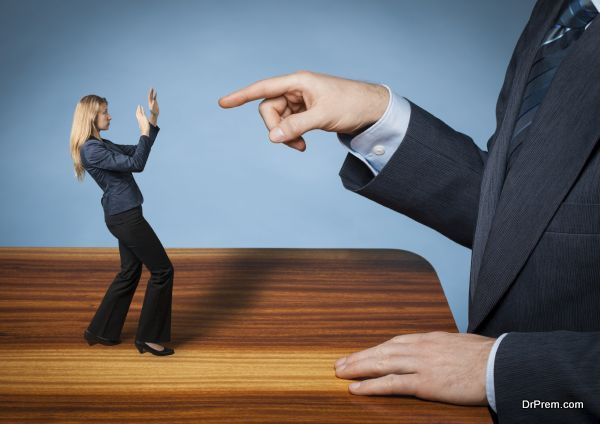 There must have been times when you stand to handle the entire project along with your team. You are given responsibilities and authorities that are essential for the smooth flow of the project. While most of enjoy being a leader in certain kind of tasks, targets or projects, we must also not overlook the fact that it is easier to be a leader but it takes a lot to be a good leader. So what is a leader supposed to do? Read on and discover.
Remember to lead not to dictate
In the due course of times there might be instances when you are required to tighten your grip on your team mates in order to ensure that the work is going on smoothly. However, you must not forget that the team would appreciate you as a leader and not as a dictator. Instead of only giving away the orders try to work along with your team. This attitude restores the faith of your team in you, making you a good leader to work with.
Keep your eyes open
Division of work is one of the most important principles that are followed in any kind of organization. You have to make sure that while you are assigning tasks to your sub ordinate or your team mate it is important to supervise it before after and even during the course. If you do not supervise if quite frequently, then the chances of the takes going wrong are much higher. Moreover, supervising regularly can also enable you to detect the problem as soon as possible.
Befriend your subordinates
Always remember that you cannot demand the respect you can only command the respect. One way of commanding the respect from your subordinates towards you is making them your friend. The friendlier you are, the better will be your bonding with them. They will definitely keep faith in you which will certainly add efficiency in their work. Therefore be friendly with them, listen to their professional and personal problems (to some extent), try to resolve them as well.
You got to keep calm
Losing your patience is certainly losing the interest of your subordinates. You are supposed to remain and retain your calmness in every possible way. Your subordinates might encounter several doubts and then it is your duty to guide them properly. No matter how many times are they going to ask you their doubt, your duty is to help them out, solve their doubts and provide them proper guidance.
Dominant nature is a strict no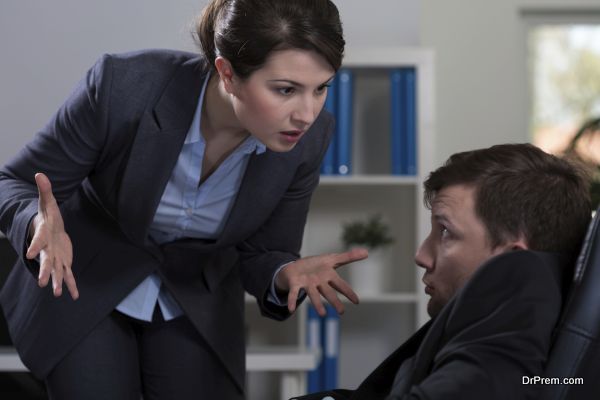 Nobody likes to get dominated by someone else, isn't it? Thus as a manager you must be able to maintain a good balance between being strict and friendly. If you begin to dominate your employees way too much, it is either going to cause higher employee turnover or it might directly impact on their performance. Instead you got to choose a mid way. Be a little strict but only from the point of view of discipline and professionalism and at the same time allow them to be themselves and grow along with the organization.
Speak but listen as well
You are not just a leader but also the voice of your team and therefore, their grief and complains are supposed to be heard and addressed by you for sure. Being a leader if you overlook their problems and got only concerned with plans and projects, then there are stronger chances of non cooperation from employees. Therefore, it is one of your prime duties of the manager or leader to ensure that he or she is lending your ears and support to your team and winning their confidence as well.