Giving back to the community in which a business functions has manifold benefits. By nurturing the community a business proves its integrity to the people it conducts business with. Employees of a business generally come from its community. When a business serves their communities even the employees feel more connected with it and try to perform better.
Moreover, nurturing the community improves opportunities for selling and enhances customer relationships. For further clarity the important reasons for giving back to the community have been discussed in the following.
Better Bonding with the Employees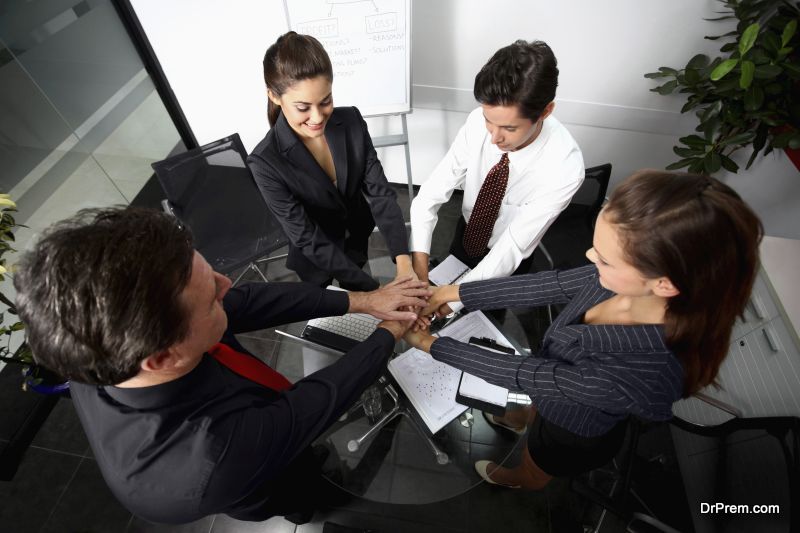 Charity and integrity never fail to touch hearts. Giving back to the community offers an incredible opportunity to business owners in making a place in the hearts of their employees. Many companies have good mission statements promising to help in the improvement of their community but do not follow through.
Such impassivity disconnects the employers from their employees. Charitable drives, holiday food drives and sponsored events evoke a feeling of belonging in the employees. When employees feel that they are serving a greater cause they try to give their best performance.
Enhancing Good Will
The reputation of a business depends on the good will it generates in the people it serves. A company that gives back to the community is more remembered, revered and respected. Free medical checkup drive, Special discounts for the senior citizens or pregnant ladies and recycling drives are some of the methods in which a business can make a place in the hearts of its community members.
Sincerity on the part of businesses leaves deep emblems in the minds of its customers. Good will generated through serving community also makes a business more sustainable.
Increasing Sales Revenue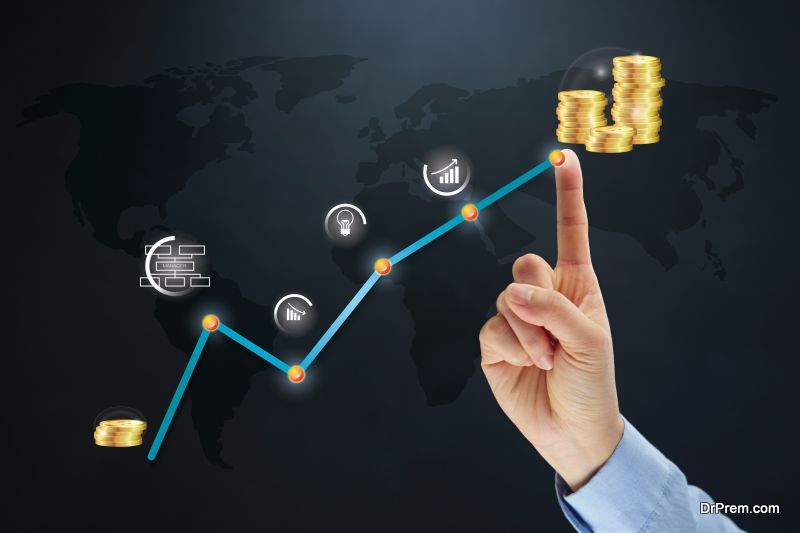 According to market studies conducted by Cone Communications and Echo Research most millennial customers consider how companies are serving their community while making purchasing decisions.
Marketing campaigns that proclaim to donate a percentage of every purchase for a good cause have been remarkably successful too. By nurturing the development of community in some way or other businesses can make themselves a part of the daily life of customers. This will reflect in the increased sales revenue.
Brand Recognition
The social activities conducted by businesses take branding to another level. May it be banners, posters, advertisements or free gifts and food packets, everything used for community service bears company logo.
Companies can also use colors of their brand for enhancing the visual impact of branding on community members. Better brand recognition is essential for building powerful brand identity which leads to more sales and business growth.
Sustainable Company Values
No business can prosper from just selling their products and making profit from their community. Successful businessmen know that giving back to the community only enhances their chances for sustainable growth.
In the long run, if the community becomes impoverished, the local infrastructure deteriorates and lifestyle of community members change for the worse, it is ultimately going to hurt business. A business needs to grow along with its community or else its customer base might shrink with time.
Strong Customer Relationships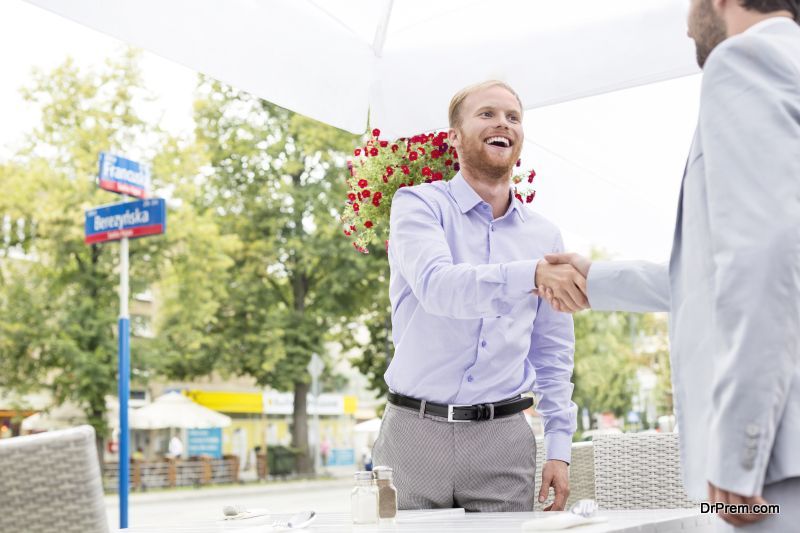 Serving the community with the best intentions is how a company can forge long lasting and meaningful customer relationships. It is a part of corporate responsibility to aim at improving the lives of every community member may it be through an eco-drive or sustainable production procedures. Businesses can let the public know about their corporate responsibility ventures for gaining brownie points. Additionally, directly giving back to the community by making the employees volunteer at schools or old age homes for an hour a week will give your business a humane identity. Customer relationship improves when customers can relate to your business more.
There are many long lasting benefits that a business can reap by serving its community. A business owner can solidify the values of his business, boost employee morale and build better customer relationships through different activities that serve the community.