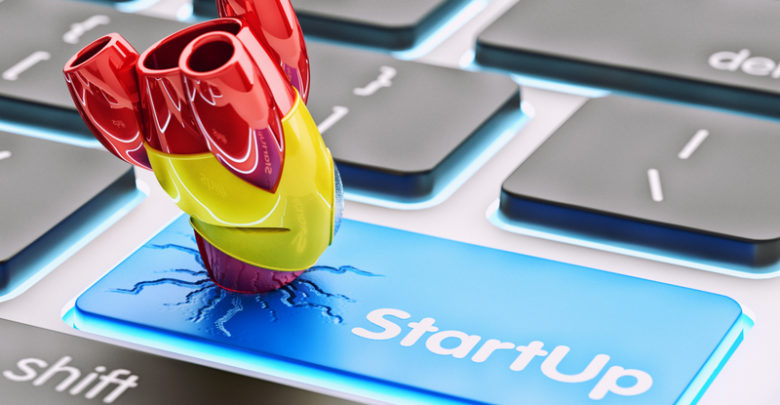 When Prime Minister Narendra Modi launched the 'Make in India' campaign, he paved the way for all business ideas and visions to come to life. And then, startups witnessed a boom in India. Everyone wanted to be a entrepreneur. Everyone wanted to turn their vision into a goal, and finally, into a tangible reality. And everyone wanted to make it big. But then came some serious business research statistics. They said that more than 90% of Indian startups fail to see the light of the day – that too, just under three years after inception. And entrepreneurs struggle to point at where exactly they went wrong. If you too are wondering why most Indian startups fail before they can even take their first flight, read on.
Failed startups often fail to identify their market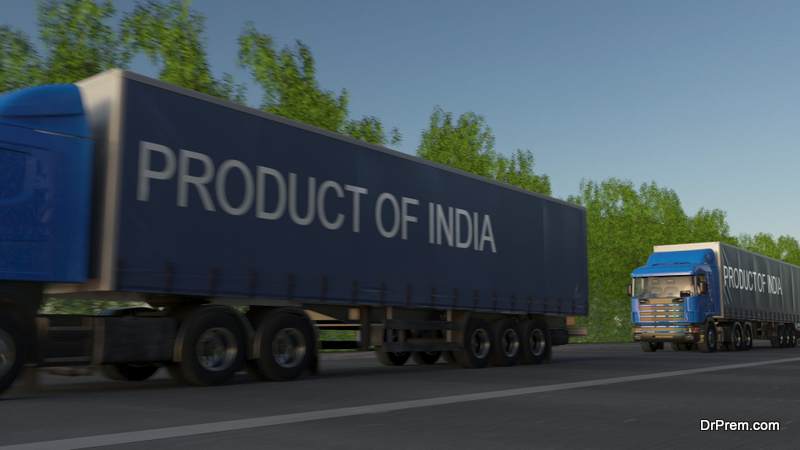 Every market in the world lacks something. It can be anything – right from food and fashion to travel and tech. Of course, the basic elements and facilities still exist – but there is a cry for innovation in at least one of these industries.
Successful startups can listen to this cry and work to hush it down. Failed startups cannot do this – and succumb badly when it comes to innovation their current vision to meet the growing demand for a particular product in the market.
Take Google, for instance. It started out as a search engine – to help people find information on any topic or subject. But times evolved, and with the emergence of numerous other search engines, Google had to stay true to its vision while innovating itself for its target audience. Next thing you know, Google offered Google Assistant and Google Pay – among a range of other attractive services.
If your startup, idea, or business cannot cement that growing hole of lack for anything in the market, then it will find the task of sustaining impossible. Identify what the current market needs, then study your target audience, customize your idea accordingly and try selling it.
Most Indian startups fail to get this right, and hence, are cursed to doom in the long run.
Continued innovation is the key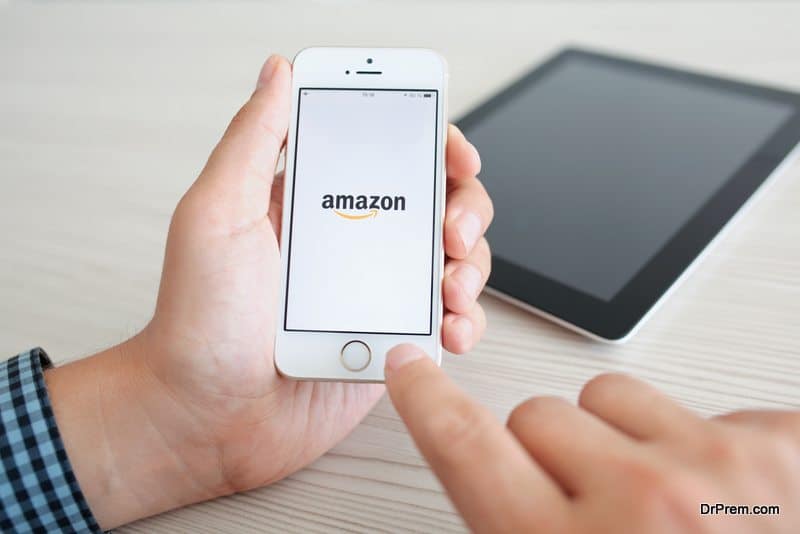 Your startup might be offering the best product or service in a particular region. But sooner or later, competition is bound to rise. In the face of continued competition, continuous innovation and evolution becomes key.
Take a glance at Amazon. Started out as an online store on a global scale, it soon faced immense competition from Flipkart, Myntra and ShopClues. But it is Amazon's persistence to evolve on a constant basis that saved it from going down the drain.
Amazon soon launched Amazon Prime to offer an online viewing experience to its users. Not only that, it also introduced a payment system where customers can now pay their bills and send/ receive money from others. Look where it stands now.
This evolution is something that most Indian startups fail to include in their long-term goal plan. If you cannot customize your idea to cater to the increasing demand of your customers, how can you expect to thrive in the long run?
Analyze how can introduce new, attractive features in your ongoing business models to make lives of your customers a little more easy and interesting. Then go ahead and implement them. After all, your brand is all the more classic if it knows how to remain evergreen!
Communicate, communicate, communicate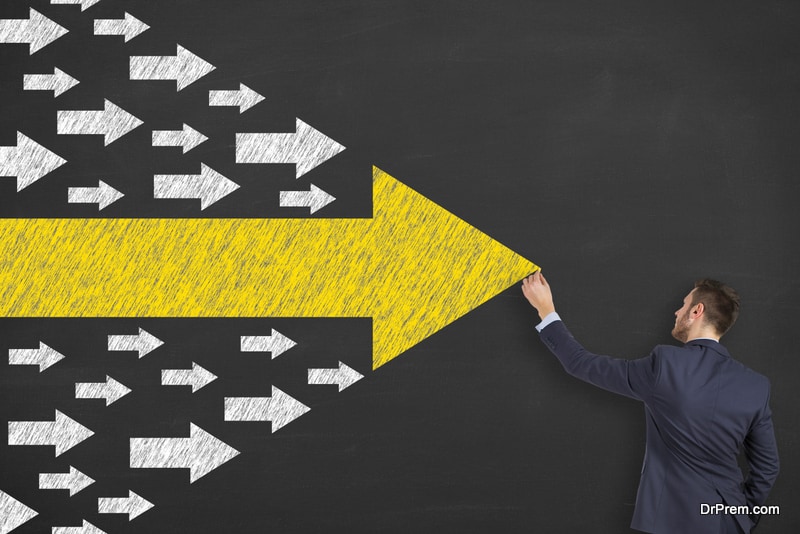 Most Indian startups don't work because they lack direction. And some more fail because they are highly disoriented and disorganized from within. Why does this happen?
Because in India, entrepreneurs often fail to establish the right balance between creating a formal work environment and allowing their employees to feel at home – even when they are at work.
Moreover, there is a hovering presence of grapevine, even in Indian startups – and the lack of direct communication between team members and the executive professionals make it even worse.
There is also a difference between having an idea or a vision and being able to execute them like a pro. If you aren't great at execution, hire someone to do the job for you.
And don't forget, when you are starting out, you must communicate with your employees or team, members about your goals. Failure to do so will result in inferior or disastrous result for your startup.
Don't let the fire burn out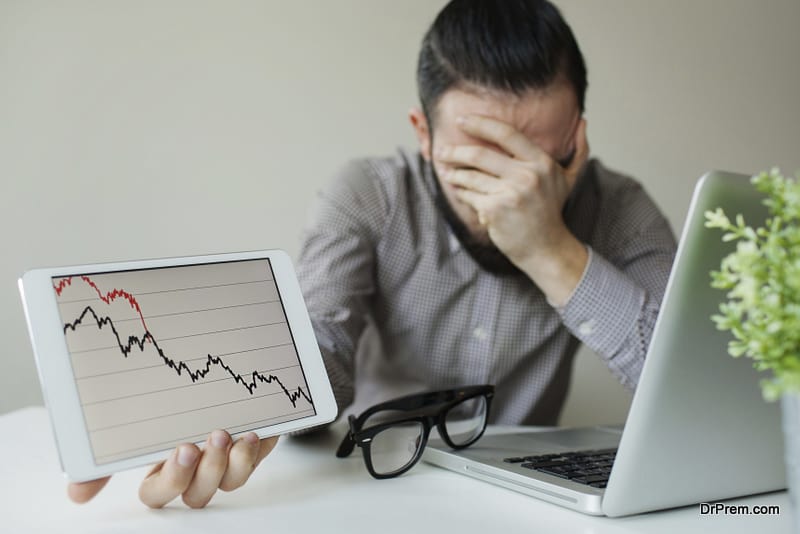 Indian startups start out with a bang. They look promising and often deliver great results… but this is the picture that fades out after the first three to four years. In the beginning, these startups receive a heavy funding – which enables them to keep the flame of passion burning within their workspace.
But as soon as the money is dried up, or a slight crack in the profit margins begin to appear, the fire burns out. The passion dissolves, and before you can blink, the startup is shut down. A sea of potential has gone waste – all because the desire to look at the bigger picture has died down.
If you have done enough research on how a business model works, especially in lndia, then you will know that most businesses require at least 8-10 years to make it big here. Giving up before that time frame begins is a sure shot way to kill the chances of enhancing any potential your startup had.
Keep the passion alive. Keep dreaming. And maintain a strong belief in your idea. Don't give up when the dark cloud looms. Look for that silver lining and chase it relentlessly. The only difference between a successful startup and a failed one is that the former understands the concept of sustainability.
Know the basics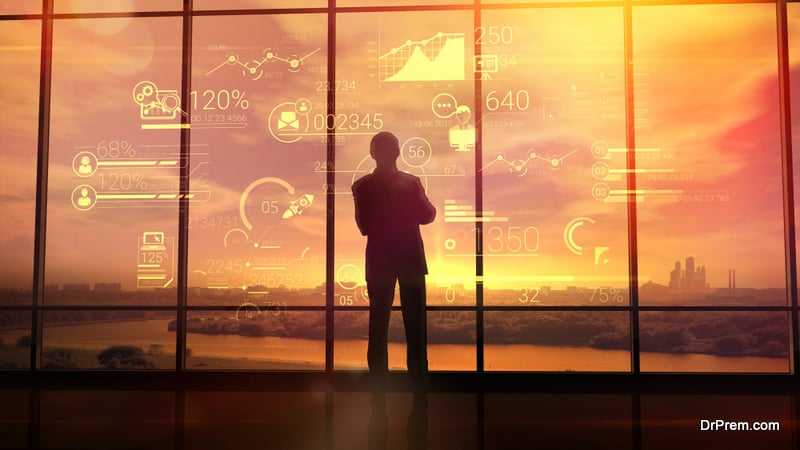 Many Indian startups try to jump before they can learn to walk. Granted, you are the entrepreneur – you have a dream, a vision and a goal. But do you have the stats?
Do you know what it takes to start a business, build a customer base, and market your product in an impeccable way?
Have you studied enough to understand how the economy in the field you are interested in works? You might have got everything right – but without the stats, facts, and the basics – it is all useless. And before you know it, your startup will crumble in front of your own eyes.
To avoid that, get the basics of the 'startup model' right. Study how successful Indian startups made it big. Study why the failed startups had to see their own doom. And understand where your idea fits in all of this. Then go for it.