Offbeat
Why Businesses Need Retargeting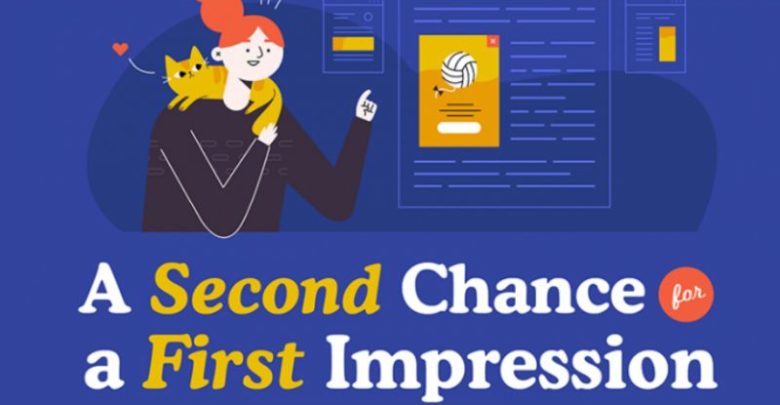 If you own a business that is driving traffic and generating new leads, then you must deploy retargeting if you wish to retain those customers. There is no point in spending a substantial sum of money trying to get new leads then watch customers walk out the door after just one visit to your website or store. Attracting new leads regularly to your website is essential, but if they don't convert (2% conversion rate for first-time visitors, as statistics suggest), your business will find it hard to grow.
1. More website visits
Retargeting is one of the best tools used by businesses for getting the most out of website visits. It can be relatively cheap when done correctly. According to the statistics done by experts, more than 70% of first-time visits convert when retargeted (depending on your strategy for retargeting them). Plus, the added advantage of increased traffic to your website.
2. Increased sales
A recent study revealed that only 43% of businesses invest adequately in retargeting advertisements. However, over 33% percent have reported a more than 50% increase in sales after retargeting.
3. Personalized content
With the introduction of newer technologies, businesses are now able to deliver personalized ads to customers based on their online activities. Over 73% of users have said that personalized content sent by brands has helped enhance their purchase decision.
4. High conversion rate
Research has shown that retargeting has a very high conversion rate, and this should come as no surprise because the people involved in retargeting have already demonstrated an interest in the product by browsing the website. So less effort is needed to convert them to sales, and this will, in turn, reflect on your ROI.
If your business is generating leads constantly and you are not retargeting those leads, then you are leaving money on the table for the competition. The infographic that follows will further show the importance of retargeting to your already growing business.

Article Submitted By Community Writer