Culture is one of the most important aspects of any corporate entity. Corporates are now looking at culture at par with employee engagement and retention. A positive work culture brings out the best in employees and encourages them to stay, thus lowering the attrition rate. Every company's culture is out in the open now, as employees share their experiences via different social websites.
So if an organization's culture is not viewed as positive, they lose out on major talent. Sometimes, the higher-ups are not clued into what their employees think about the work environment, in other words – bosses and employees might have completely different opinions regarding corporate culture.
Why it is so?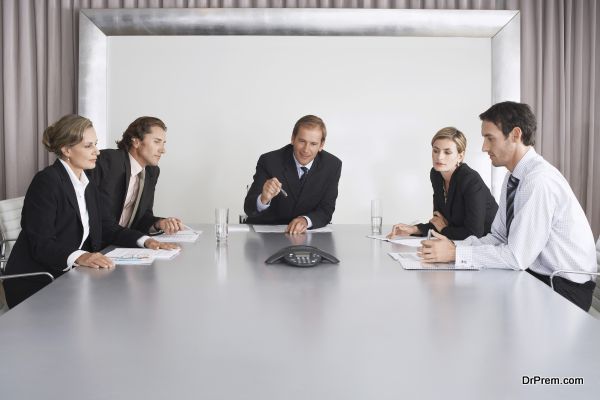 The experiences and responsibilities of senior leaders in a company differ greatly from their juniors and this might be one of the reasons for the difference in opinion. A survey conducted on 1,800 professionals consisting of managers, non-managing full time employees and HR professionals found that there was great disparity in how the three groups viewed corporate culture.
None of the groups agreed on the same attributes defining workplace culture nor about who drives / sets the company's culture. Though fifty percent employees' surveyed felt competitive pay and fair treatment were culture boosters, the bosses did not regard pay was a top concern for a positive work culture.
According to HR and the managers, leading by example and a shared vision was important for employees. And in the case of millennials, 40% said that it is employees who drive culture.
Interestingly, another survey found that seniority also plays a part in a person's perception of prevalent work culture. Seniors perceive their company's culture much more positively than juniors and the attributes determining culture are different too.
Bosses valued candour, team work, innovation whereas employees felt predictability and obedience were valued above everything else. Gaining approval and conformity were what employees felt their culture demanded. Leaders felt their culture encouraged expressing questions which would lead to better performance but employees felt the exact opposite.
Moreover, most employees felt that bosses were hypocritical as they extolled one set of values and rewarded another.
The lack of honest communication between management and employees leads to this difference of opinion, which results in poor work culture.
Improvement needed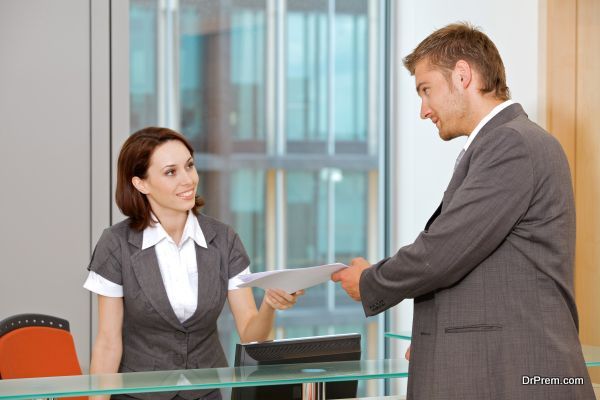 Positive corporate culture affects an organization immensely. Poor work culture translates to poor performance by employees and a good work culture not only gives better results, but improves many areas of an employee's life. A company can improve its culture to keep their employees happy and also to hire the best talent.
When bosses are trained to actually listen to their employees, encouraging them to speak up, and when people are held accountable, change for the better can take place. An organization's culture can be healthier when its leaders have better inter-personal skills. They can pass on their skills to their employees which can help to elevate the company's prevailing culture.
Elements that make great company culture
Creating an atmosphere conducive to happier employees is vital. The elements of a great company culture are as follows: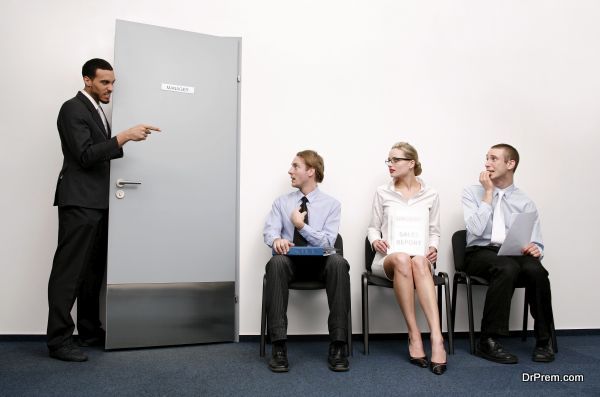 The right hire is one who will fit into the company culture, and not one who performs best but does not have the right attitude. The image of a company rests on its individuals, so a bad hire will harm the reputation of the company, as well as demoralize other employees.
Educating employees about the company's mission and values
When employees understand the company's values and share in the vision, they become motivated to perform. Their enthusiasm creates an atmosphere which leads to the success of the company.
A company which works together achieves much more as they feed off each other's ideas, rather than a group of individuals sharing the same workplace but having conflicting opinions detrimental to company culture.
Encouraging employees to be involved in key decision making irrespective of hierarchy is another way to attract talent and getting the best out of current employees. Granting employees the freedom to take decisions and explore ideas greatly enhances productivity.
Corporate culture can be improved when bosses and employees share the same vision of what a good work culture entails, and a mutual respect and regard for each other's ideas will help to bridge the rift between them.