Off Beat
What steps can you take to better your financial profile in 2020?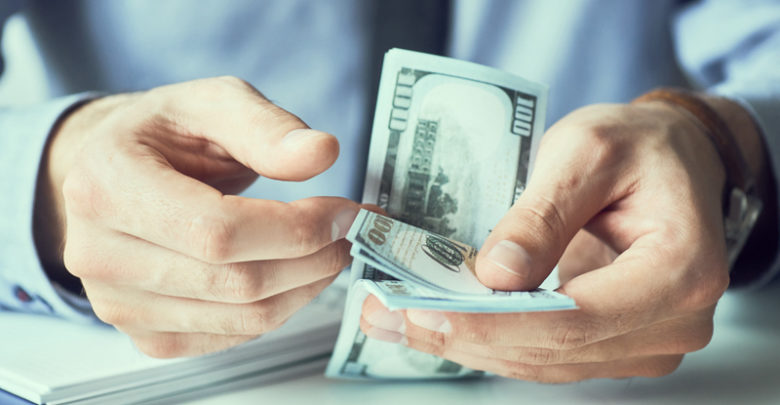 Whether living comfortably, struggling to scrape through till the end of each month, or simply frustrated with how little you can manage to squeeze out of a monthly salary, it's pretty safe to say that we'd all like a little bit more money in our bank account! It might seem like a promotion, a change in career path, or even a late-night lucky bet/lottery win might be the ticket to a more stable financial profile, but often there are tweaks and changes in our everyday lives that can make quite the difference.
Thinking about how to build up your finances in 2020 (and the oncoming decade), and even work towards becoming financially free? To help get you started and inspired, here are a couple of steps that you might want to start by making.
Getting in full control of your spending and outgoings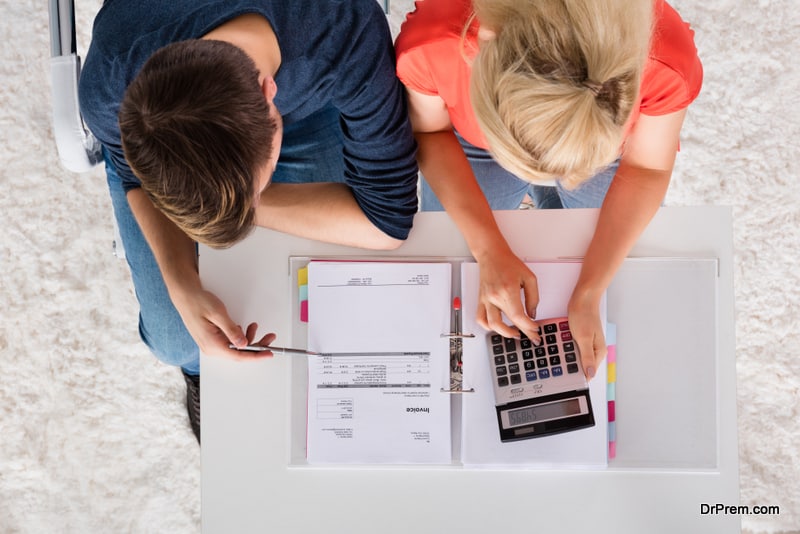 Working to optimise your income and earn even more money is all well and good, but if you aren't taking care of your income/savings in the first place, then you'll spend to your means and still end up wasting precious money on things that you don't need. Start by sitting down and focusing your outgoing monthly payments and putting a stop to the stuff that you no longer need. Many of us are often paying for things that we don't even use any more or have forgotten about entirely, and so this might make a starting bit of difference that you can then use as a springboard and work upon.
Tip – Finding it difficult to successfully store money away without spending it, or dipping back into it at the end of each month? You might decide that you want to open a separate account primarily for saving funds, or even only for spending on small, inconsequential things that aren't perhaps a necessity but which you should still be able to buy for yourself without feeling guilty. If you allocate yourself a budget for spending on yourself each month, then you won't feel bad about going out or treating yourself, and it might also stop you from spending more than you realise and ending up out of pocket.
Saving and investing your money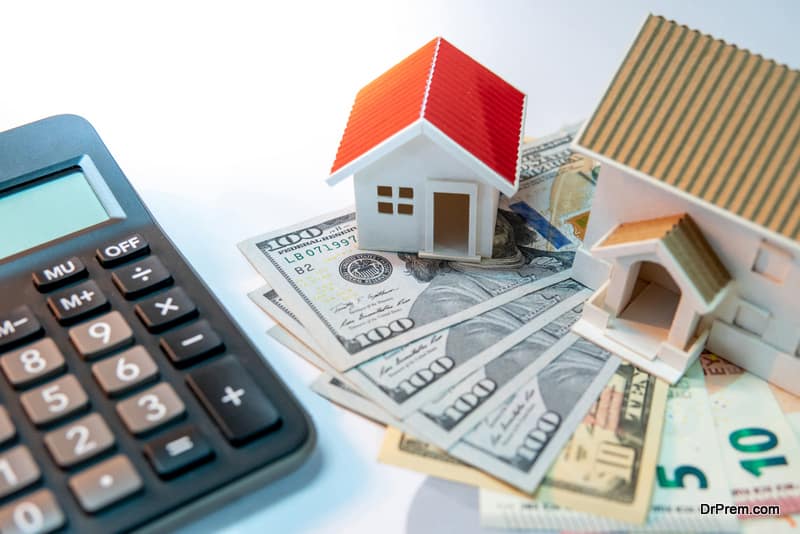 Starting to notice the reward for your hard work and efforts, and are seeing an increase in income at the end of each month? Be smart with the extra cash that you've got, and try to use it to your advantage and further yourself even more if you can. There are plenty of investment strategies out there that are as hands-on or hands-off as you'd like them to be, depending on how much free time you have to allocate. There are even passive investment strategies, if like a savings account, and you want to just allocate the funds and then let them work for you.
Another step that you might decide to take is to invest your money – putting it back to work on your behalf rather than leaving it to collect dust in your bank account or a savings account with an extremely low-interest rate. Companies such as RWinvest, for example, that offer buy to let investments in a physical property, offer a management service for investors so that they don't have to worry about the day to day ongoings in their bought apartment/home.
Tip – New to the world of investment, and unsure of where to get started? Luckily for you, there's a wealth of content out there that's relevant, topical, and insightful – and it's all for free online! Depending on the sort of investment strategy that seems good to you, check out some different guides and videos, or even try some investment apps. The Big Investment has a helpful blog on this, giving you some ideas on how to get started using savings and investment apps so that you can fill time while commuting/ on-the-go and make the most of your day.
Article Submitted By Community Writer