Leader: traits and skills
Everyone knows that a person who leads a particular group of people is known as a leader but only few understand the real meaning of leader and his responsibilities. A leader is more than just a person who leads a group as he is also responsible for their achievements and failures. A leader plays many roles and hence he needs to have a bunch of skills to do justice to every role he has to play. One of the skills that are a must in every good leader is communication skill as that will help him to reach out to people around him. He should have the ability to motivate people and the team members look up to him for encouragement and guidance.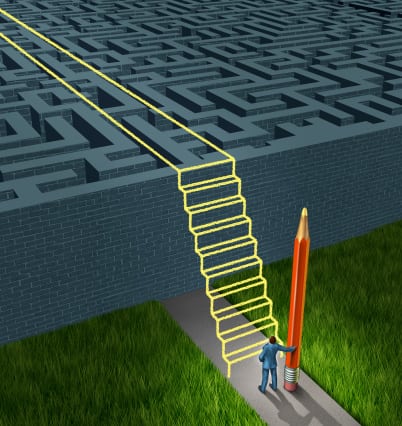 An effective leader should be able to take good decisions that will prove fruitful in the long run. What exactly are the duties of a leader? This question will definitely find its answers further in the article as we will now move on the part where we talk about that what do the leaders do?
What does a leader do?
A leader has a number of tasks on his check list as he has a big responsibility on his shoulders which he should complete with efficiency. A good and efficient leader never controls his team mates and in fact he rallies them. The leader rallies the team members in order to make them see and realize and bring a vision that in turn brings a great future. A leader has a vision for a better future and it is his duty to help the other team members to realize and understand that vision as well.
A leader is also responsible for bringing the required change in the team working style by introducing new and effective ideas. He should be full of energy and excitement about the change which is nothing but necessary for innovation and advancement. A good leader always does things that will set a good example before the team mates. The people who follow the leader always see him as an inspirational figure and the leader must live up to their expectations. It is one of the most important duties of a leader that he encourages the group to work as a team and it is his job that he makes them realize the importance to work together.