Off Beat
Ways to Study Your Business Competitors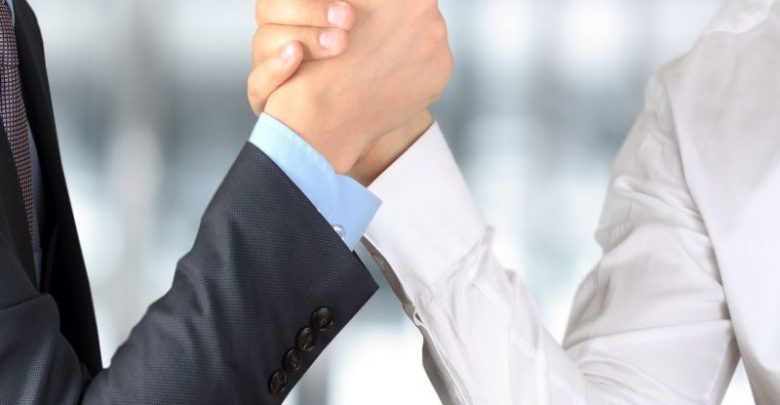 You need different sources of inspiration before you can come up with marketing campaigns that work for your business. Apart from getting inspired, you also need to study what your competitors offer and provide something better. These are some strategies for studying what they do so that you will end up on top.
Read reports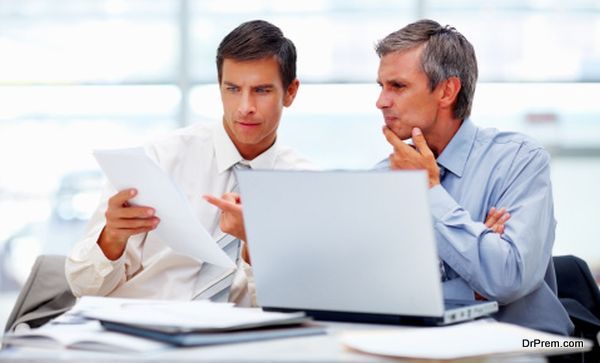 Independent organisations collect data about the performance of various companies and report them. Study these reports and what they mean. Compare your performance against other companies and if the results today are better than the previous year or quarter. You can also hire someone else to interpret those figures for you to help determine the next best step forward.
Conduct a survey
You can talk directly to your customers and ask them about how they feel regarding your products and services. You can also include questions on how your company compares with other businesses. Find out what aspectspeople prefer aboutyour competitors and vice versa. You can improve on points you have problems with and eventually do better than your competitors.
Study social networks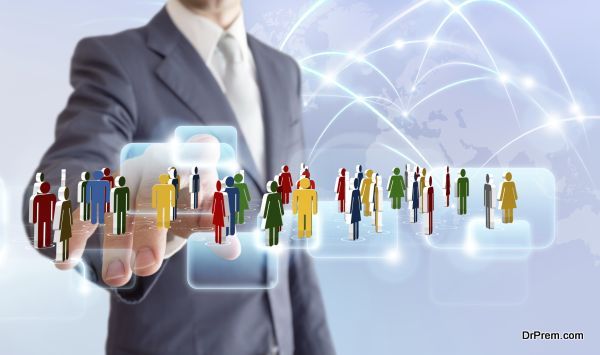 You will also know if your competitors are doing well based on their social media accounts. Check if authentic engagements are going on. You can also compare the number of likes and shares. In doing so, you will know how popular your competitors are on social media. Since most people go online these days, you will see if you are doing a terrific job based on your social media activities.
Attend trade shows
By attending trade shows involving companies in similar industries, you will see how people respond to your competitors. You will know if they are more popular than you based on the number of people checking out their booth. If you use the best pull up banner and promotional materials and decorate the booth well, you might attract more people than they do.
Hire employees working for your competitors
It might seem like a dirty tactic, but it could boost your business. It helps if you have someone from the inside to come and work with you. It allows you to view your competition through a different lens. You can provide a better offer by determining who among their top employees you can convince to jump ship and work with you.
Talk to your suppliers 
It is possible to have the same suppliers as your competitors if you are in the same industry. You can ask questions regarding the number of supplies bought and the frequency of purchasing new supplies. The answers will indicate how popular their products are.
Take time studying your competitors and find out how you can do better. You do not need to pull them down in the process, but you can study their operations to identify other ways to take the lead. Be realistic about your competition, and your ability to challenge them, since you could end up trying to knock down a wall and end up having more issues. 
Article Submitted By Community Writer