Online partners are very important as they help in building a brand and its image. It is the most vital part of a successful business. Partners help in targeting more audience, provide a long-term security to the business and protect the brand from brand abuse.
However, there are number of ways to approach a potential partner and for this, you need to remember a few things to win partners. Your potential partners represent businesses that answer to cold hard figures and profit margins, but they are still people and may like to do business with people they know and trust. No matter what is your actual motive the thing that matters the way you gain their trust. You need to fallow some tips regarding this.
How to Approach
There are many ways to approach your potential partners and you should consider following things in this regard.
E-mail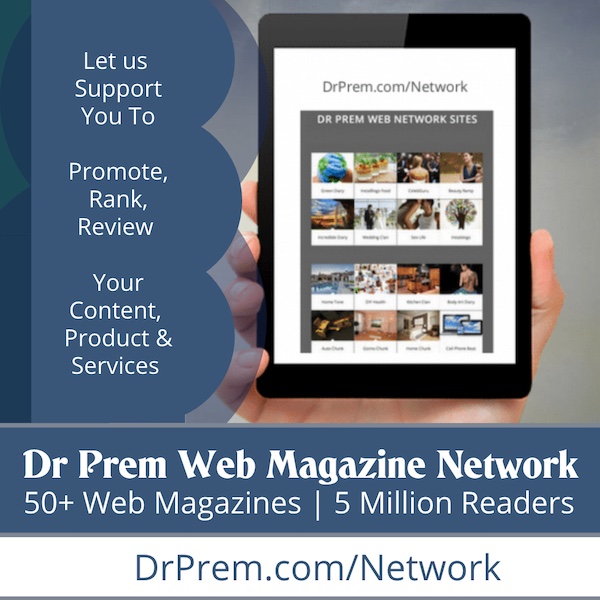 Email is the most common method of approaching to a partner as most of the business owners receive a ton of emails daily and if you want their attention, then this may not be the best option. However, email is the fastest and the cheapest way to contact a large number of contacts at the same time, but it is not that beneficial in this case. In case, you still want to use this method so it is wise to mention the subject in an attractive way in order to get their attention and reply.
Telephone
It is another bet option to contact business owners but in some cases, business owners value their time and privacy. Therefore, they often do not do business deals on the telephones so it is your duty to convince them.
Snail Mail
This may be effective way to contact them as it likely stand out more than an email and you can send your potential partner and attract them.
Follow-ups
While looking for a partner, you have to realize that people are busy and may not have time to reply or consider your offer. Therefore you need to have patience and give some time them to make decisions.
Negotiating the Terms and Conditions
Before formally venturing into one, it is important to iron out all the terms and conditions of the partnership.
Summary
While approaching a potential partner you need to consider various important aspects. This includes the method of contact, a note about follow-ups and negotiating the terms and conditions of the partnership.