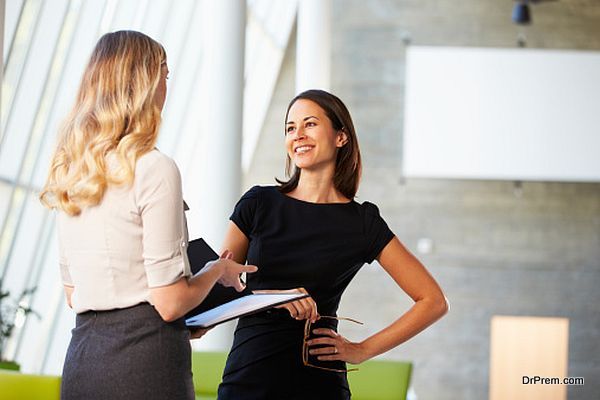 Working productively is the aim that all employees seek. To what extent this aim is fulfilled is a different story altogether. Studies have shown that an average employee spends less than 60 percent of the time in productive working. At work, the value of every hour has to be duly understood. Working has to be smart and well managed; you have to understand that your unproductive behavior may have a synergy effect and reduce the profitability and hampers the service providing ability of the company. Understand time is money.
Here's what you can do make your days productive and stop wasting time at work:
Plan and structure your day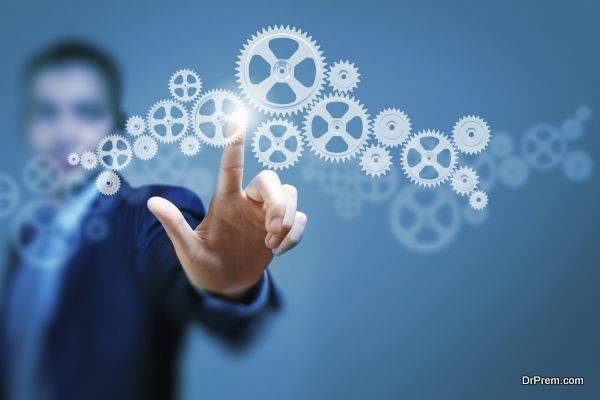 The first thing that you should do is plan your entire day and structure it prim and proper. When you have no clue of what you are supposed to do you tend to waste more time. Therefore, it is always better to plan the agenda pre hand. Once you have a certain idea about things, it takes less time to initiate and complete it. Structuring your entire day helps you complete your task well in time and in most cases well before time.
Apply Dinsmore's Approach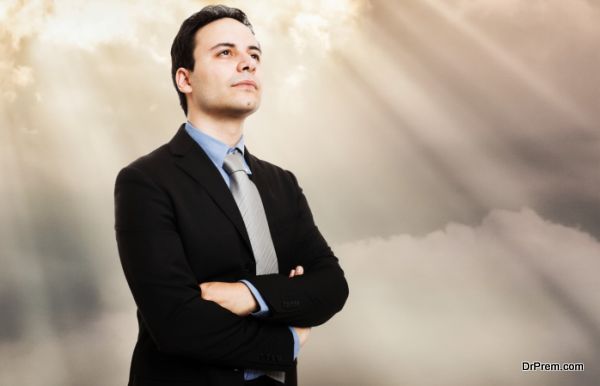 Executing the eight-step Dinsmore's approach will help you have a productive week at work. The steps of the Dinsmore's approach are:
Plan your week before it actually begins
Intensely focus on long term goals and objectives
Celebrate your achievements of the past week
Keep the things that remained undone on a high priority
Jot down the most important tasks for the week
Get scheduled – use a calendar
Schedule the planning as well
Follow the 80/20 rule of time management: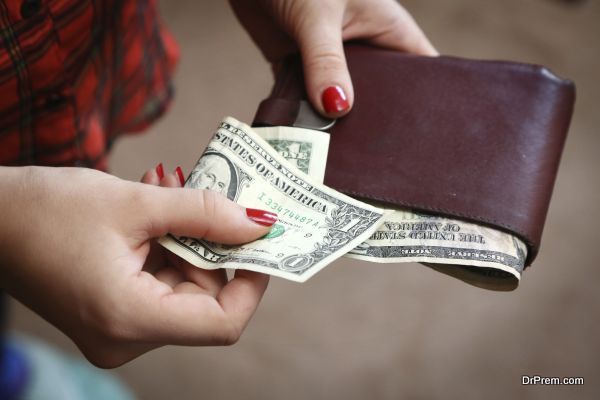 This rule applies to all segments and realms of business without an exception. Twenty percent of customers equal 80 percent of the sales including time management. You need not do everything yourself, even if you can. Start getting things done, do not waste time on things that can be effectively handled by others. Devoting time to these tiny jobs leave the important tasks ignored and undone. It is rightly said, getting busy does not make you rich. So, do what makes you rich.
Relax for a while – it is important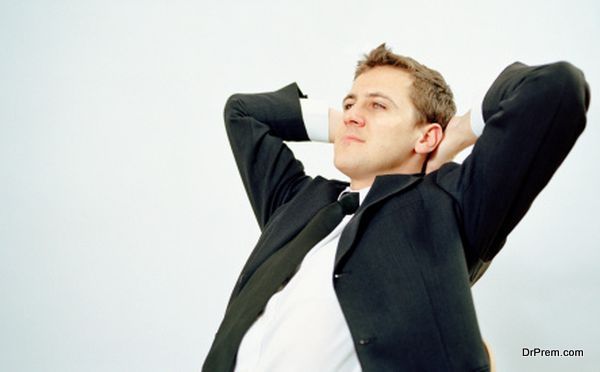 Understand you are not a machine. Human body is wired in a way that you cannot work with same efficiency throughout all hours. So, do not feel guilty about relaxing for a while or sharing a laugh with your teammates. This is known to enhance your productivity. Giving yourself some mental space, it is important.
Identify your most productive time slot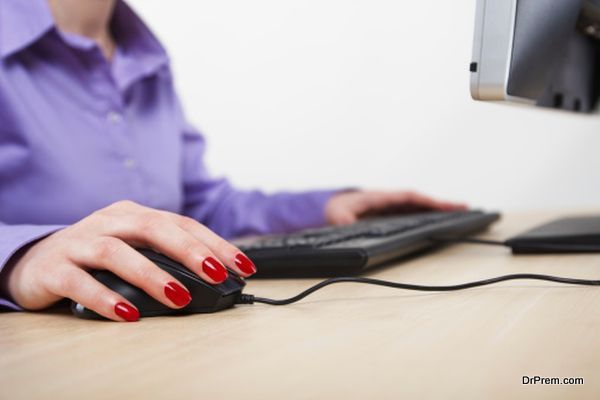 Different people have different productive hours. You may be a morning person, afternoon person or an evening person. Identify that in what hours of the day you generate the best of all results. Once you know your productive hours, you know the time not to waste. Delegate your productive hours to the most important tasks and other hours to the tasks that are not on a high priority.
After lunch power-up
It is important that you take a little time and then start focusing on the day again. This is known as professional meditation. You need to get away from your computer, and then strategize on what you have to do for the rest of the day. This little time will help you plan the rest of the day in respect to how you have performed, since morning until lunch. You can afford to relax for a while if you are ahead of schedule and buckle up if you are lacking. Make the most out of this little time after lunch.
Summary
Increasing your productivity in office lies in your own hands, the key is identifying your abilities and strategize, and plan your day beforehand.