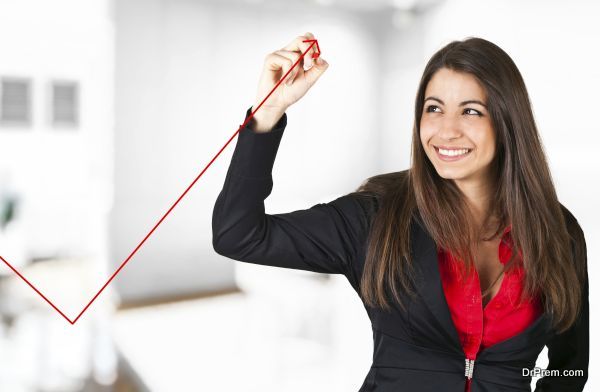 The world is increasing connecting and it is doing so at a very fast pace. This increasing connectivity has on the one hand brought about easiness in doing the business; it is also posing new challenges. Today with the plethora of companies squeezing into one single world of business, it is not all about competition and growth but sometimes about bare minimal survival.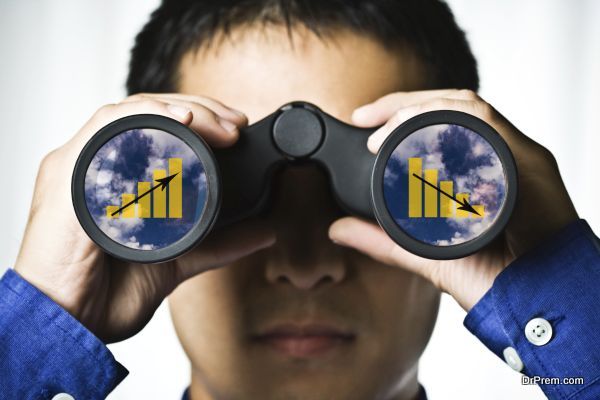 Data access has become the point of focus for businesses to survive and grow. Daily, or rather instantly revamped and updated statistics and numbers on customers, geographical location and other aspects of a business play an important role in driving strategy and business efforts. This data has to be insightful enough for it to be useful enough for the company.
Why insight-driven marketing makes sense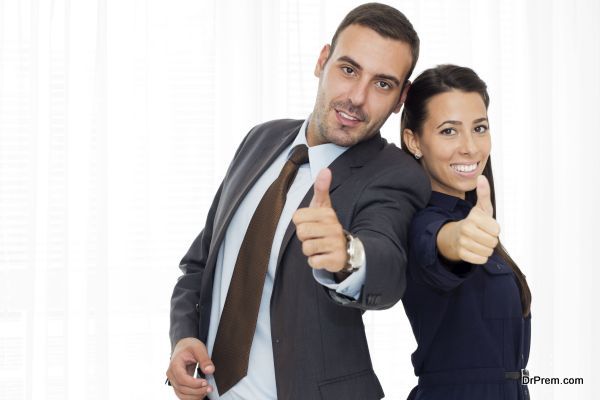 Data is like pile of dust laden with gold ore. Its usefulness lies on a businessperson being able to clean it and process it to separate the precious from dispensable lot. Therefore, not all the data is useful. There is very little data that is ultimately utilized, but that what is actionable, could be considered gold.
Success of a business therefore lies not merely in having a pile of data but in the ability to insightfully process it to the best advantage of a business. Ultimately, it is about monetizing the data by breaching geographical barriers to enter new markets and bettering its position in the existing one.
How insight-driven marketing accelerates growth of business
Information conscious business is the key to succeed in a tightly packing multi-channeled market. Data helps to understand the potential and existing markets better. It even helps in creating better market for the working of the business.
Forecasting and prediction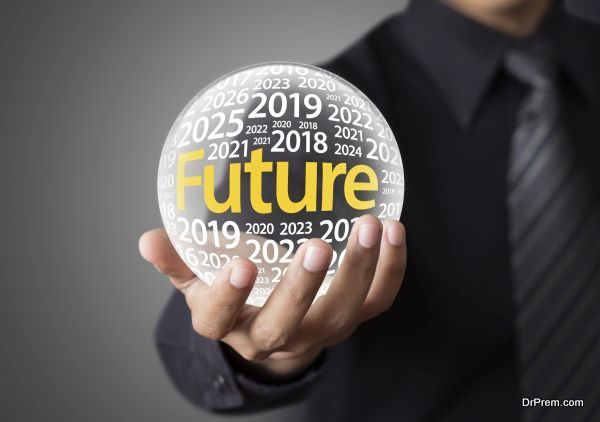 We do not have those astrologers who can make predictions and forecasts about what the things will be like in future. However, with scientifically worked data at hand, forecasts and predictions nearer to accuracy can be made. These forecasts can relate to fore-coming competitiveness, demand, supply and even about the financial health of the company. This helps the company to form various term plans and strategies for the future to mitigate the risk from an otherwise unforeseeable future.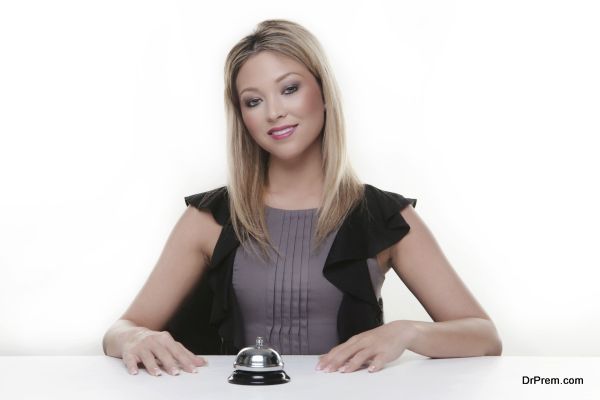 Real time information on markets trends, consumer demands and consumer cycles helps in making many valuable decisions favoring the company. This increases the confidence of the company in taking decisions and making a roadmap for its growth. This removes the insulator coat from the business and makes the companies make a healthy competition.
How to translate data into actionable insightful information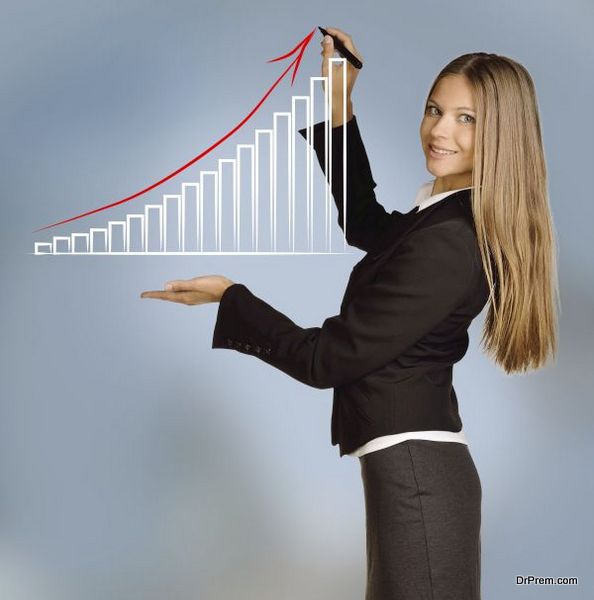 The analysis of the data should fully confer with the company's aims and its day-to-day activities. Data should be fully relevant to the company's processes. Necessary models and data analysis programs should be devised to gel with the needs of the company. These models and programs should be transparent and easy to use. Also needed is speedy processing so that the data's relevance is used to immediate use of the company and is not lost in time. For successful implementation of data, training of the company's employees to increase their flexibility and receptivity needs to be undertaken from time to time.
Data is not all about packing servers and storage with loads of information. It is important to make it relevant to the business through timely and insightful use.