Business to business exchanges continue to improve due to advancement in technology, which make such exchanges possible.  Nowadays, there are different modes available with exchanges that make these B2B exchanges easier and simpler.  Web markets are assisting buyers and sellers to come together by making it easier to do online transactions and automating the process as much as possible.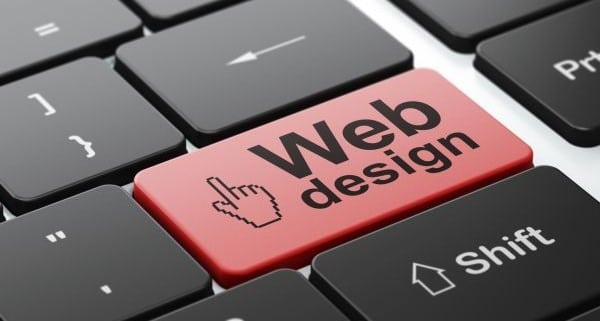 Now people have more choices and sellers get access to more customers than they had earlier. Web markets are also making it possible to reduce cost of transactions and thereby making it beneficial for all. Creators of these web markets can earn good income by charging fees for transactions, which take place in any marketplace.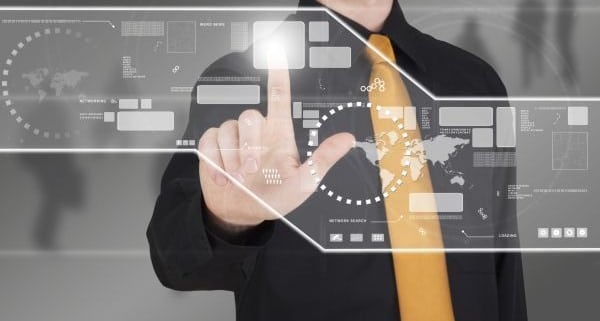 Classification of business purchases
There are different classifications of business purchases right from manufacturing to operational inputs. In terms of manufacturing, the inputs are like raw materials and things, which are used for production. The type of requirement varies depending upon industry and goods are generally purchased from industry specific vendors.
Operational inputs are normally not included in a finished product and commonly known as operational goods. Examples of operational inputs could be spare parts or office supplies. These inputs are not specific to any industry and are generally purchased from general suppliers.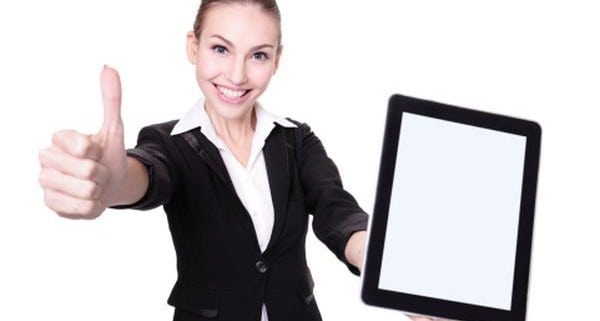 B2B Exchange Categories
B2B market exchanges can be categorized into four categories based on use of inputs and sourcing techniques.
Operational input purchase using systematic sourcing: These are of low value and online businesses can become valuable if they are able to make the procurement process more efficient and make use of third party logistics for delivering the goods.
Operational input procurement from spot sourcing: In conditions such as volatility in demand and high prices, e-businesses can prove to be valuable by allowing spot sourcing.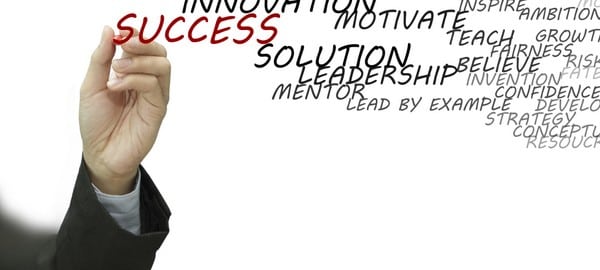 Spot sourcing purchase of manufacturing requirements: Spot sourcing commodities, essential for the production process, can balance Supply-demand variations. Towards this goal, web markets establish good relationship with both sellers as well as buyers so that transactions occur smoothly and quickly.
Systematic sourcing for manufacturing inputs: Non-commodity production input sourcing can be automated easily by e-businesses and also help in cost reduction. An e-business acting as a web market helps to bring together several suppliers on a single industry focused platform.
Summary:
Business to business exchanges become a lot easier and profitable, when web marketplace is used for different transactions, be it spot purchases or systematic sourcing.