In today's cutthroat competition, the only thing that can help you survive is the increasing profitability. Starting a digital newsletter of your own is one of the measure to grow profitability into positives. It provides the opportunity of growth and success for the entrepreneurs.
A startup firm can effectively get started with a website and an email delivery system and that too at very nominal charges. This provides you the advantage to work from anywhere and helps people earn profits by breaking into the world of publishing. A digital newsletter can be effectively monetized with the help of advertisements, subscription fees, product sales, commissions and more.
You can adopt following measures for giving your newsletter a strong boost that in turn increases the profitability of the business:
Become laser- focused
The biggest mistake that you can ever make is to choose a broad category for the digital newsletter. Remember, you cannot sell to all. You have to have a specific category that will help you connect better with your core audiences. Narrow down the topic of the newsletter before you actually start working on it. Creating a niche will help you have better profitability and increased subscribers.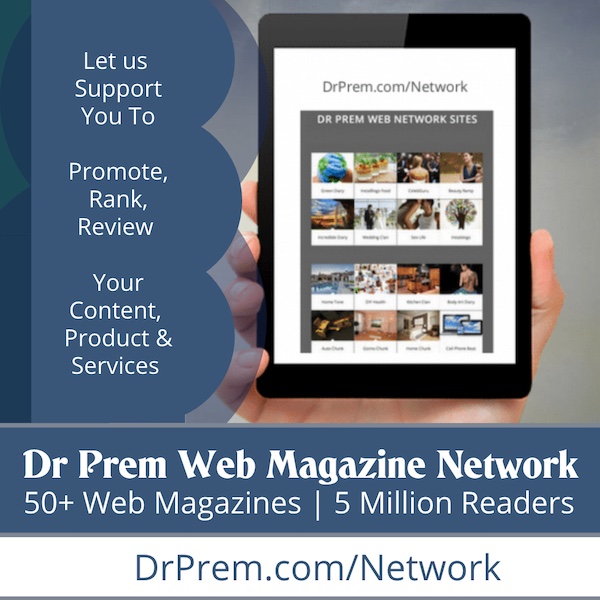 For Example, if you start a digital newsletter for health, you can go deeper into the process by focusing on Natural ways to improve health, further narrowing it down to natural ways to improve health for women. A further narrow approach can be drawn by focusing on natural ways to improve health for women above 50 so on and so forth.
Standard and premium versions
Before you publish your digital newsletter, make sure you offer two versions of it. The standard version should offer the overview of the specific content and the premium version is of much more benefits to the subscribers with all intricate details about the topics so covered. There will always be a few audiences willing to subscribe for the premium version and will be ready to pay any price for it. You can generate an immediate cash flow with the help of premium versions. These premium versions can include webinars, community networking, video training etc.
Free digital newsletter dictionaries
This is a good way to start promoting you publication. A number of free dictionaries feature digital newsletters. Submitting your newsletter to these dictionaries is quite an easy task. All you need to do is search for newsletter dictionaries online, follow their instructions and submit your newsletter. This will help in spreading an effective word about your business.
Interview with the experts
This is one of the most effective measures for any start up. For this, you need to identify active experts with online presence and then interview them. This method helps you generate fresh, unique and original content for your newsletter. The person interviewed will help in word of mouth marketing of your business by mentioning it to others lastly but most importantly, it will help you build strong relationships with people of influential name in the markets.
Once you are through with an influential newsletter, publishing it will generate positive results with a noticeable increase in the subscribers generating larger profits for your business. You have to give your newsletter a jump-start as the competition gets fierce with each new day. Your digital newsletter has to be crafted with utmost caution since it is a huge contributor in the profitability of the business. It has to be sound content wise and digitally.
Summary:
Creating a digital newsletter is an important step towards improving the profitability of the business. This effective marketing technique associates more people to the business compelling people to subscribe for the newsletter.