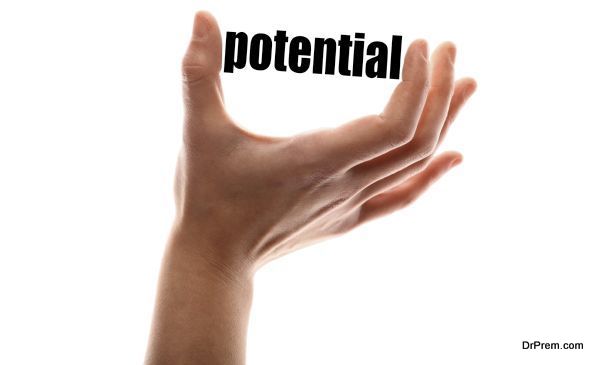 "If you choke your potential before it has an opportunity to become a possibility, you will never reach your destination."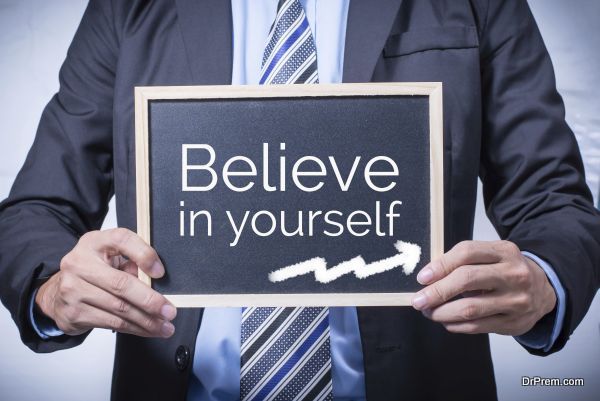 Believe in yourself and explore your potentials within you so that you can work in accordance to what you can do, and utilize all your potentials to the maximum extent. It is wrong on your part if you are under performing according to what you actually can, and at the same time do not exploit your skills and talents. Maintain a perfect balance between your shortfalls, and strengths and perform as though you know the task since ages.
Every person has their own strengths and weaknesses. It is very important for you to first identify them. Work on your shortcomings, and allow your strengths to dominate them. Let not the world know that you are weak in particular areas, show them all that you are good at, and let them appreciate you for that.
Use the right way to identify your strengths
It is not an easy task to explore all your potentials. It might take a person ages to identify them, and for some, it is easy. Using the right means to identify your fortes will help you to categorize them early, and thus work on them even better.
Now the question is how will you utilize all your potentials to the maximum? Well, the tips here might just come handy –
Ask people to identify weaknesses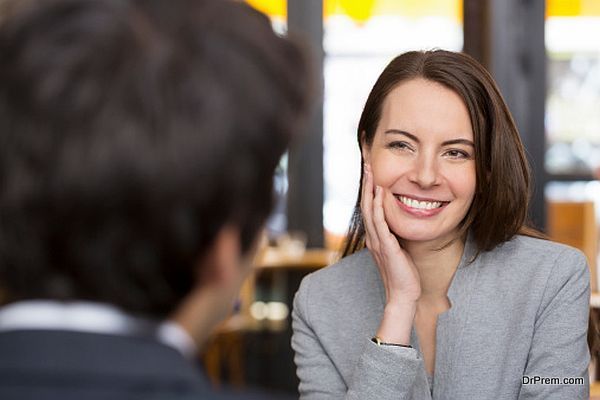 Not everybody might tell you what you are good at, but everybody will definitely tell you what you are not good at. So ask your close friends, family member, spouse and others who know you since a long time to tell you one of your short comings. Do not take them negatively, instead make a note of all of them, and come up with ways and means to overcome them.
Do not neglect your forte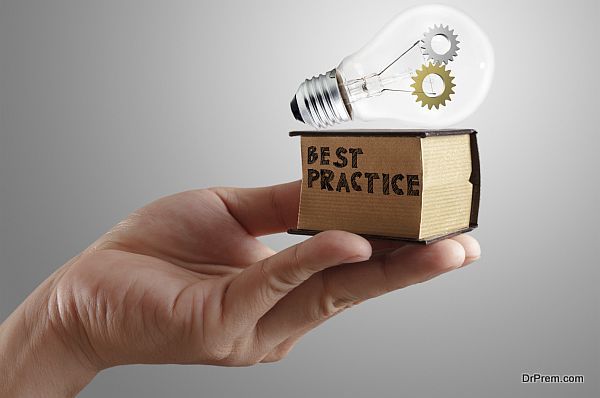 Well, if you do not practice all your strengths, you might just get out of touch with those skills. Thus it is important that you regularly work and practice your skills that are your main strengths, while working on your weaknesses.
Set targets to achieve goals
Set your goal for the next one year, or few years down the lane, and set up proper time tables, or targets that you must be achieving by the end of a specific time period. To see the level of flexibility, go a little over the board while setting targets, and try to achieve at least half of them within the stipulated time frame.
Do not get disappointed with failures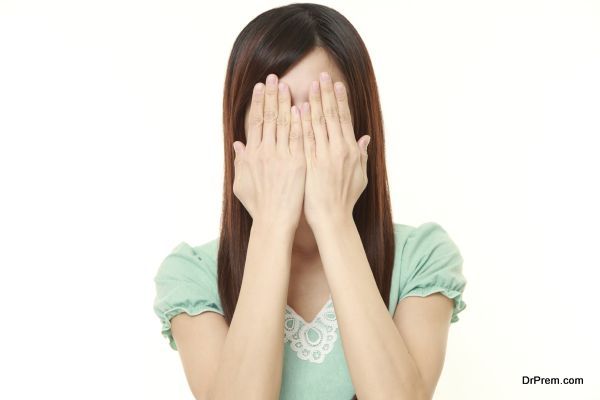 Failures are a part and parcel of one's life. Thus, if you fail to achieve the set targets, or anything else in life, do not get disheartened. Instead get up, learn from your mistakes, and walk up with more confidence. At the same time it is important for you to keep your calm, when you achieve something in life. Do not become proud of it.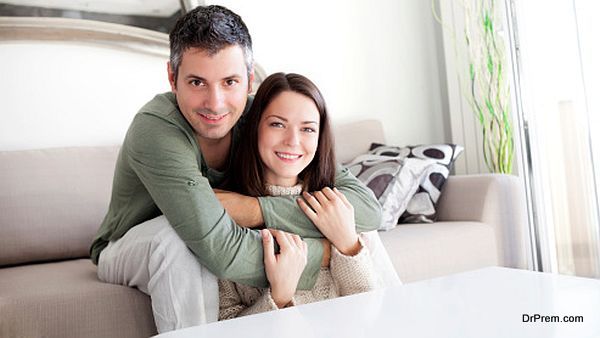 Lot of people take feedbacks as negative comments, or just ignore them. Instead take them seriously. Make a note of them, and try to work on them on a daily basis so that you are working on becoming perfect day by day, which will ensure that you are utilizing your potential to the zenith. If you try something new, and you see that nobody is commenting on it, do not hesitate to ask people to give you a feedback on it – it could be good or bad.
The first step towards achieving full potential utilization is to know your strengths, weaknesses, opportunities and threats. As soon as you know them, you are half way through. Work on them, and see miracles take place.