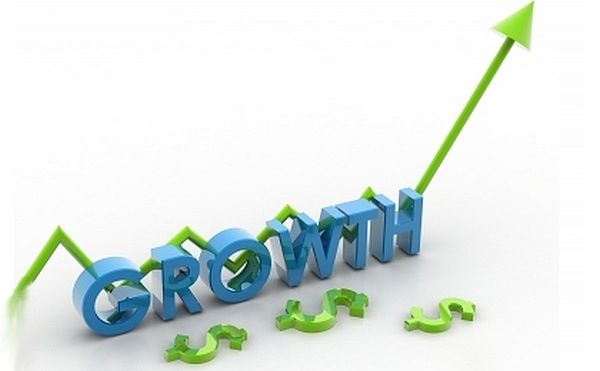 We have stepped into the 21st century and witnessed unprecedented progress. However, women continue to face barriers at workplace. The situation has improved, but not abated as women work harder to prove themselves and make a mark. Amidst the struggle, they sometimes try too hard and end up sabotaging their career.
Seeking advice
It's in their nature to discuss, get opinion polls, and even lay the onus of making the final decision on other's shoulder. Women must stop doing this and take complete responsibility of the career decision they make. Your husband, best friend or guide may have your best interest at heart, but you understand your situation the best. Also, being in-charge of your decision reflects on your knowledge and comfort with holding key responsibilities.
Setting the standards too high
It is not easy being right all the time or achieving 100% in every task. While that is good, women often tend to overanalyse situations and taking unnecessary precautions that are both time consuming and lead to resource underutilisation. Rather than aim for perfection, excellence would be a better goal, as it leaves room for errors while striving towards perfect results.
Overcritical about oneself
A corollary to the above point is being overcritical of ones abilities, which makes one lose confidence. Be forgiving towards yourself, everyone makes mistakes and it is a pointless exercise to be critical of ones actions. It would be more useful if one were to think about resolutions after owning up for their actions. This gives confidence in oneself to maintain calm under pressure and also shows others that they can trust you in times of crisis, even if it was you that started it.
Voice your opinion
Be loud and let them hear you. Women always convey their opinion in the garb of a question. This makes it appear as if you are not confident about what you are saying or you are seeking the approval of others. It shows self-doubt and using terms such as "maybe" and "kind of" makes your opinions sound less credible. It is essential to be direct while sharing your opinion and stating it concisely, so that it is easily understood and appreciated.
Women mostly seek other women as mentors, whom they want to be a reflection of. While this is complimentary, it does not guarantee the best advice. To be treated as an equal, it is essential to think like an equal, like you deserve it because you have worked for it.