Gone are the days when business intelligence (BI) was a department handled by the IT guys. Users are no more at the mercy of IT departments that managed to hold all the power while producing the reports that firms ask. The advent of self-service BI has opened data analytics to all users.
What is Self-Service BI?
Self-service BI aka SSBI allows business users to access corporate information and work with it without any involvement from the IT department. Self-service BI allows the end users to create their own reports, data analytical queries, business data requirements and new business insights, etc. This benefits the IT department as well, giving them more time to focus on other organizational tasks.
Benefits of Self-Service BI
Self-service BI has more benefits than simply freeing up the IT department and transferring the control of company data to the user. The use of self-service BI will allow employees to be more creative as well as more proactive in their work. It will reduce the risks associated with their ideas.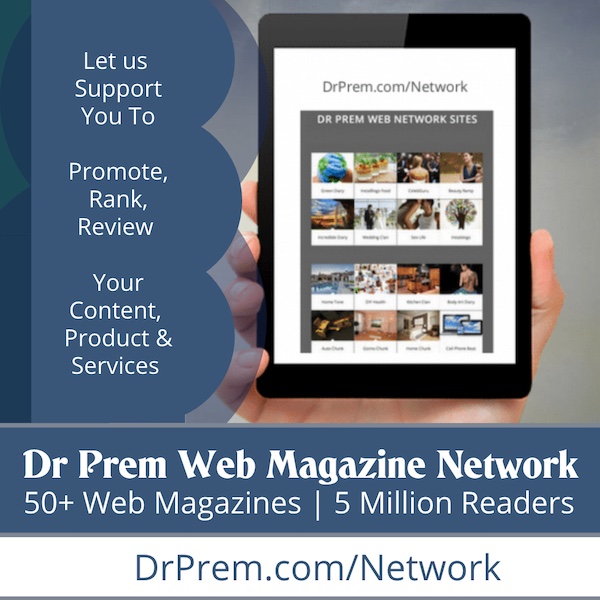 The easy access of data means less turnaround times. This will automatically quicken up the decision making processes and the productivity levels as well. Business users utilizing self-service BI can also respond to changes faster and get more flexible responses to their questions, thus increasing their level of creativity.
Self-service BI in Small Businesses
A large number of small and medium scale businesses have started adopting self-service BI in their processes. Self-service BI can help a small business analyze its data better. In doing so, it can help a small business compete efficiently with larger businesses.
Small scale businesses in particular can use self-service BI to gain insights in to the costs related to acquiring new customers and increasing market share. The use of newer technologies like cloud computing, open source and Web 2.0 interface, etc. with BI can also help these businesses scale up their operations rapidly.
Top Self-Service BI practices to learn from
An organization intent on using self-service BI will have to integrate it into the core of the business focus and values from the very start. It will have to provide adequate training modules to help business users use the system efficiently as well. While each organization will need to follow a different approach while implementing self-service BI projects, there are a few practices that can help the firm use BI in the most efficient manner. These include:
A sound business intelligence practice will need to provide easy access to the analytics tools across all the levels in the organization. While the perfect BI tool to will satisfy the firm's reporting and analytics requirements, it can be of value only if it is used by the right people on a regular basis.
The more modern business intelligence plans assure to allow at least some form of mobile BI capability. Mobility is a must have business feature in today's world. Business users using the BI tools will need to have access to them even if they are constantly on the go. Mobile BI capability will allow them to access the information they need from anywhere in the world and on different devices.
A business intelligence plan will split down different tasks to be handled by different business users in the organization. While this will reduce the load on individual users, the plan will bear fruit only if there is proper collaboration between the users. Users who have access to the self-service BI tools can easily create their own independent analyses. However, proper data collaboration across the different departments will allow the organization to come up with the best in class plan.
A lot of companies have turned to self-service business intelligence in order to create their own BI practices. Self-service allows end users to have more control of the company data and tools.