When you are in the world of online marketing and advertising, it is essential to focus on quality advertisements to be displayed on online platforms. Not only your ad's wording matters, but its graphics, color schemes and animation is also crucial and should be taken care of.  Your banner ads have to be creative enough to grab viewers' attention. To design an effective ad banner, you need to focus on what has to be achieved through this ad campaign. When you have decided about that, you may start working your ad message. Considering important text and graphic factors, here are some tips to help you develop an effective banner ad message.
Study Online Examples
If you wish to design a creative ad, check out some of the best online ad examples so you can compare what these attention-grabbing ads have in common. You may visit any portal that displays effective banner ads. Identify 3-4 good ads that caught your attention and study them to know what best they have that others don't. This will help you understand some workable techniques and design styles.
Use Clear Messages and Graphics
An important aspect while creating an effective banner ad is that you should first know about the message you want to send across to people. Your ad message should reflect your offerings and customer benefits clearly. If you want people to take a certain action on your ad, a strong and clear message would definitely do its job.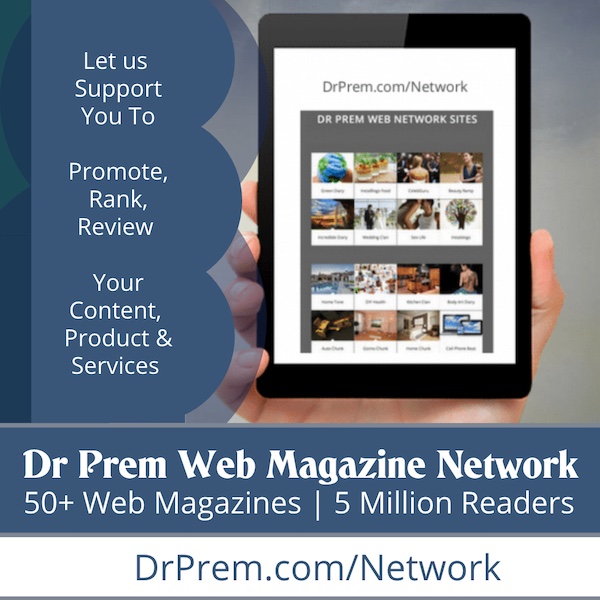 Save Space with Limited Words
The visual space in a banner ad is limited and that's when you may save the space using fewer yet effective words. You can increase the font size to create more impact. You may also brainstorm to come out with a list of powerful single words that may communicate the message for you. Replace longer sentences with such words. For example, instead of saying "We will not charge any money for shipping your product…," you could simply say "Free shipping."
Select Visuals Carefully
Adding too many or too few images can hamper an ad's effectiveness. There are online stock photography options that are royalty-free. You may use these to select eye-catching visuals. Additionally, while you use charts or drawings, try to limit the use of colors to just a few. This will not only help you make your ad catchy but would also minimize the file size.
Avoid an Overdo with Animation and Fonts
Avoid the use of more than two different fonts in the same banner ad, as well as overdoing with animation. This can be offending and distracting to the viewer. To catch the eye of the viewer, keep animations going at a slow to moderate speed.