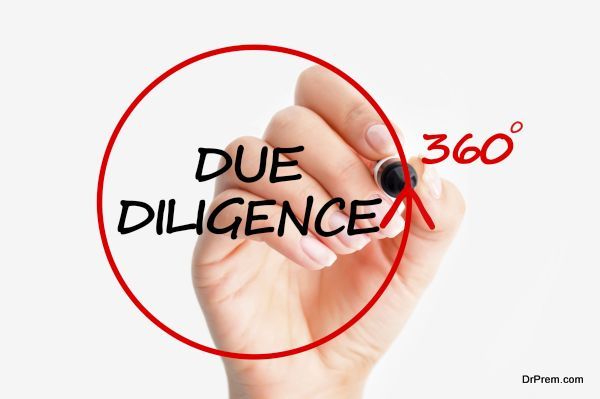 Once the term sheet negotiation is over and you have managed to impress the investors to take interest in your budding business, it is then time for due diligence. Some of the new and young entrepreneurs make the mistake of taking due diligence lightly and assuming that the money is already in their hands as investors have given their nods.
Due diligence is the final round of the investment procuring process when the team of investors pay on site visit and communicate with most of the team members and inspect every aspect of the business. Neglecting this crucial part may lead to the cancellation of investment. Here are some tips for preparing well before due diligence and nailing the deal.
Keep your entire team abreast of the development
No matter how big your team is, you need to prepare each and every employee for the due diligence. Hold meetings to discuss your strategy and how you want your company to be represented in front of the investors. All your employees have to be on the same page regarding business development strategies and cooperate with each other.
Start preparations and ask questions
Ask who is going to be in charge of the due diligence process. Once you have found out the answer, then directly talk with the persons in charge and discuss the evaluation process, when it will be held and what the schedule will be like. This interaction will give you enough material for preparing. Make a list of probable questions that will be asked and ready the materials that the investors are going to demand. Keep your updated corporate information and agreements ready for legal due diligence.
Ready and audit the financial statement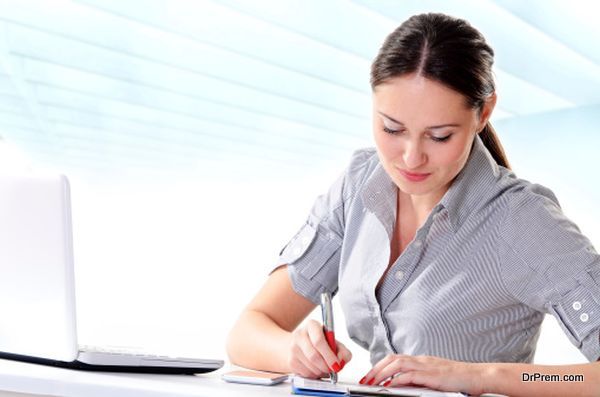 Even if you are a new startup which is yet to reach the break-even point, preparing a cash flow report will help you in impressing the investors. Established businesses should get their financial statement audited by a third party. This way they can garner the trust of investors. Preparing and auditing the financial statements can take considerable amount of time so you must start early.
Try to understand questions behind questions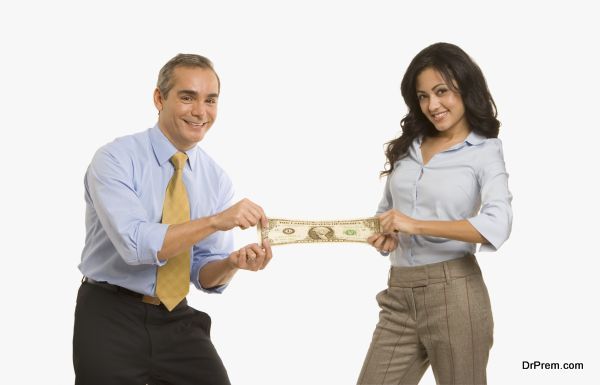 The investors want their money to be in safe hands. They will ask your questions but there might be questions behind their questions. While answering them you must be able to guess the questions that they are really asking. Be honest and give them a clear picture about your business.
Investment procurement is a very difficult task. The last leg of this process is due diligence. Entrepreneurs must discuss the strategy of handling due diligence with their entire team and prepare ahead of time.