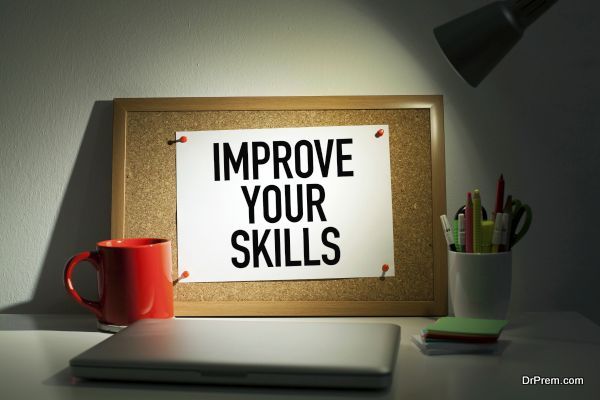 When you're in the world of business, the skill set an individual possesses judges his capacity and future action. Anything can be made successful or failure only with the help of his skills. The main features required in any work place to reach great heights are talents, dedicated knowledge and self-confidence.
Skills are mandatory to sort out issues and solve them. With the latest development in technology learning new skills and experiencing them is simple and easy. Skills can be improved which helps a lot in paving way for more opportunities. There are number of ways to enhance your skill set with the current developments around.
Find out your advantages and disadvantages
Take a survey of your interpersonal skills and all other skills available and pen down the advantages as well as disadvantages. Once you've ready with your pros and cons make a deep study on the same and weigh them. Read through your disadvantage and take initiatives to improve it further. Hunt for methods to drive away your disadvantages and make yourself shaped with perfect skills.
Get rid of cons
There is number of reasons which pop us as cons especially at time of decision making or problem solving which depends upon the skillset. There may be many factors which lead to short comings, make sure you weigh them and work on them separately. When disadvantages are focused and applied action immediately, they can be got rid off and transformed as advantages.
Learning skills quickly
There are a number of simple and easy ways by which all types of skills can be learned. One is made marketable as well as happy when skills are learned. Quick skill accomplishment can be done by books which is a basic way. By reading books and other materials facts are memorized and more knowledge is gained. Attending workshops, courses are another way to develop skills in an advanced way. There are tutorials who educate people on their desired skills such as interpersonal skills, communication skills, and lot more required for a business man. Courses are effective methods as they incorporate a number of tools and methods for enhancing skills in an individual.
Online videos can help enhance skills
Online is a great source which has a solution for all questions. When a hunt is made online a list of skills pop up whether it's interpersonal skills, presentation skills, decision making skill, leadership skill, problem solving skills, and lot more, all these skills with their details are mentioned online. Online study is advantageous as all information is listed with work sheets and how to get adapted to it. Interpersonal skills or any category of skills can be understood and improved through the number of online videos present. These videos are equivalent to attending regular courses or classes.
Maintain a list to develop skills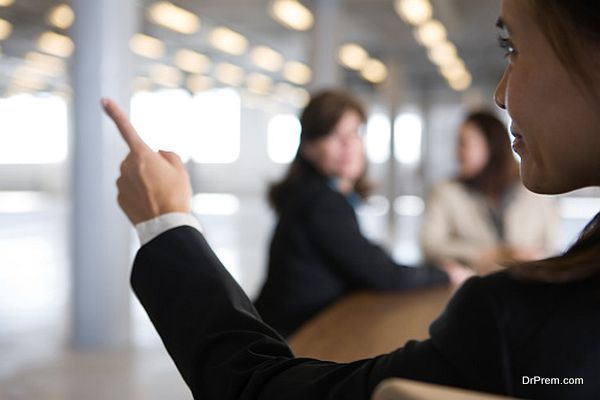 When you have made a research and hunt on all the requirements, pros and cons of your skill set, make sure to make a list of details which helps you to enhance your skillset. To present yourself as an intelligent individual follow the list, this helps you to develop your skills. Instead of failing and falling beyond average, researching and finding process that maximizes your skill is mandatory.
Getting along with sound people
Another smart idea to develop skills is to get along with intelligent people in your workplace; such people can help you develop your skills required for your workplace. They also offer you suggestions and ideas as how to improve your skills. Apart from developing skills they also share their personal experience and thoughts in reaching higher positions.
With the above mentioned ideas, development and enhancing skills are accomplished. Ways to find and improve skills can also be done by a number of ways. The methods of learning are also to be noticed which makes an individual effective. So catch up with these tips and present yourself as a skillful individual in your work place and in all other places. Achievement and success can be achieved when you possess proper skillset.