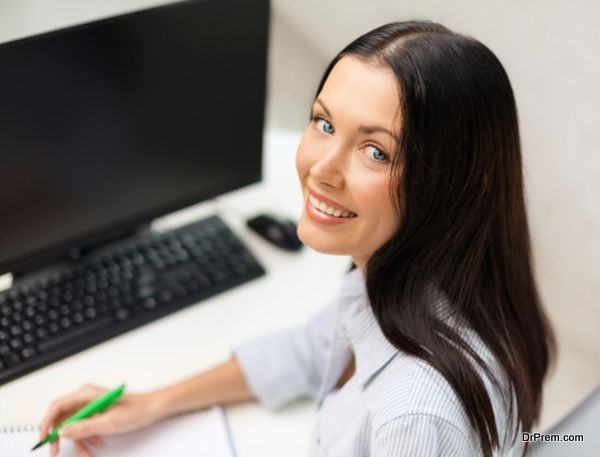 Most businesspersons and entrepreneurs try to find alternative ways of achieving the business goals while at the same time minimize costs. One of the best strategies is to outsource your work, which can help you save your time and money when starting a new business. Nowadays there are many websites where small businesses can post their outsourcing requirements be it related to web development, content writing, administrative support, software development or business strategy planning.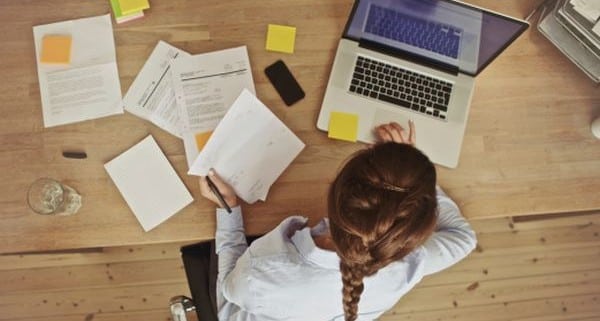 If you are also planning to outsource your work then the following tips will help you in getting the best service for your money.
Define Project Scope:
Even if it seems too obvious, you need to define the task that is to be accomplished and requirements for the project. If you provide complete and correct details then only service providers will be able to give right proposal with right price quote. It is important for you to mention the deliverables clearly, which the vendor has to work on so that project schedule and costs remain under control.
Do proper evaluation:
Before hiring any service provider you need to ask as many questions as you want to clear your doubts. It is also necessary to verify the references that are provided and request their previous clients to give you feedback about quality of work of the service provider.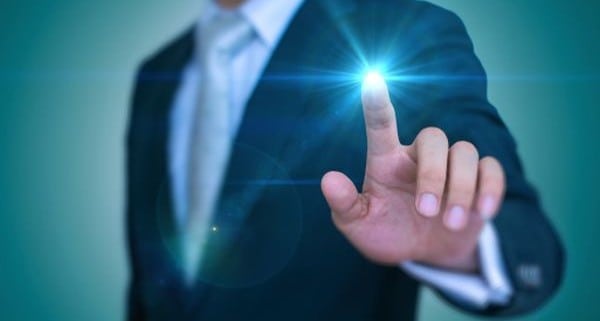 Match experience:
You should always select outsourcing provider who has relevant experience about the project. If it is a technical project, you need to make sure they have actually completed successfully such projects before. Similarly, if you require business plan for retail store then your ideal candidate will be a consultant with enough experience in retail sector.
Don't rely on price:
It may be tempting but never base your vendor selection just on price. You need to discard the highest and lowest bids and select the vendor who provides reliable mix of value plus results.
Project milestones & payment:
There should be clear work plan and milestones are to be defined properly. Milestones would help to check whether work is progressing according to the plan and deadlines are followed. You can make part payments when individual milestones are achieved with only twenty percent of the total price to be paid upfront and balance in three to four milestones spread across the total timeline of the project.
Summary
It is essential for you to do proper research before hiring any agency to outsource your work. By defining clear milestones and project scope, you can be assured of achieving the right results.