Business and its rules do not vary from men to women. Both genders have to jump over hurdles and face the real challenges that running a business poses everyday. All around the globe women are striving to take control of their lives and work independently.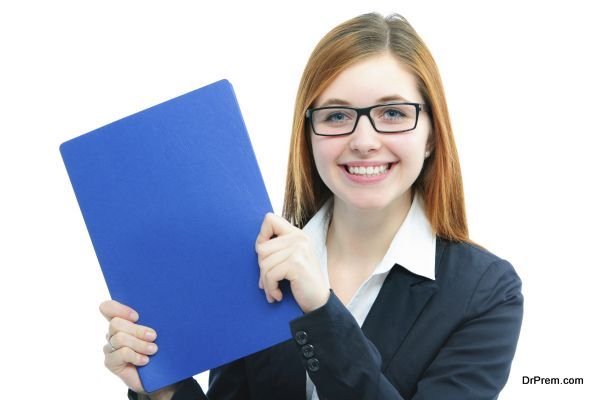 According to the data offered by 2014 American Express OPEN State of Women Owned Business report, in the last three years the number of businesses owned and run by women has doubled. This shows the strength that women are bringing to the business world in terms of innovation, leadership, skills and perseverance. Following are some tips to help you through the memorable journey as an entrepreneur.
Conceive the idea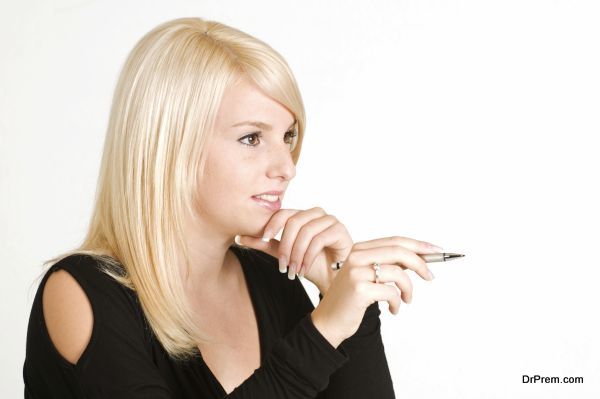 Running a business and bringing up a child are equally laborious and difficult. For having your child you have to conceive first and for starting a business you have to conceive an idea. Your business idea should be different from what the competitors are offering. Try to find a gap in the market that you want to serve and make it your forte. Every business starts with just a simple yet brilliant idea. How you execute that idea is the next important step. You can make a detailed business plan where you have to write how the business will work, what will be the cash flow and when you will reach a break even point.
Be present in social media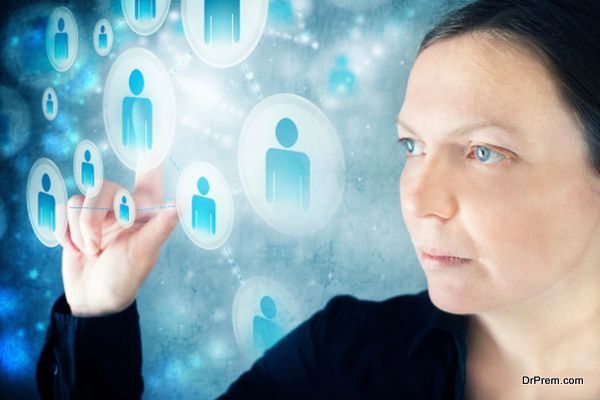 Social media has become an important part of the development and marketing plans of both small and big enterprises. Get your business and connect with your target audience using the social media platforms like Facebook, Pinterest, Instagram and Pinterest.
Use video sharing platforms like YouTube and others. Take to blogging for spreading word about your business, benefits and show the audience how knowledgeable you are in your particular domain. Keep posting interesting information and pictures everyday to keep the audience engrossed and engaged.
Short and simple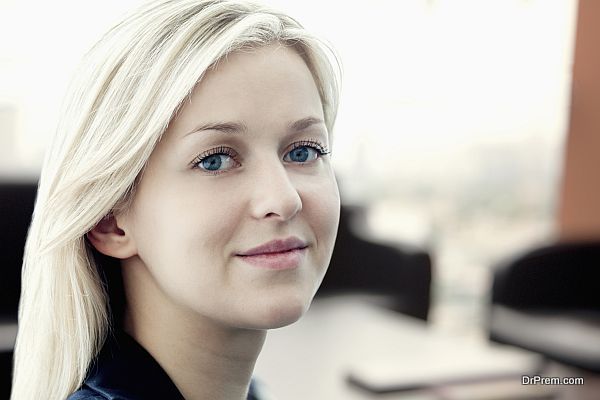 When you finally meet the investors pitch your business by showing them what your business is all about and how it will bring back profits. Do not forget to tell them the obstacles present and also show them the solutions for those problems. You have to pack a punch in a short and simple pitch. Do not exaggerate or say more than necessary. Create the pitch with time in your hands and select the right words to be used in it. Speak with confidence backed by knowledge of the business to impress and wow your investors.
Be clear about financial matters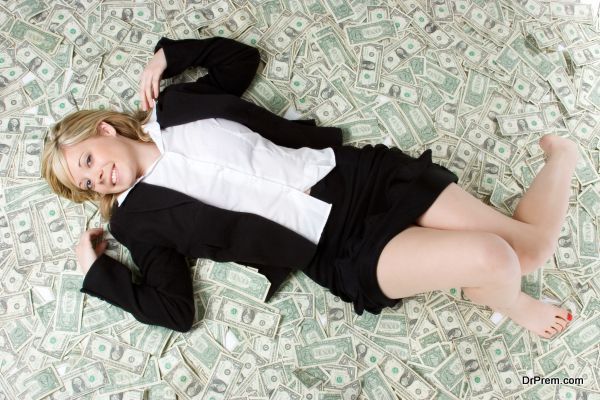 You may have a great idea and good business acumen but that does not necessarily mean that you have financial knowledge. If finance is your weak point then start learning about business costing and accounts. Read books, or consult someone who has handled business finances. Gather knowledge and information about cost accounting, handling cash flow and loans. This will prepare you for the questions of the investors.
Networking is a priority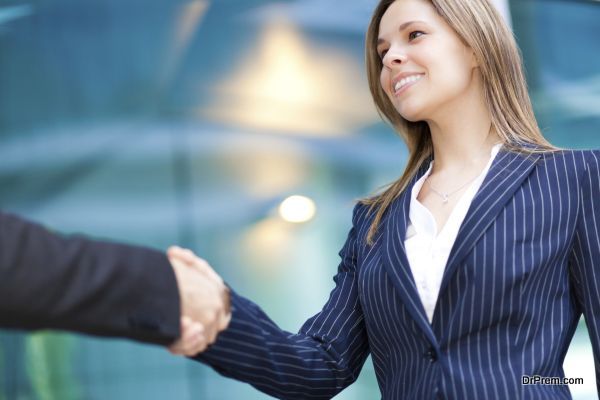 One of the priorities of a new entrepreneur should be networking. Do not miss any chance of promoting or advertising your business. Attend conferences and social meets where your target audience might be present.
Tell them about your business and how they can benefit from it. Give your customers discounts for bringing referrals. Offer freebies during festivals and rope in local celebrities to pitch for you if possible. Networking helps one in becoming more credible and establishing brand image.
Women entrepreneurs have high chances of succeeding if they have strong will and a good business idea. Keep on learning about the different aspects of business and always give your best.