Leadership is not a standard sized package that can suit every leader out there. Leadership styles would vary with individuals, and as a leader, you would need to find out the style that suits you best and helps enthuse and motivate your team to perform better in the process. Here are some tips that would enable you to choose the most apt leadership style for your personality.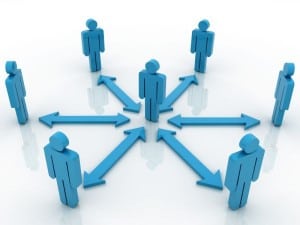 Your Approach
How do you handle your team in a situation? Do you wait for your team members to try their best before stepping in to help, or jump into the scenario right away to show them how they need to do it? Do you prefer to wait in the sidelines until they finish the job or work along with them to achieve the desired result? Answering these questions would let you ease into one of the three most common leadership styles mentioned below.
Front End Leadership: The dominant type that involves showing everyone else how things are done and then asking them to follow your lead.
Supporting Leadership: The trusting and intuitive type that involves letting others do the job and guiding them in the right direction with praises and gentle redirections.
Interactive Leadership: The sharing type that involves getting in there with the team, doing things and learning new things together.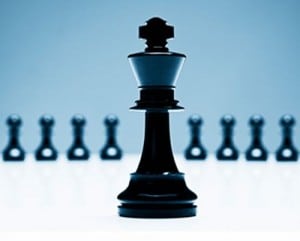 Your Job or Project
Leadership qualities cannot be changed. However, opportunities can. It pays to choose that job or project which would enable you to project your individual leadership style to the hilt. For instance, if you are motivating and easy going, you can perform better in an academic or professional setting. If you dream of achieving high, you would perform better in an industry where visions are very important and uncertainties are the norm. And if you like a hands on approach to leading, you would suit an industry where process and structural goals are considered important.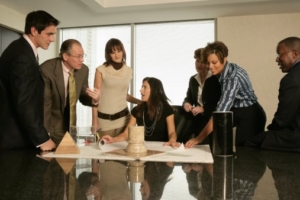 Your Dominant Personality Traits
At times, our dominant personality traits may play spoil sport with our leadership qualities. Relating the two would enable you to find out those personality traits that seem to hinder your leadership abilities. This way, you can find out the weaker areas of your personality, and deal with them via trainings, focusing and up skilling in order to improve your leadership abilities.
Welcome Change
Of course sticking to one form of leadership can make you a visionary. However, change is also welcome at times. If you find your particular style of leadership not going well with others in your team, try changing it to reflect another style that is more welcome among your team members. That doesn't mean you need to turn over a new leaf instantly. Retain your existing leadership style while borrowing styles from other styles that could benefit you and your team.
Summary
A great leader is never born. He is only made. If you want to become a successful leader in the making, here are some tips to find out the leadership that best suits your style, and is accepted by your team as well.