In today's competitive world, it has become necessary that you have full authority in your own niche; else, success will always elude you. Buyers or clients believe in your authority in your domain, so that they could trust you completely and look nowhere else for the same information or services.
Blogging and article writing has become a full time profession. People who earn from their blogs must get a huge number of readers regularly. Without authority and a strong grip over the subjects or topics you are discussing you will not be able to establish yourself as trustworthy. Even internet marketers and other professionals must have complete knowledge about their own subjects to be successful.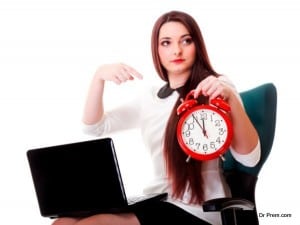 You must devote sufficient amount of time and effort for enhancing your authority in your niche subjects. For this, you will have to keep abreast of changes in products, markets and new advancements in your domain. By being knowledgeable, you can convince readers and buyers about your authority in the matters you are dealing with.
Always remember that you can earn a huge profit through the internet platform only if you succeed in earning the trust of net users. For example if you are the owner of a website or blog, give your readers detailed information on relevant topics. Answer their queries and communicate with them through blog post comments. The more you interact with your readers the more they will trust you.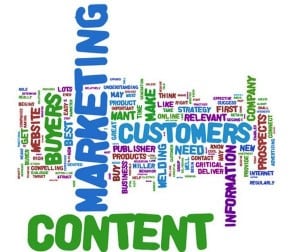 Good content is the ultimate key to success when it comes to internet marketing. No single SEO strategy will work forever as the algorithms used by top search engines like Google are often changed. The motto of these search engines is to provide best, relevant content to their users.
If you offer good content then the search engines will also accept and recognize you as an authority in your niche and place you at the top of relevant search results. You will also be able to influence your subscribers, buyers and readers by creating a brand identity. Your website, blog or business venture needs a unique identity. Use a unique color scheme, logo and designs for your website and blog that people can identify as yours.
Summary: 
Due to the intensity of competition, it has become essential to have a good grasp on your own niche. Be more knowledgeable and try to gain the trust of your readers or buyers.