Not all students have the potential for becoming a successful leader but you may recognize leadership qualities in some of your students. We should guide and motivate such special and gifted students to nurture their positive qualities. A student who has the qualities of a leader will not be afraid of challenges and find unique solutions to the problems they face. They are very positive and try to motivate others around them. They turn their thoughts into plans and actions without any hesitation. You should start nurturing leadership qualities in students at home. Parents must understand their role in motivating their children and find out ways of encouraging them.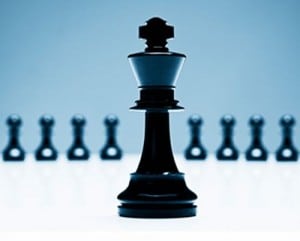 Children with leadership qualities love to take responsibility and be in charge of matters. Share your responsibilities and household duties with your kids. Give them the charge of arranging a home party or a picnic or a weekend trip. They will learn from these experiences and realize their own potential. Give them the duty of caring for their younger siblings and they will never disappoint you. Tell them how much you trust them and appreciate their hard work. Gifted students should be inspired to learn different things in life and develop new hobbies. Talk with your children and find out what they would like to do with their spare time. Respect their choices and help them.
Children with a leadership quality are the future of the country. To develop their analytical skills and mental ability you must discuss the different current topics with them. Encourage them to follow the news channels and read the daily papers so that they always have a clear idea about the political, economical and social circumstances of the world. Ask their opinion on different matters so that they start thinking on their own.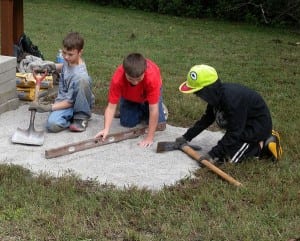 In school, teachers can encourage students to think and find out cause-effect relationships. Education can definitely help in eradicating the darkness caused by illiteracy in students. Inspiring teachers break the tedious mould of education, so that students can learn better. Participation in school programs and competitions like debates and drama can bring out the leadership qualities in students. Traveling can also help gifted students to understand different cultures and be more tolerant to people of other religions.
Summary:
Talented students need encouragement and support from their parents, teachers and seniors. They should be trusted with small responsibilities and motivated to learn new things.