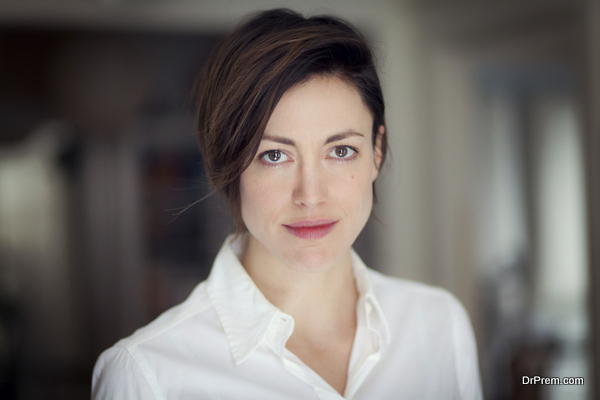 Being in a career is not important, for each one of us is engaged in some vocation or the other. What matters is the type of career you chose. Choosing a career can be tricky game. It is not all about making money. There is a lot between you and money.
An individual's personality, his orientation towards life as well his overall aims and objectives, all should be determining factors in deciding a career. If he does not consider these things, he is likely to when in job struggle against it. Here let us help you with some of the things you should keep in mind before deciding on a career-
Make an informed choice
Even before you start out, make informed choices. Do not choose a career just because somebody before you too was in it. Taking inspiration from the elders is good. But gauze your own personality in relation to the person whose example you wish to emulate. Also do not just go for a profession, that every Nick and Harry is going for.
Peer pressure and parental pressure can be very compelling for you in deciding your career options. But satisfaction derived from the job you would love to do offsets the benefits of the career options stated by them. So go for proper career counseling and choose a career based on your interests, your own and your family's financial condition as well as the time you have in hand.
Take calculated risks
Forget those people who ask you to take a deep plunge into the seas. Taking risks in life is ok, but that should not lead you to underestimate the wisdom of the elderly, not to risk everything for the sake of a dream you cherish. It is true that today's times have generated an environment when you can even convert your hobbies into profession. But the risk of running into uncharted territories are great.
So, map the future course of action. Take into consideration important factors like financial security. It is best to take a financially secure job first and then experiment with your dreams to be a dancer, a humorist or a musician.
Old is not always bad
Let us face it. The time-tested professions have gained universal acceptance because they embody in them the elements of a job security and financial independence. Just for the heck of doing something different, do not risk the benefits coming along with them. Particularly, when young, we suffer from fanciful idealism about ourselves that over a time turns into delusion. Sometimes the things that we think we loved to do turn out to be monotonous and even nightmarish when they set in our routine. It is equally important not to completely deviate from the mainstream. In the urge to do something different, do not land yourself in a position from where there is no turning about.
Envision the aims of your life
Let us reverse engineer the whole process. What are your priorities? Do you want to run on a cushioned after retirement plan or are you someone who loves to risk it all for the sake of your dreams? There are multiple choices before you, and it is for you to decide.
In making the choices, gauze your own strengths and weaknesses, as well as the type of life you cherish. For example, a quiet and comfortable homely life will not go with a career filled in with travels, adventures and perhaps voids of financial insufficiency.
In the end, whatever you do and wherever you go, build an individual personality for yourself. Hardwork, talent, potential, visibility and marketability will, in the end determine your success in the career you chose.