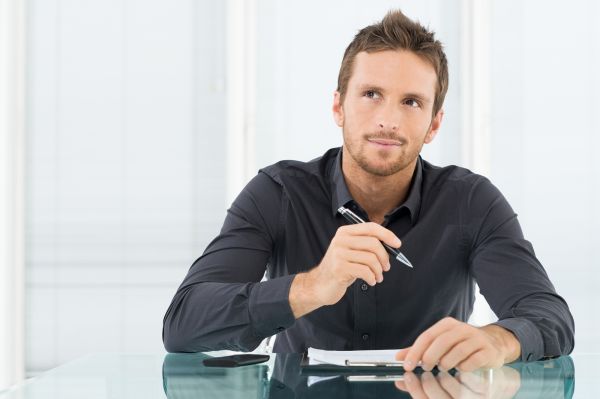 The growth and development of a business often depends on management, managers, and employees. A right step can make a business profitable and a wrong step can destroy a business. It is vital for business owners to make a "to do" and "not to do" list so that they can take best steps to make their business grow easily.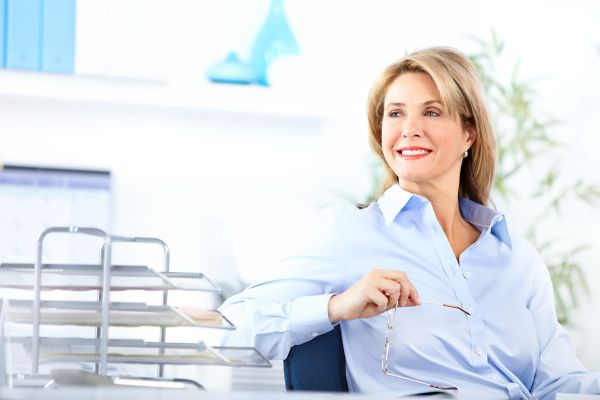 Things to do and things to stop immediately
For CEO
The first thing that you need to stop immediately is bad relationships in a business. It does not matter whether the relationship is internal or external, if it is not pleasant, it is wise to leave it now.
A business has to face various problems, as the business is not always sweet. If you get bad news from a particular department then you cannot blame them for that. If you are in a habit to do so then it is better to stop it now and encourage them to improve their mistake instead of punishing them.
There are various reasons for what you can reward your employees. Try to remember good things in business as this will encourage you at the time of business crises.
Business launches can lead to make your business successful and it is not good to avoid those. If you think that you can save on expenses by neglecting it then it is wrong because business launch can promote your business and lead to profit maximization in the long run.
Do not force your people to do all things as you can select important things and tell them to focus on those things. In this way, they will be able to complete the task effectively and timely.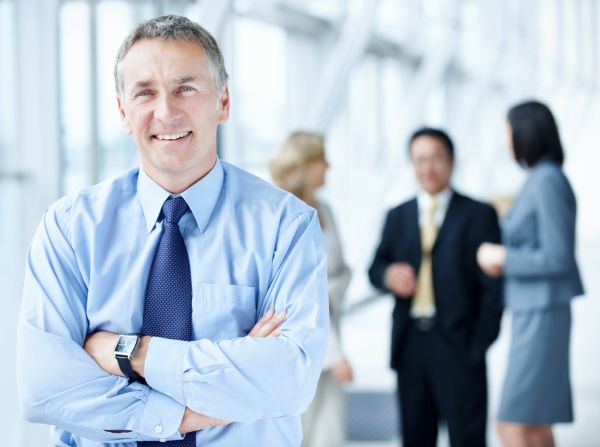 For managers
The main role of a manager is making important decisions but you cannot make all decisions. You can take the advice of people who work for you as they have a skill to do a particular job and you have to trust them.
Many managers measure things without understanding the consequences and if you are one of them then it would be better to stop this now. It is vital to take decisions only after proper valuation and understanding things.
Don't make your employees feel inferior as without them you cannot do anything. Making them feel like a team can encourage them and this can benefit the business in many ways.
It is better to focus on a particular task instead of taking more tasks.
Do not overburden your people, as they cannot work efficiently in a stressed environment. Try to make them feel relax and comfortable with their targets.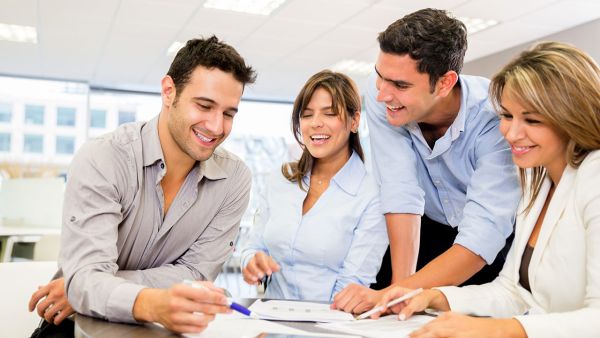 For employees
Employees are known as image-makers for an organization and they need to present themselves in better and effective way in front of people. For this, they need to stop doing few things and consider following things.
Employees should know that there is a boundary line, which separate employees from bosses. They have to make sure that they do not cross their limitations.
Everyone lies, and we often do this to protect others and try to solve some situation. But lying for your benefit will not work in an organization as it runs on the trust of bosses. If you are in a habit to do so then it is better to stop as soon as possible.
Wasting your time on social networking sites and chatting to other at work is bad. It can create various hurdles to complete your target on time.
Summary
CEO, managers, and employees are the most important part of an organization as they can help in the growth and development of a business. It is vital for them to know that what they should do or should not do at work.