Leadership Guide
Things to consider when buying Performance Software for your business
Buying performance software for your business is a task that needs to be done carefully. Chances are high that a rash decision may land you in a situation where you don't need even need the software you just bought, or don't have immediate use for it. Chances are you might even end up with software you have very little knowledge about or signed a license that would force you to stick to the software for a stipulated period even if you cannot use it in your business. Therefore, it is imperative that you keep the following points in mind when purchasing software for your business.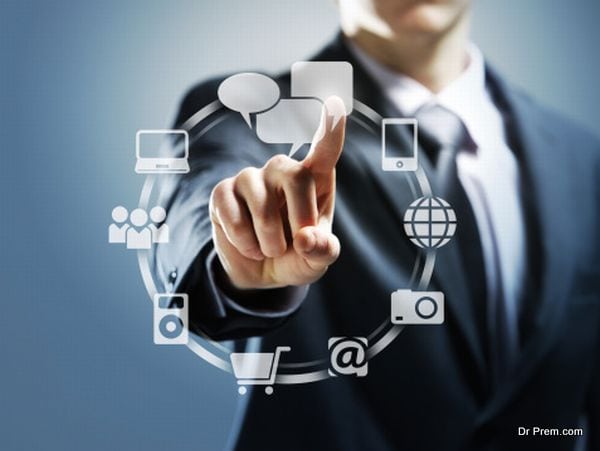 Experience
Check the experience of the company you are dealing with. It should have enough experience in the sale and maintenance of the specific software that you require. If you go to a company that specializes in something else (like operating systems), then you would most probably end up with a software that is not designed properly and does not suit your needs at all.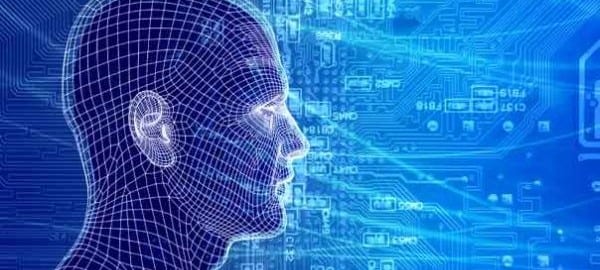 Technology
The company you choose should be able to provide software that can run across multiple platforms with minimum hassles. This would make it easier for you to run and maintain the business from different locations across the world via a laptop or mobile phone.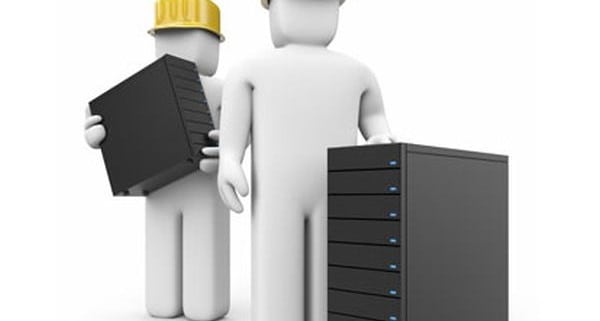 Maintenance
Choose a company that offers some kind of maintenance package in its deal. This means the company would need to fix any issues that might crop up in the software afterwards. If there is no maintenance deal, think carefully for in case the software stops working, you would need to pay a lot of money in hiring a technician from another company to fix the issue.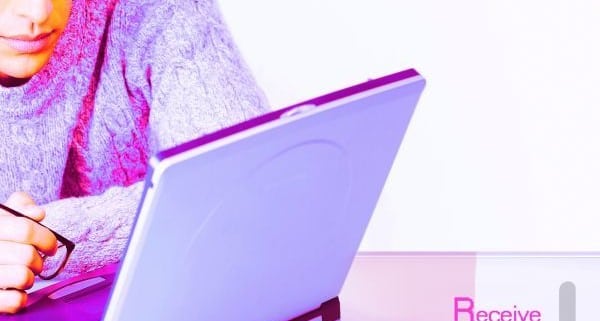 Working with you
The company that sells you the software would need to work along with you during the installation process to ensure that you understand how to use it properly. If the company shows no interest in helping you out in this regard, you would need to move on; as you know for sure, the company would not come to your aid if an issue arises in the software later on.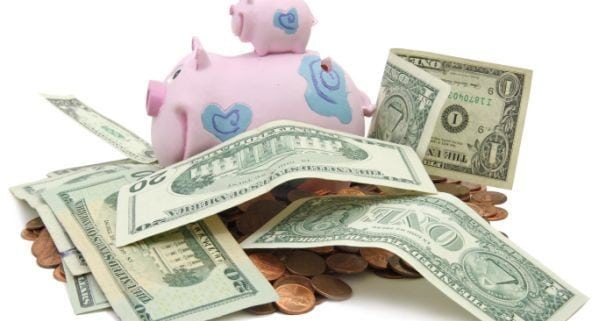 Payment Options
While some companies would charge you a onetime fee, wherein you would need to pay the entire amount in a single settlement, others however, would offer more payment options in the form of weekly or monthly payments. More payment options would help you in case you opt for the latter.
Summary
Purchase of performance software for a company needs to be done after careful consideration in order to ensure that the purchase is efficient and value for money. So make sure you consider these points before opting to buy performance software for your business.