Leadership Guide
Things you can learn from chess about corporate strategy and business management
Chess is the beloved game of millions of people around the globe. It requires intense concentration, patience and intelligence. You have to think about the moves you are going to make and at the same time you must evaluate your opponent. You must make mental calculations about the moves they are going to make if you want to stay ahead of others. In business too you have to be alert and cautious all the time. You have to evaluate the market and the strategies used by your competitors. There is a lot of similarity between a game of chess and business. Both require sharp thinking and mental ability. Some strategies of chess work very well when applied in business. Chess teaches us a lot of things which helps in taking our business forward and achieve success. In the following some of the benefits of regularly playing chess are listed.
Think ahead of time: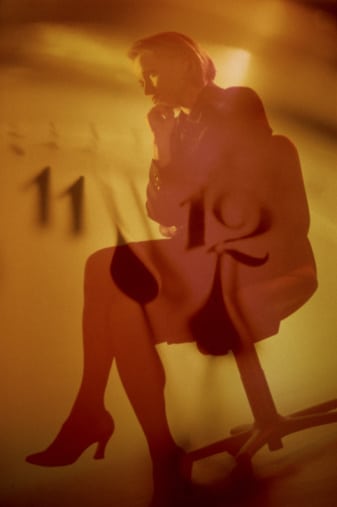 One thing that chess can teach us is to think before doing something. You have to plan each of your steps cautiously while playing chess. In business too you have to take into account what your competitors are doing and the strategies they are using. Your every decision and action will have either positive or negative consequences. You have to guess them correctly before going forward with your plans.
Sacrifice is important:
Often a game of chess depends on the sacrifice of a pawn or some important piece. By making a small sacrifice it is possible to achieve higher goals. This is also true if you are running a business. You should focus on long term goals instead of short term ones if you want to achieve success.
Be well prepared:
There are no shortcuts to victory. The chess players have to read chess books and practice their moves for hours every day. Skills come only from practice and preparation. In business too you have to stay well prepared in advance to face every challenge that comes your way.
Honor comes first:      
The game of chess is played with honor and dignity. It is a mind game. You have to plan your move in your mind before touching a piece or moving it. Likewise in business you must be honorable and provide the exact same services as you advertise to gain popularity. Credibility is important for the honor of the chess player and the businessman.