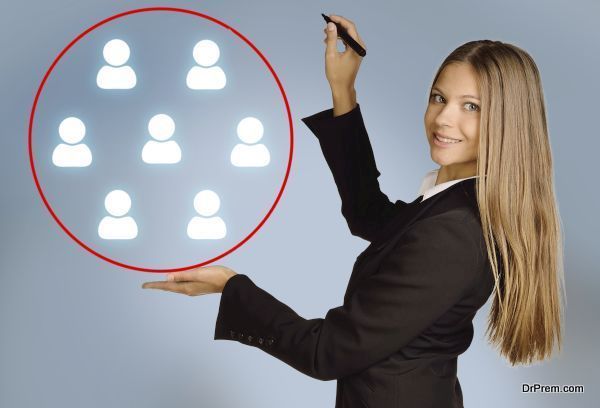 Salability is often confused with quality. People tend to think that if they are well qualified, and that they do well in the office, completing the said assignments timely and in the right frame, they will be noticed and earn a raise.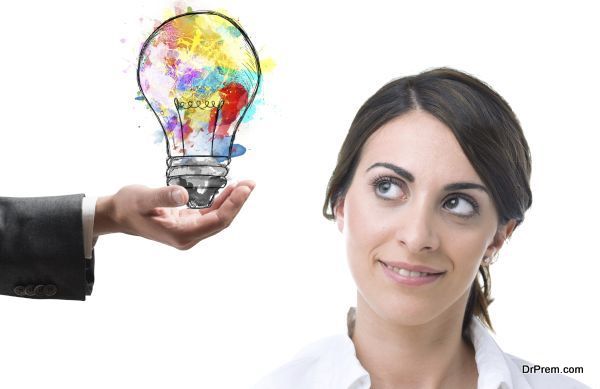 This might be true in smaller organization. But where the number of employees run into hundreds, your work might not even be noticed, less appreciated. So what makes you successful? In the present consumerism oriented lifestyle, only that what is branded, sells the best. So focus in creating a personal brand of yourself and see the efforts in doing so churn out into benefits. Here let us have a look at some of them-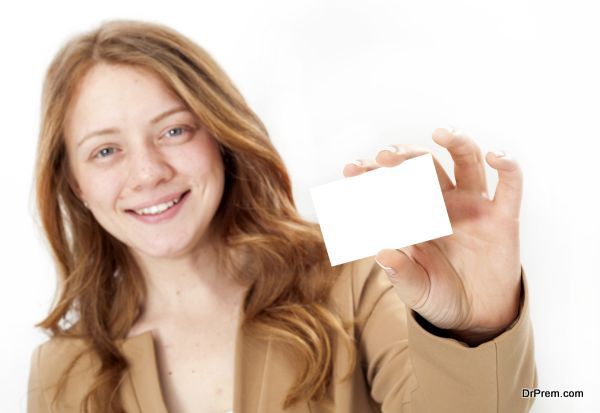 You might be good in your job. That is okay. It is the very prerequisite towards a good and earning career. But you have to be superlative in it if you aspire to rise high. Look into your core qualities and work them to finetune your career objectives vis a vis the requirements of the organization. This will give a personality to your core values and enable you build a personal brand on them.
Anyone can make himself salable in current market but to determine ones long term worth, only your core values will pay. Most of us suffer from a low self-esteem and look at the qualities of others with amazement. Each one of has something unique with us. All it needs is an ignition. Bundle up your energies and synergize them towards your goal.
Building a personal brand, involves building an individual personality that the others can easily recognize. Try doing something different that sets you apart from the rest of the colleagues. Stand up in times of crisis and acquaint all with your leadership quality. Be humble and kind and project yourself as someone who is ready to help others and take on difficult assignments.
You could contribute to columns in websites and journals relating to your professions and earn kudos from your superiors. The whole idea behind it is to gain attention of the colleagues and recognition from the organization.
Negative publicity is bad
Negative personality can never be good for your career. Some people will do just anything to get noticed. This can prove suicidal for your career. Publicity is good, but only if it projects the best in you. It takes years to build reputation but mere seconds to destroy it. Taking an aggressive posture is good, but only when done so in relation to the job. Be pro active and competition oriented.
Do not flirt away your energies by posing an aggressive posture against your colleagues and your bosses. Under certain situations, this thing might gain you appreciation from a few, but will destroy your reputation in the long term.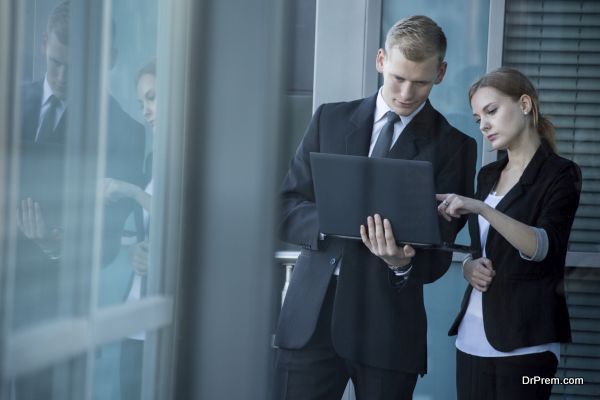 A personality that people can rely on is one of the essentials to building a brand for you. Be the one who is available around when the boss is looking someone for a task that might not necessarily be part of core assignments.
Asking for assignments voluntarily and offering your services to the company in other informal capacities will slowly build up a reputation of you that you are someone who can be looked up to.
Slowly but surely, you will be taken into confidence more and more by your seniors. This is good for you as it means that you might be in the future considered for promotions.
It is all about branding, giving a distinct look to you before the others. Once you have made a brand, keep a consistent approach to not only maintain it but also alleviate to newer level and you will find to yourself that your growth will catapult to new heights.