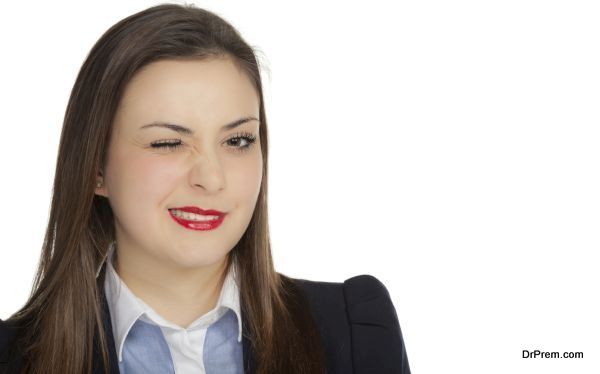 Happiness is a state of mind. You create your own happiness. It isn't a high pay check or less work that would make you happy. It's just your mind and your thought and how you relate happiness as. It's believed that the hurdle to happiness is your own thought that you are in the most difficult workplace with less pay and loads of work. Clear the obstacle and see how happiness ushers into your life. Here are few mind-set changes that if you bring about will ensure a happy feeling about your job and will give you ample energy to work on.
Never crib during extra work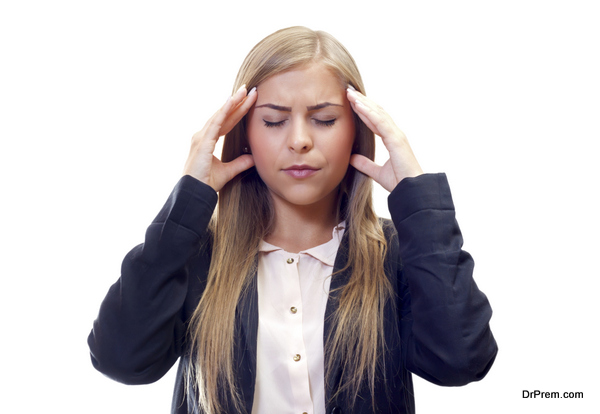 Cribbing never gives you anything apart from mental stress. So stop cribbing about the work you have to do. It will not lessen the amount of work. This will only amount for more irritation. So accept the situation as it is and work on it for a betterment. Try managing your work efficiently and stop wasting time on cribbing and grudging. Do not over complicate your life thinking that you are the only one slogging. More or less everybody has to work more to earn a better living.
More work equals more progress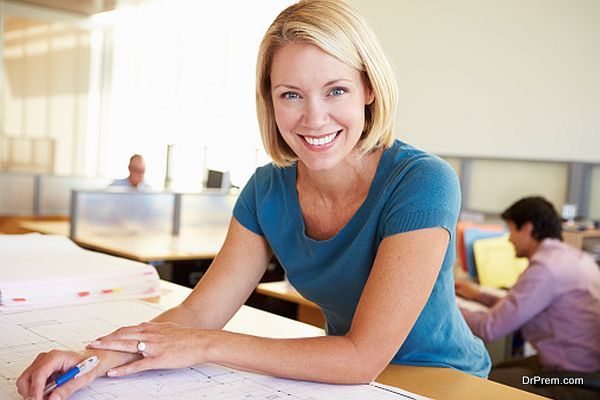 Think and believe that more work means more progress. It will instantly motivate you to work harder. Change your mind-set and see the inspiration you draw. Nothing can be easily achieved in life. Take every single task as a challenge and work more for a better tomorrow. Get over the thought, if this would happen and then that would follow. Nothing is perfect, you have to work towards making everything perfect in life.
Save and buy what you desire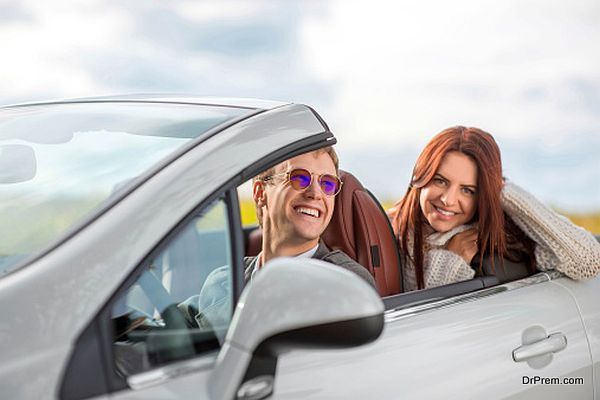 Save for buying something that you really wish to possess. Keep the target of purchasing that particular item and that will also be a source of motivation for you. It would act as the driving force for you to love your work. Keep that target as a picture on your desk and every time you feel upset with anything at your workplace, focus yourself on that coveted object. It could be anything from a luxurious car to an exotic holiday you dream to go for. Just keep working to achieve that dream of yours.
Appreciate yourself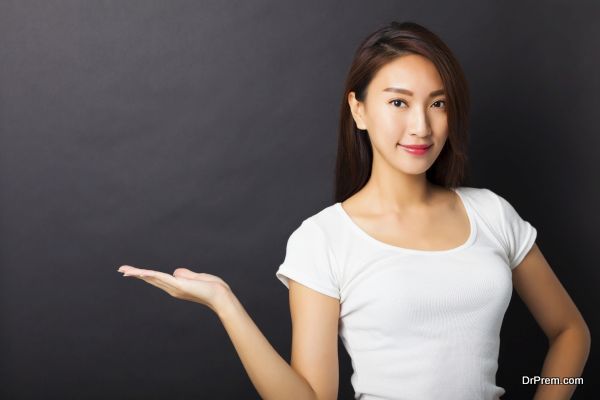 Appreciate yourself for be given more work to do. Believe that the work has been given to you because you have the capacity of working more compared to others. If you weren't an efficient employee your immediate manager would not have given you all that work. Self-appraisal is the best motivational form. This will let you think beyond office and make you a better and happy human being.
Access your happiness through work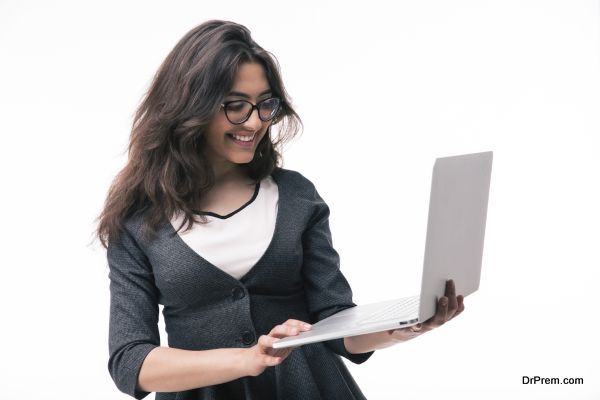 When I say happiness is a state of mind, it clearly means that try seeing all the benefits associated with your work. Although it is said that money cannot buy happiness, but it does possess a great power. Hence, you must remember that what you earn is because of your work and hence, you must be happy when you are at work. The financial independence you achieve, the fun that you have gossiping with your colleagues, the short outings that your office arranges and the experience you gain meeting various people each day. These are the constituents that make you happy, so always consider your work as a pass to happiness.
A slight change in your thinking and you will start gaining happiness at your workplace. It's your positive energy that will generate a feeling of being content and happy with life and work. Remember that happiness is not a destination it is a journey. Happiness is not tomorrow, it is now. Happiness is not a dependency it is a decision! Thus, you must find ways to be happy and not keep cribbing about the worries.