Technology is helping us to improve the business standards. Many of the processes have become easier and precise. To cater to a wide variety of customers, business houses are making use of new technologies to get an edge over the competition. Being innovative is one way of differentiating your business. Issue is, that your innovate style of doing business is copied very soon and easily. Moreover, even the products are replicated with a little bit here and there.
To be a step ahead of the competition, you have to give your business an edge. Something, which nobody can copy or reproduce. This unique element is 'outstanding customer experience.'
How to build excellent customer experience?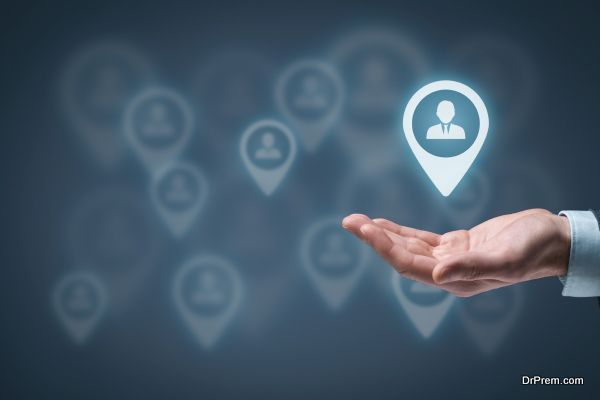 An outstanding customer experience will make the customer want to revisit your business. For example, you have a bakery in town along with several others. Your customers are just about satisfied with your products. Since there are several other bakeries in town, they would want to try others too. Some may come back and some may not. In order to get repeat business you have to deliver a product or service which is more than satisfactory. Nowadays, customers are looking for more than satisfaction something like a – wow experience.
Nobody likes to get uninterested responses, imagine if your sales person is unwilling to help or is not sure about the product in question. Definitely, this will give your customers a bad impression of your business. Teach your staff to interact properly with customers and if not sure about something, get answers from the senior staff members. If the staff members are proactive, the customers feel special. Smart customers will evaluate your business by the kind of staff members you have. How seriously do they take their responsibilities, this gives a fair idea about the company's way of working.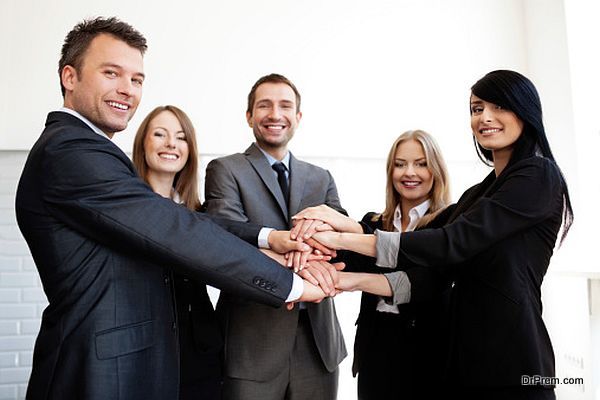 You have to give your customers an experience, which not only gives a good impression of your business but also makes them come back repeatedly. A well-trained staff, eager to assist your customers and well versed with the products or services you offer will generate a good customer experience. If you think training sessions are required often, no harm in having them.
A warm reply over the telephone is also a good sign to the customer. Make sure who so ever answers the phone calls doesn't sound uninterested and too busy. Arrange call backs if required, to answer the queries of the clients. If the customers are happy they would definitely spread the word around.
A benign gesture towards the customers done by you or a staff member will stay in the memory of the client for long. Acts such as carrying the goods of the customer to the car, encourage staff to practice such acts at least once a day.
Taking feedback from buyers and staff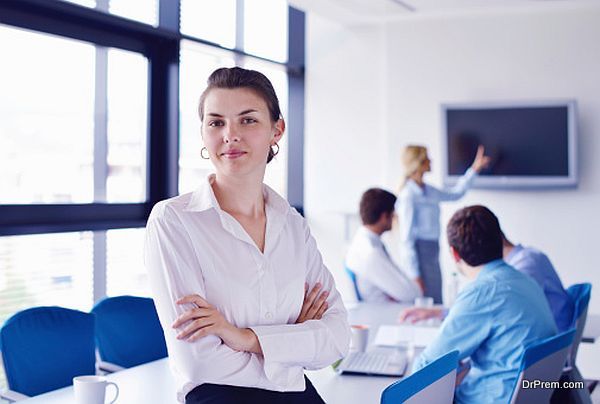 Feedback is a remarkable way to know what is happening in your business. Right from complaints to acts of benignity, you get to know where your business stands. Build a business, which is more focused on the customers rather than on the operations.
Look for flaws in your business model and come up with the ideas to plug them. A continuous effort to improve will propel you forward. Take the help of your staff members and ask them to provide inputs. If they make mistakes don't simply punish them, talk to them and make them think of a resolution.
Put yourself in the shoes of the customer and write down somewhere what would you expect as a customer. Work on delivering that kind of an experience to your clientele, which you expect from any business.
In the world of business, hundreds of owners are working to get their share of the market, give your business an advantage by generating outstanding customer experience.